HCCDC oversees the administration of the Newcastle Mines Grouting Fund, and also manages sponsorships on behalf of the NSW Government.
Previously, HCCDC administered the Newcastle Port Community Contribution Fund from 2014-18, and also the Hunter Infrastructure and Investment Fund from 2011 until it closed in 2018.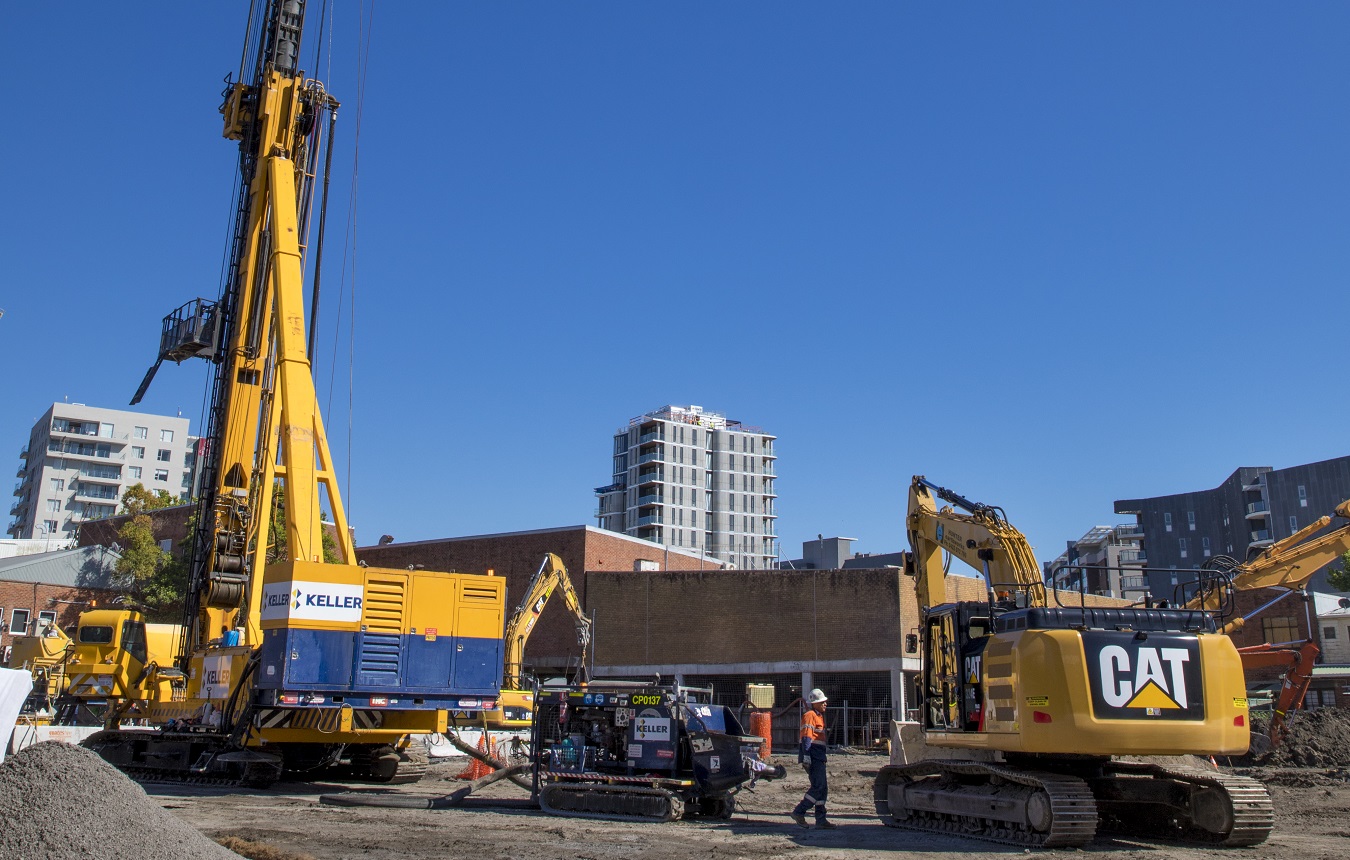 Newcastle Mines Grouting Fund
NMGF was set up as a pilot program in 2015 to address the issue of local mine subsidence and its impact on development within the Newcastle CBD. It is designed to promote new investment by giving financial certainty about the cost of mine remediation. It also includes an investigation program to better understand the condition of former mine workings and design remediation strategies.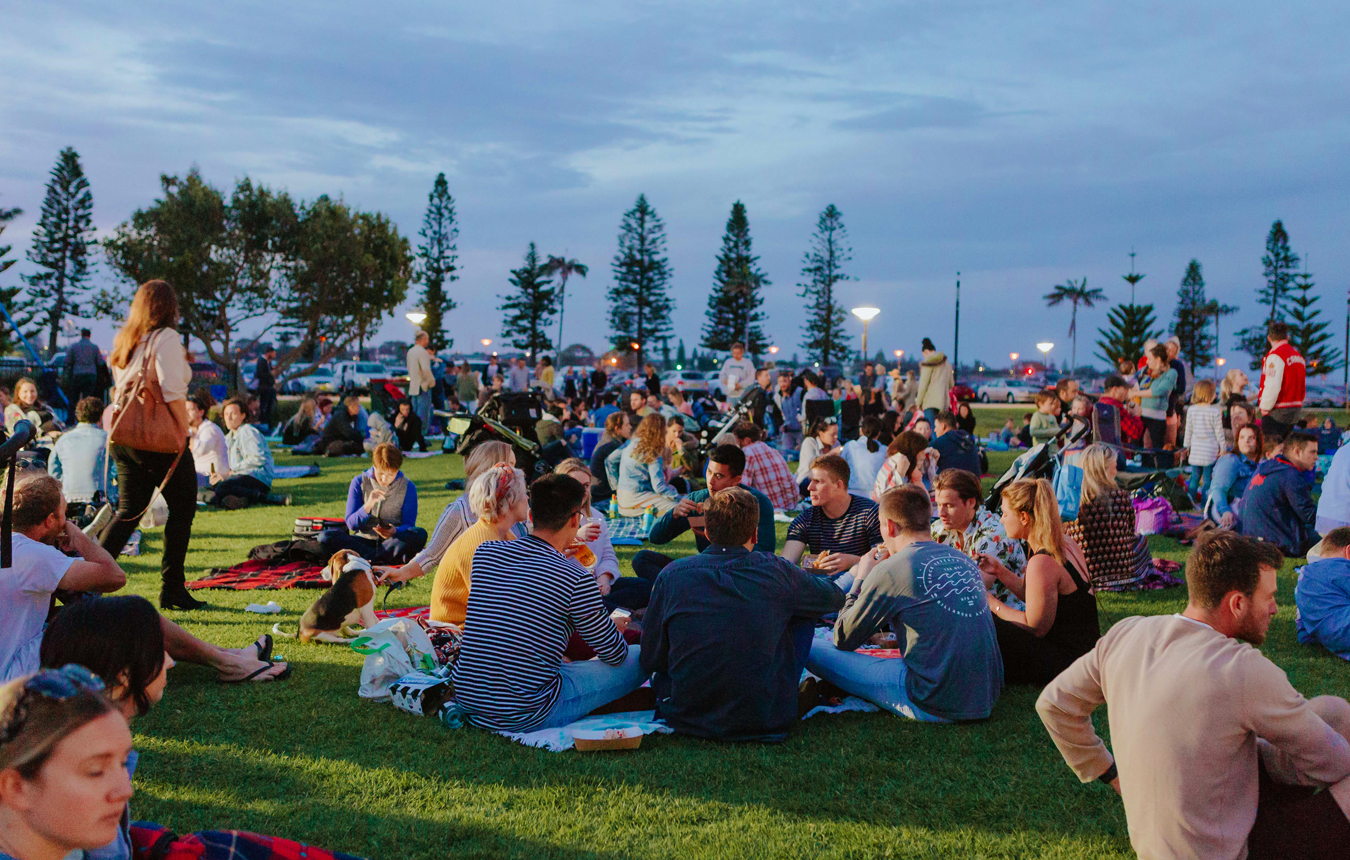 Community Sponsorship Programs
We're committed to supporting the community through our Sponsorship and Memberships program.
We support a range of organisations and events that align with our strategic objectives, and enhance and celebrate the communities of the Hunter and Central Coast regions.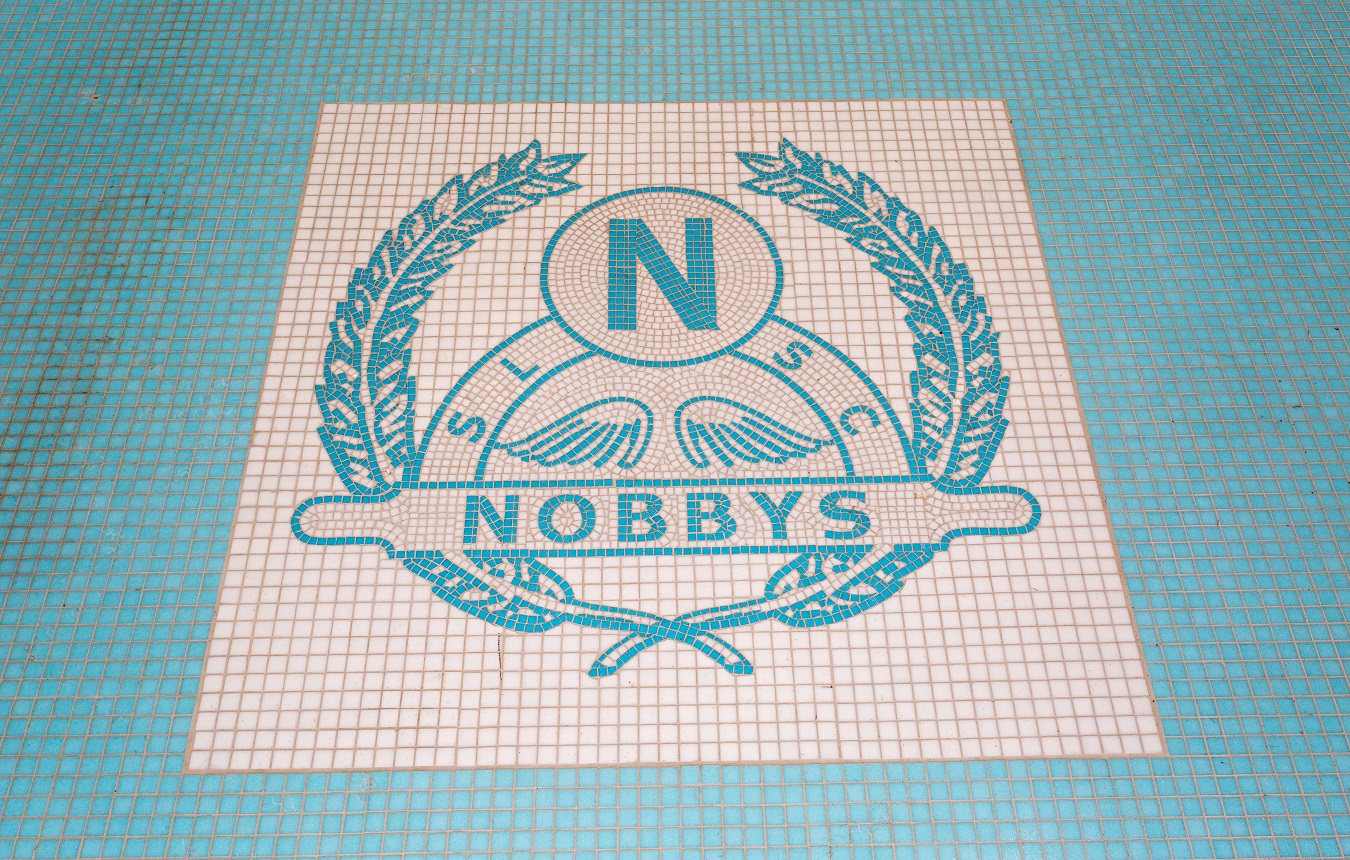 Newcastle Port Community Contribution Fund
The Newcastle Port Community Contribution Fund supports community infrastructure around the Port of Newcastle to improve amenity and community access to spaces around the Port.
HCCDC managed the fund from 2014-18. Information about new applications and recipients from 2019 onwards can be found at www.nsw.gov.au/npcc.