The HCCDC leadership team has vast experience in strengthening communities through the delivery of dynamic and complex urban development projects and programs. The team works in partnership with Government agencies and local stakeholders to deliver quality projects that transform the Hunter and Central Coast regions.
Michael Cassel
Chief Executive
MBA(Executive), MProDev, GradCertAppFin, BConMgt(Build)(Hons)
Michael Cassel is Chief Executive of the Hunter and Central Coast Development Corporation.
In this role, Michael is leading unprecedented transformation and creating opportunities where people can grow and live life well, with vibrant public spaces, new jobs and more homes linked to better transport opportunities. 
Michael has extensive experience in managing complex stakeholders and delivering region-changing outcomes. He is passionate about creating opportunities that see communities thrive.
Prior to the merging of Hunter Development Corporation and Central Coast Regional Development Corporation, Michael was the Chief Executive of both agencies.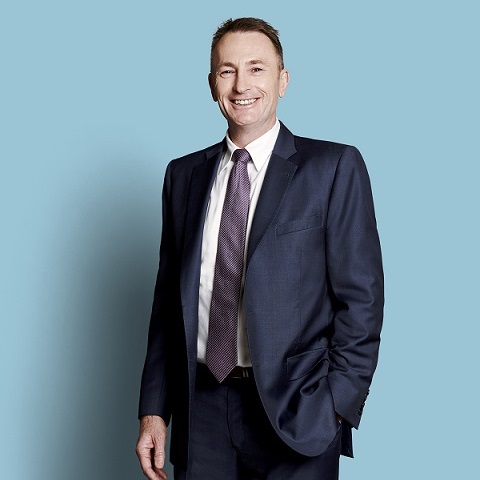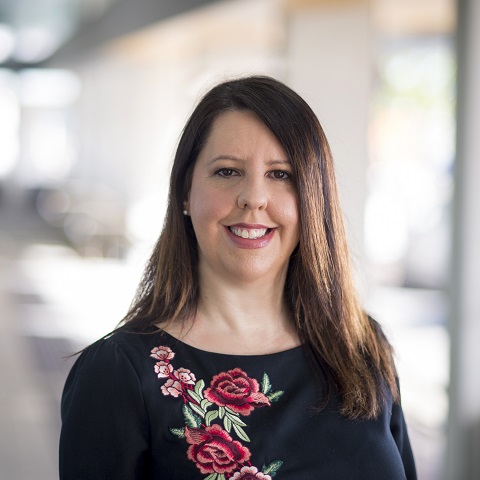 Valentina Misevska
Chief Operating Officer
LLB, Dip. Legal Practice, B.Com
valentina.misevska@hccdc.nsw.gov.au
Valentina is Chief Operating Officer at HCCDC and is passionate about superior design and urban outcomes. In her role, Valentina leads a talented local team to drive the delivery of new housing, employment opportunities, public spaces and positive environmental outcomes across a portfolio of HCCDC projects including the Honeysuckle renewal project. With more than 15 years' experience in property, Valentina is committed to securing positive outcomes in complex property and commercial matters.
Anna Chubb
Director Strategy
BA, GDipUrbRegPlan, GCertMgmt, EMPA
As the Director Strategy at HCCDC, Anna is responsible for working across all levels of government, industry and the community to deliver the Hunter Regional Plan 2036. This plan will guide the NSW Government's land use planning priorities and decisions across the Hunter over the next 20 years. Anna is a town planner with tertiary qualifications in urban and regional planning, social geography and environmental management. She has worked in strategic and statutory planning, sustainability policy and practice, planning and housing policy as well as land development.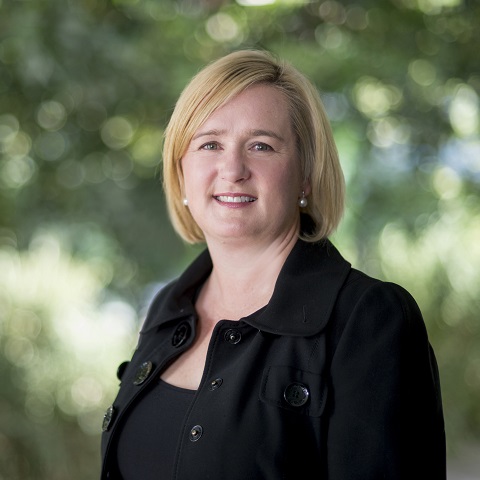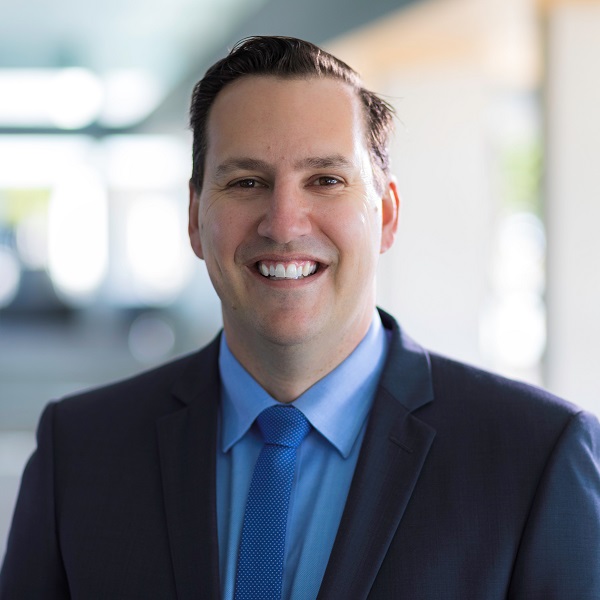 Stephen Aebi
Project Leader
BE(Hons), MBA
Stephen is the Project Leader at HCCDC. He is an engineer and development manager with 20 years' experience in the urban development industry. He has extensive experience in the management and delivery of residential, commercial and industrial developments, with expertise in land development, project management and design management. Stephen leads the urban transformation delivery of the NSW Government's Revitalising Newcastle program, and oversees other development opportunities across the Hunter and Central Coast regions.
Amber Dale
Senior Communications Manager
BComm
Amber is a communications specialist, and as the Senior Communications Manager she oversees the delivery of corporate and strategic communications across all HCCDC projects and programs. With diverse experience working across different sectors in New Zealand and Australia, Amber leads a team that is highly skilled and experienced in delivering informative communications and engagement programs to keep the community informed and involved.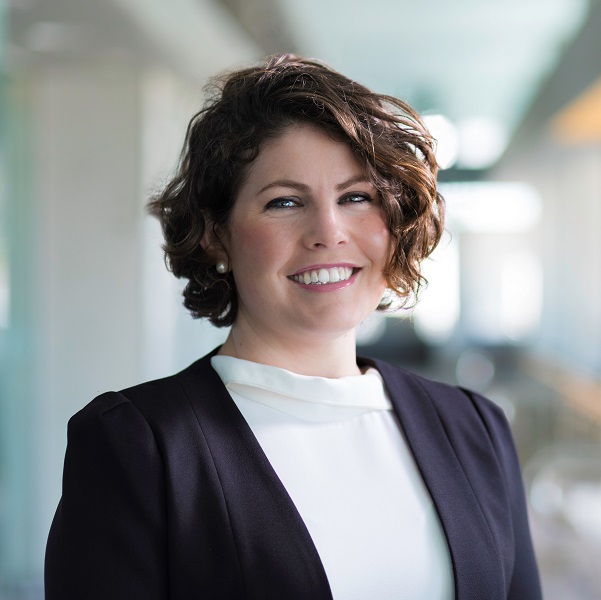 Fiona Cushing
Director Finance and Commercial
BSc, MAcc, FCPA, GAICD

BA
fiona.cushing@hccdc.nsw.gov.au
Fiona is the Director Finance and Commercial and is responsible for establishing and maintaining the frameworks and processes for strategic commercial business and financial management within HCCDC.
Fiona has been working in the financial and government sector for over 20 years. Her career started at PricewaterhouseCoopers and more recently she worked in a number of roles in the finance and business services area of Hunter Water Corporation including as Chief Financial Officer. Fiona is a Fellow of CPA Australia and a Graduate of the Australian Institute of Company Directors. Fiona also served as a Director of the State Archives and Records Authority of NSW from 2014 to 2018.