Newcastle
The transformation of Newcastle's waterfront from its manufacturing and industrial past, to the vibrant economic and cultural hub that it is today, is one of the most significant urban transformations in the city's history.
Commencing in 1992, the Honeysuckle Urban Renewal Program has been a cornerstone project that has overcome the harbour's coal mining legacy of mine subsidence, the industrial legacy of contaminated soil, the need for new bridges, seawalls, roads and services.
Since 2006, HCCDC has also overseen large-scale remediation and environmental programs on former BHP Steelworks lands at Mayfield and Kooragang Island.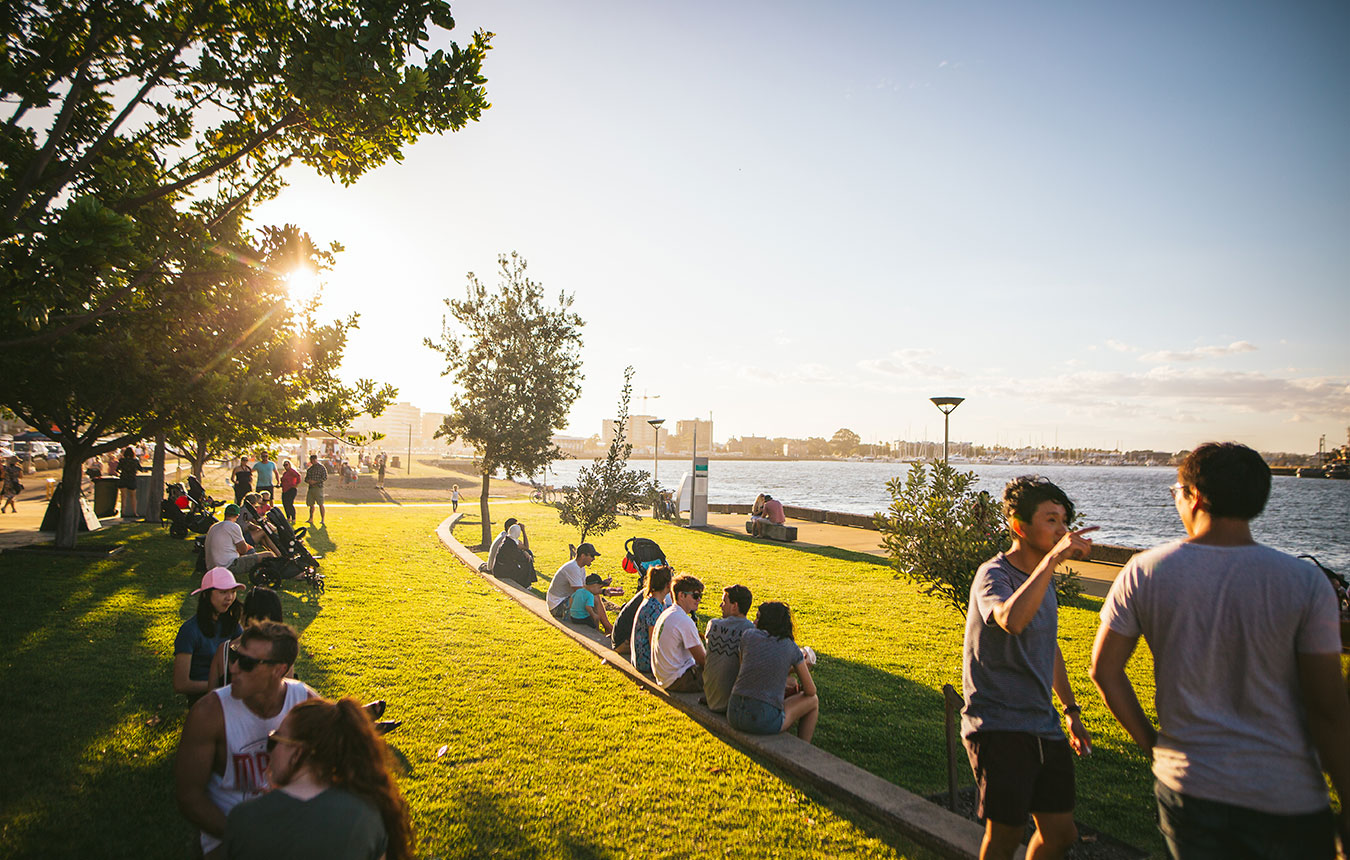 Central Coast
From 1998 to 2010, the then-named Festival Development Corporation was responsible for transforming 156 hectares at Kariong, the gateway to the Central Coast, into a major centre for recreation, business, sports and tourism.
The renamed CCRDC fostered the highly successful and ecologically sustainable development at Mount Penang Parklands. This complemented the existing heritage character, provided new opportunities for recreation and reflection, and created long-term economic benefits for the region and the State.
 
Now as HCCDC, the organisation continues to oversee, manage and maintain the Parklands, which now facilitate retail, commerce, education, entertainment, recreational pursuits, Aboriginal and European heritage, and residential activities. It is also home to Mount Penang Gardens and Event Park.
In the past decade, more than 30 local and national businesses have relocated to the Mount Penang Parklands' century-old buildings. Adaptive reuse of 55 buildings, some of which are state heritage listed, provides an employment base for more than 450 people. HCCDC now leases real estate for commercial and office space use, ranging from 50 to 500 metres squared.