HCCDC manages three spectacular event spaces in Newcastle and on the Central Coast. These sites are key event and activation spaces in their regions - Honeysuckle precinct and Market Street Lawn in Newcastle, and Mt Penang Gardens and Event Park in Gosford.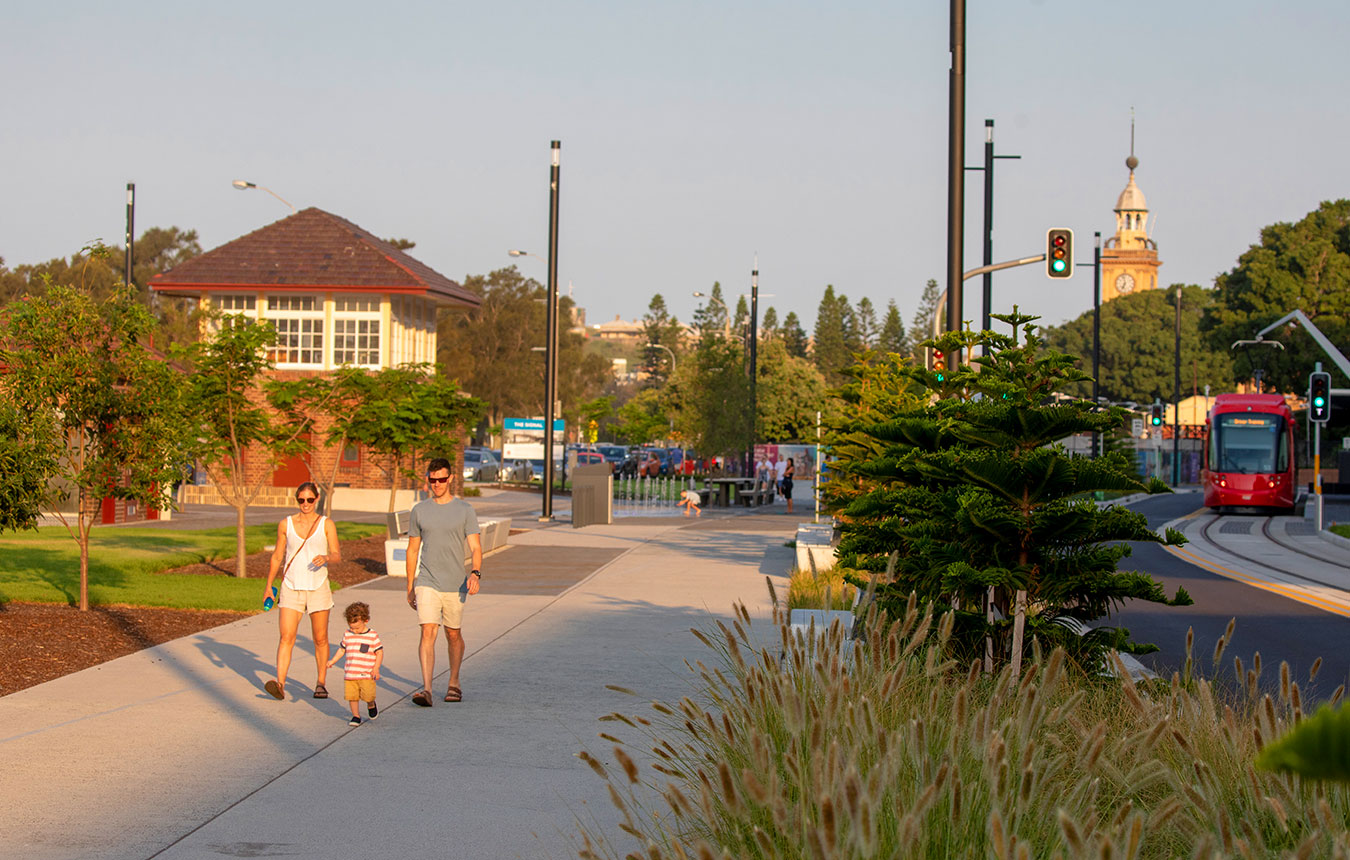 Market Street Lawn
Newcastle
A new community green space with direct access between the city and the Queen's Wharf waterfront. The Lawn has been created to cater for outdoor events in the heart of the city.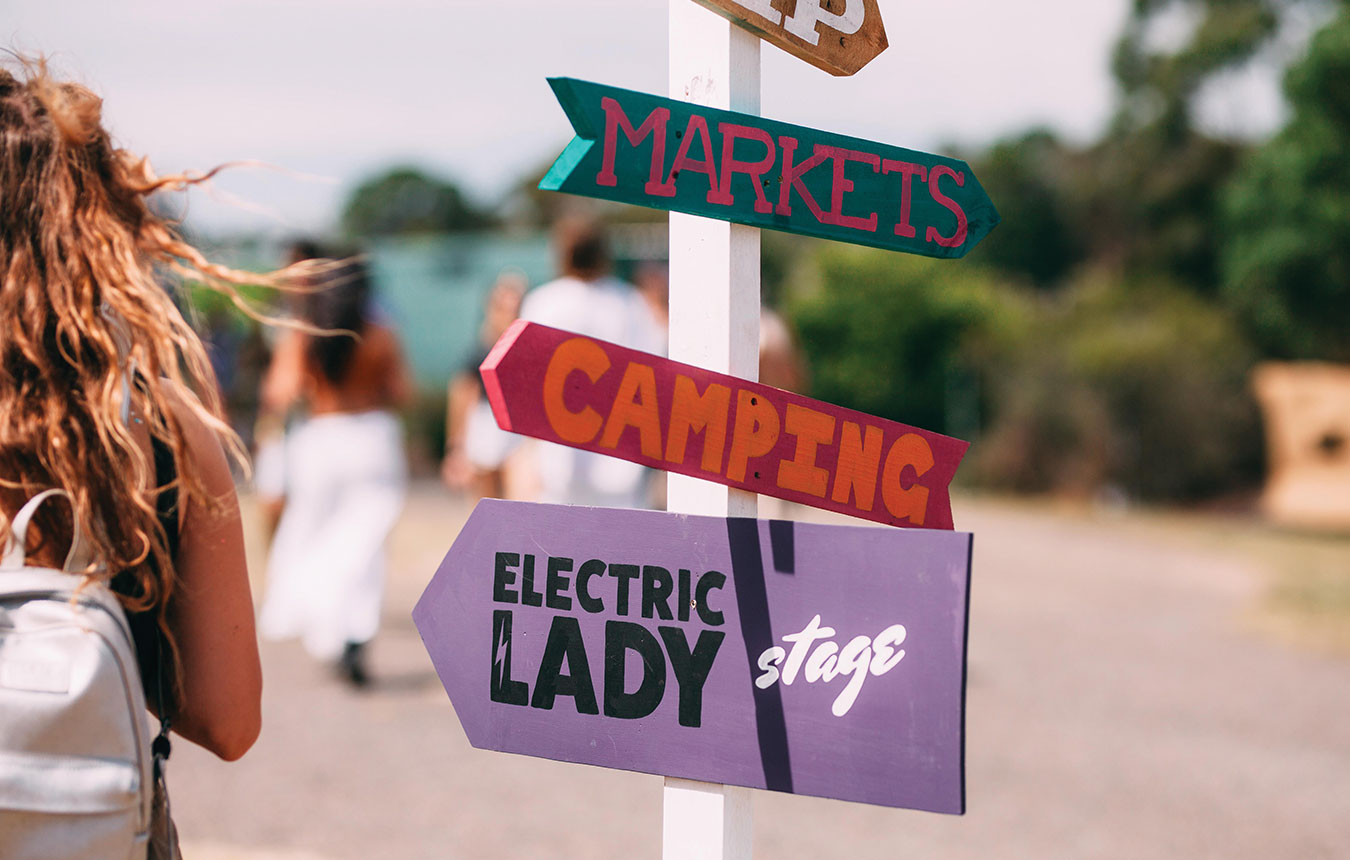 Mt Penang Parklands
Central Coast
Offering expansive lawns surrounded by leafy trees, native plants and flowers - Mt Penang spans over 8 hectares of versatile space, ideal for corporate and community events of all sizes.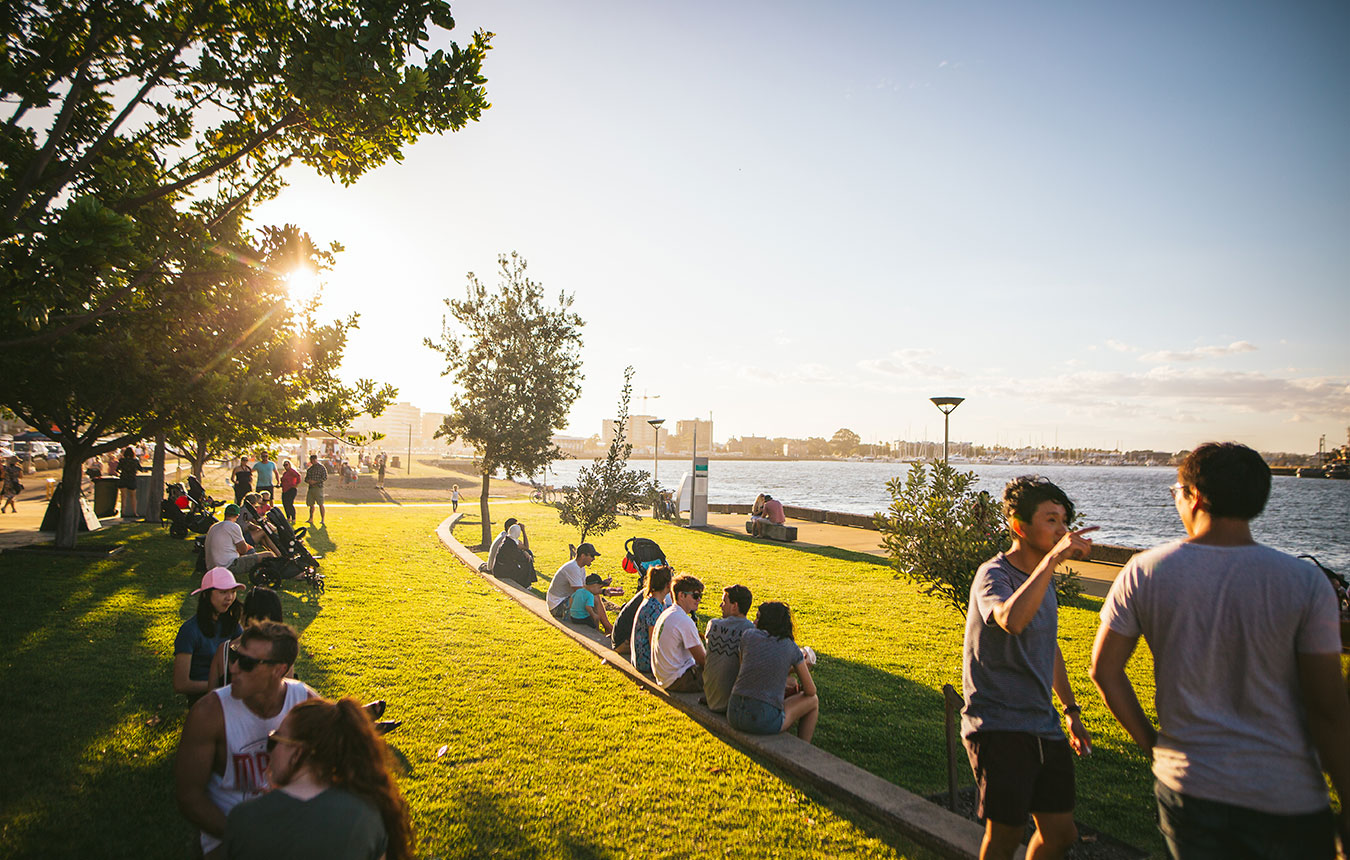 Honeysuckle Precinct
Newcastle
The Honeysuckle waterfront precinct is ideal for markets, promotions, outdoor events and health and fitness activities with Newcastle's working harbour as the backdrop.
The Honeysuckle waterfront precinct is a spectacular urban space that showcases the working harbour to the world. It has been redeveloped from a working industrial area, into an attractive residential, commercial and retail area on the harbour's edge.
Connected by a very popular promenade, Honeysuckle is the destination for walkers, runners and cyclists and is a key recreational destination for people visiting our city.
Honeysuckle has become the city's premier large community event space with six distinct spaces for outdoor events. The spaces are available for individual hire, as well as concurrently for larger events to be staged across multiple locations at the precinct.
Honeysuckle has hosted a variety of events including New Year's Eve celebrations, the Winter Heat Festival, NewRun Running Festival and the Light Up Newcastle Lantern Walk.
Apply to licence an event:
Event enquiries:
Surrounded by leafy trees, native plants and flowers, the Central Coast's Mt Penang Parklands offer expansive lawns ideal for corporate and community events including major outdoor festivals. 
Spanning over 8 hectares of versatile space, amidst 156 hectares of grassed outdoor parklands, tree lined avenues, heritage buildings and extensive bushland - this multipurpose site is ideal for a huge range of functions.
Whether you seek to hold a festival, motor show, cinema, obstacle course, carnival, cycle tour, expo or rock concert - you'll find a perfect space in a one of a kind setting at Mt Penang.  
Major events and festivals held at the site include Mountain Sounds Festival, Girrakool Blues Festival and BBQ, The Food and Wine Festival and Street Paws. Regular community events include Mt Penang Parkrun and Central Coast Cars and Coffee. 
Apply to licence an event:

Event enquiries:

For more information:
Market Street Lawn offers for hire over 3000m2 of space in the heart of the city adjacent to the Queens Wharf harbour and has hosted Street Feasts, India Day, Game Changer events and Oakvale Farm's petting zoo.
This new community space on the repurposed former heavy rail corridor, provides access between the city and the waterfront and is a perfect location for small to medium events and activations. The space has been fully landscaped to include seating, open green lawns, shady trees and an illuminated kid-friendly water feature. 
The Lawn is ideal for small and medium sized events and has many in-built features to assist in the delivery of your event, including dedicated sites for food trucks to drive in and trade, and multiple power outlets. Located in direct proximity to public transport, it provides new connections between Scott Street, Perkins Street and the waterfront along Wharf Road - and is also the destination for the new Queens Wharf Light Rail stop.
The historic Signal Box building in the heart of lawn is currently undergoing heritage restoration and will be transformed into a vibrant new dining destination opening in mid-2019.
Apply to licence an event:
Event enquiries: