HCCDC manages three spectacular event spaces in Newcastle and on the Central Coast. These sites are key event and activation spaces in their regions - Honeysuckle precinct and Market Street Lawn in Newcastle, and Mt Penang Parklands and Gardens in Gosford.
Honeysuckle precinct
The Honeysuckle waterfront precinct is a spectacular urban space that showcases the working harbour to the world. It has been redeveloped from a working industrial area to an attractive residential, commercial and retail area on the harbour's edge.
Connected by a very popular promenade, Honeysuckle is the destination for walkers, runners and cyclists and is a key recreational destination for people visiting our city. Honeysuckle has become the city's premier large community event space and has hosted events like New Year's Eve celebrations, the Winter Heat festival and the Light Up Newcastle Lantern walk.
Image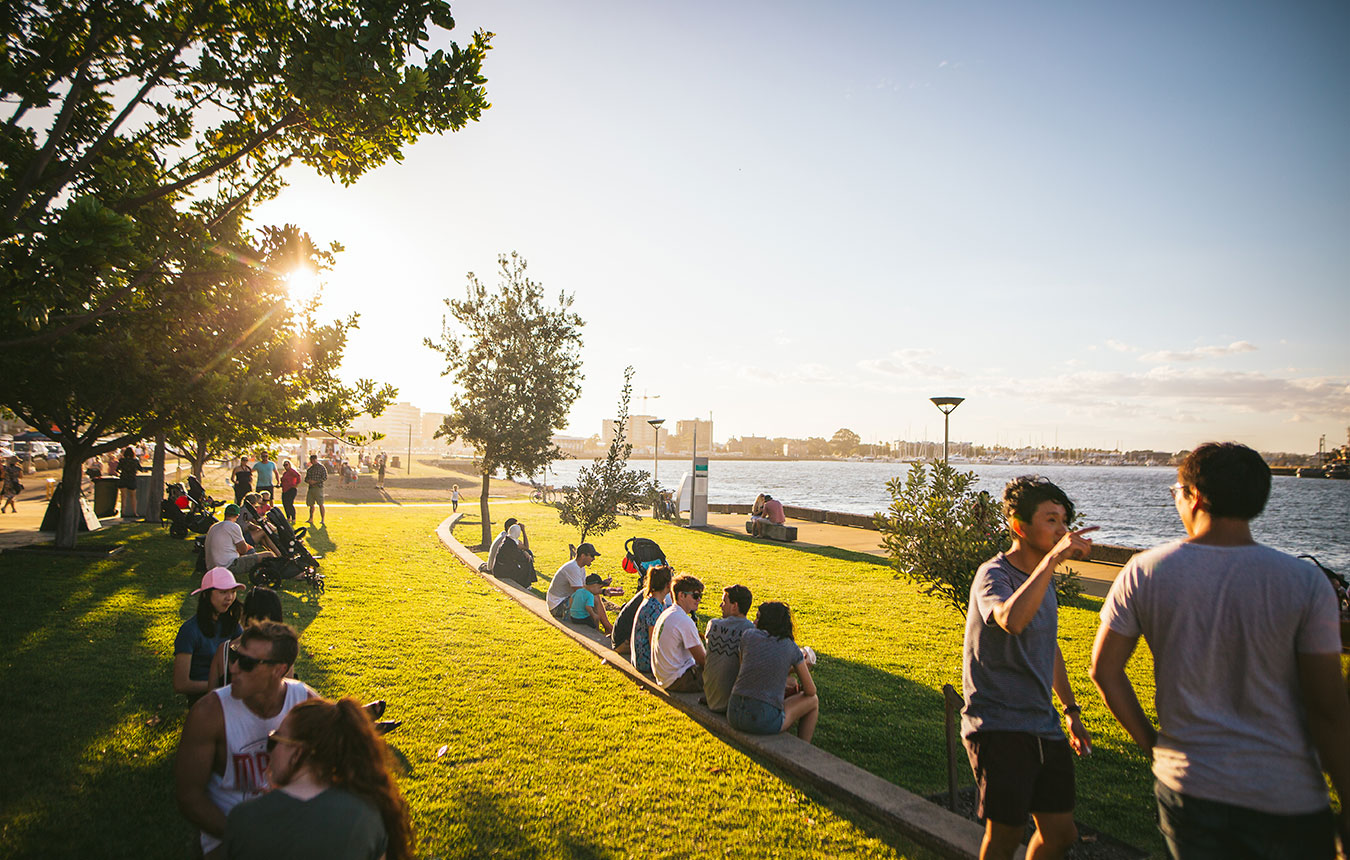 Mt Penang Parklands
Mt Penang Parklands is designed specifically to host major outdoor events and festivals. Set amid 156 hectares of grassed outdoor parklands, tree-lined avenues, heritage buildings and extensive bushland, this multipurpose site is ideal for a huge range of functions.Whether you seek to hold a festival, motor show, cinema, obstacle course, carnival, cycle tour, expo or rock concert, you can find the ideal, one-of-a-kind setting here.  
Image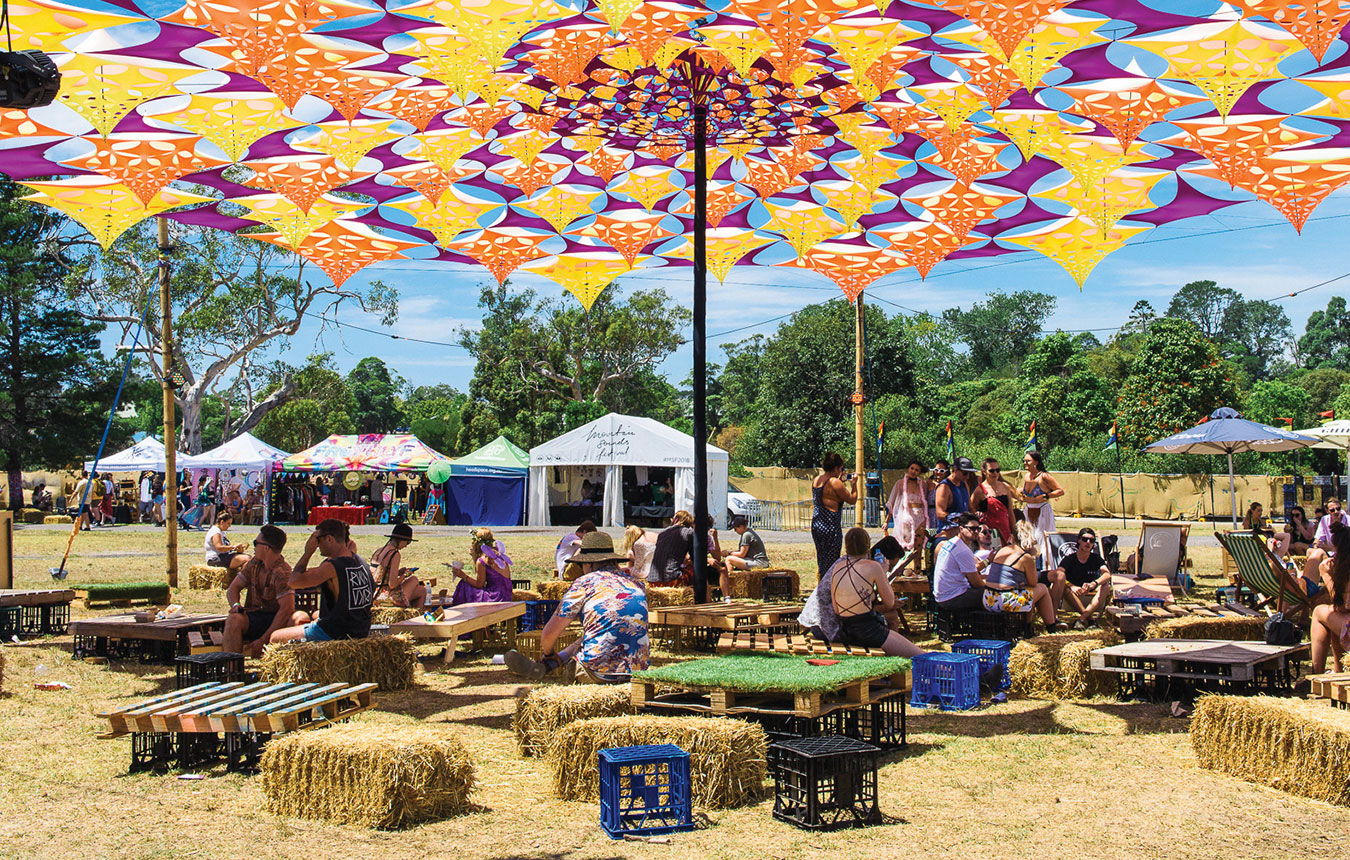 Market Street Lawn
Market Street Lawn, opposite Queen's Wharf, is a community open space in the former heavy rail corridor. It provides access between the city and the waterfront and is a perfect location for small to medium events and activations. Market Street Lawn has been fully landscaped to include seating, open green space, newly planted trees, and new connections between Scott Street, Perkins Street and the waterfront along Wharf Road.
The majority of the site reopened to the community in September 2018 with some final works being completed to install an illuminated water feature and more seating near the former Newcastle Station Signal Box yet to be opened. We expect this to be completed by the end of this year. When it is open, it will reflect what the community told us it wanted to see - attractive public space with amenity to support all sorts of activities.