HCCDC keeps the community informed about projects and initiatives through a range of communications, including working closely with the media.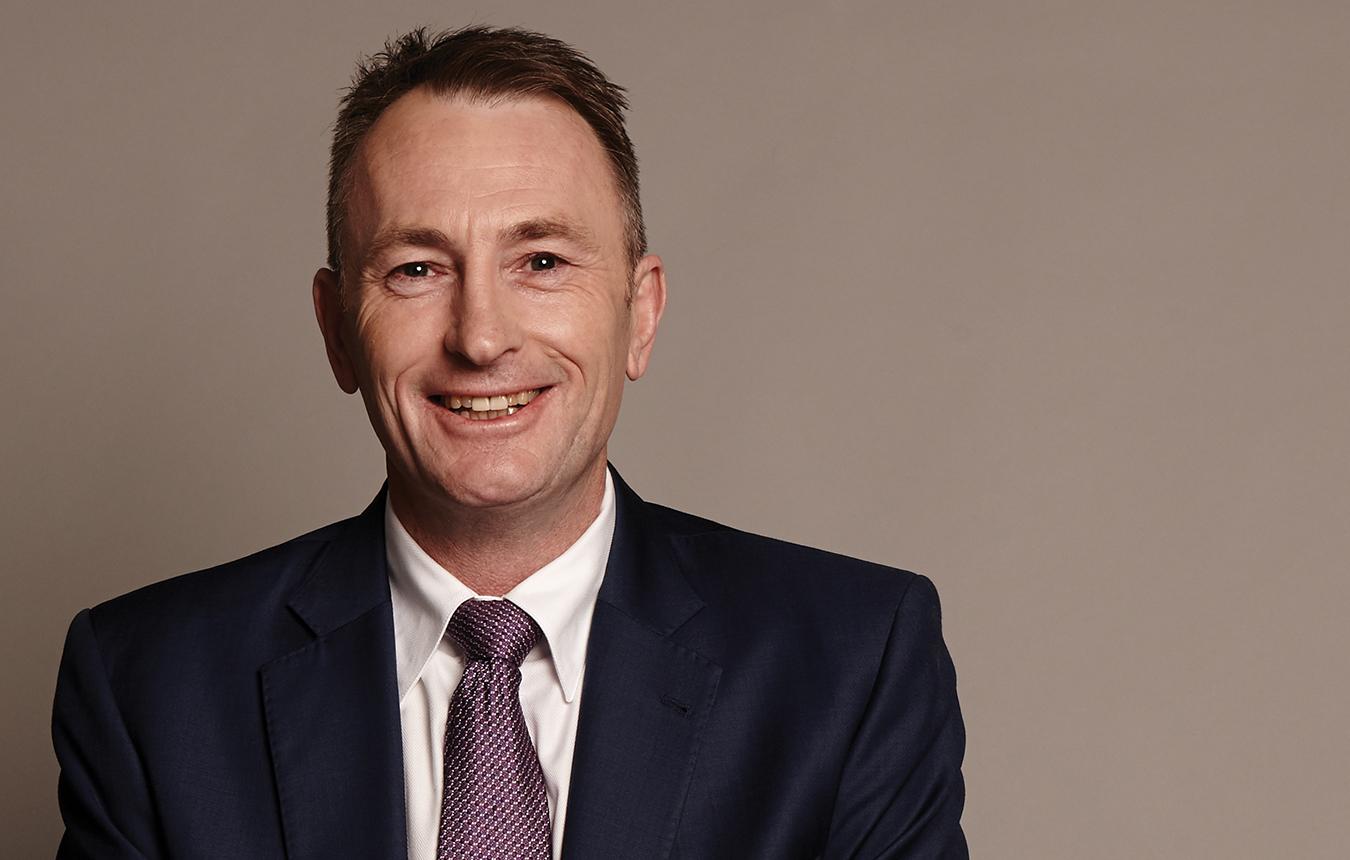 25 October 2018
In early October, the Minister for Planning Anthony Roberts MP announced that changes were coming to Gosford to help the city emerge from its state of dormancy, to grow and become the significant regional city that it has every potential to become.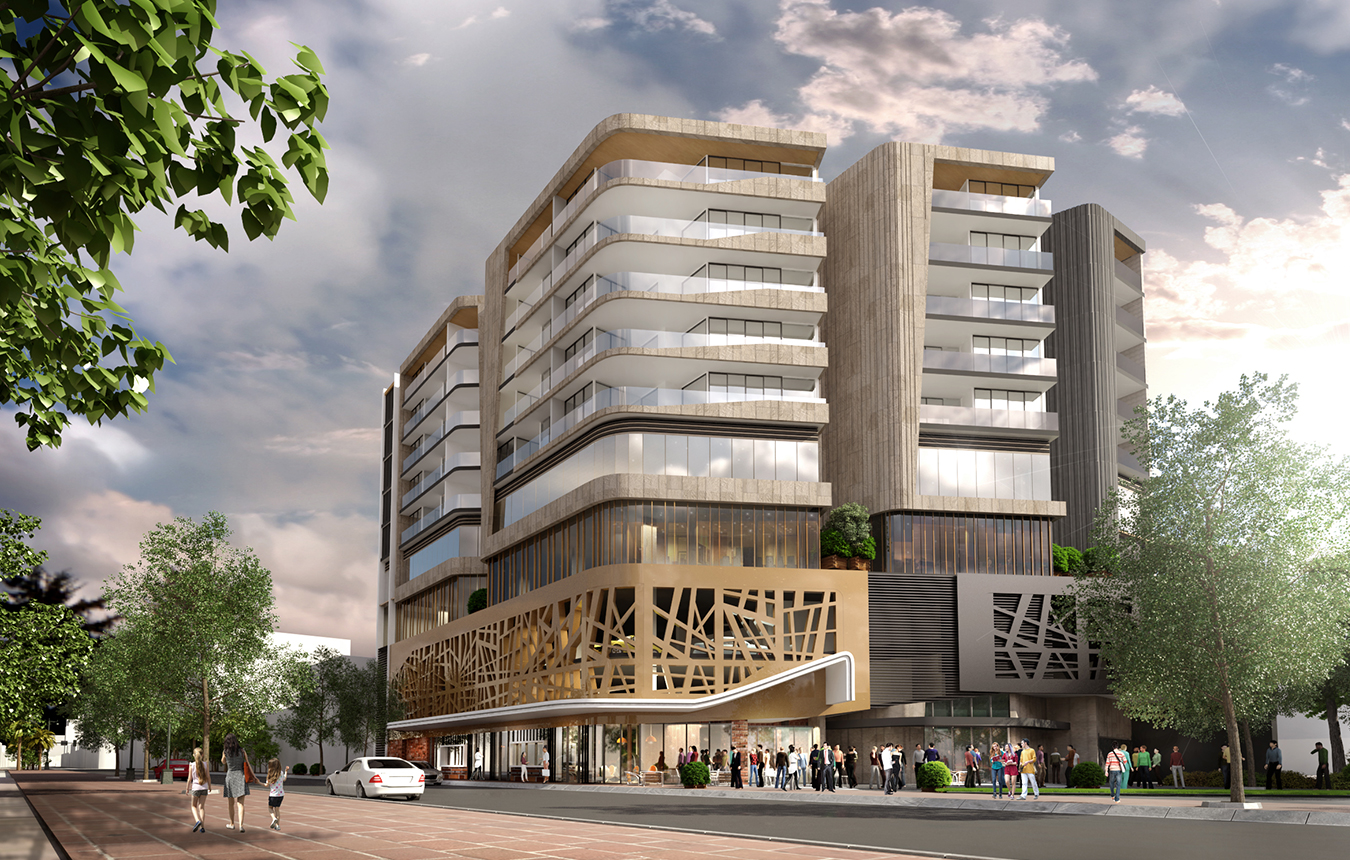 25 October 2018
Vacant lands at Merewether Street East and Darby Plaza will now be transformed into a mix of commercial and residential uses, with the Hunter and Central Coast Development Corporation (HCCDC) today announcing the successful proponents for corridor lands in the city centre.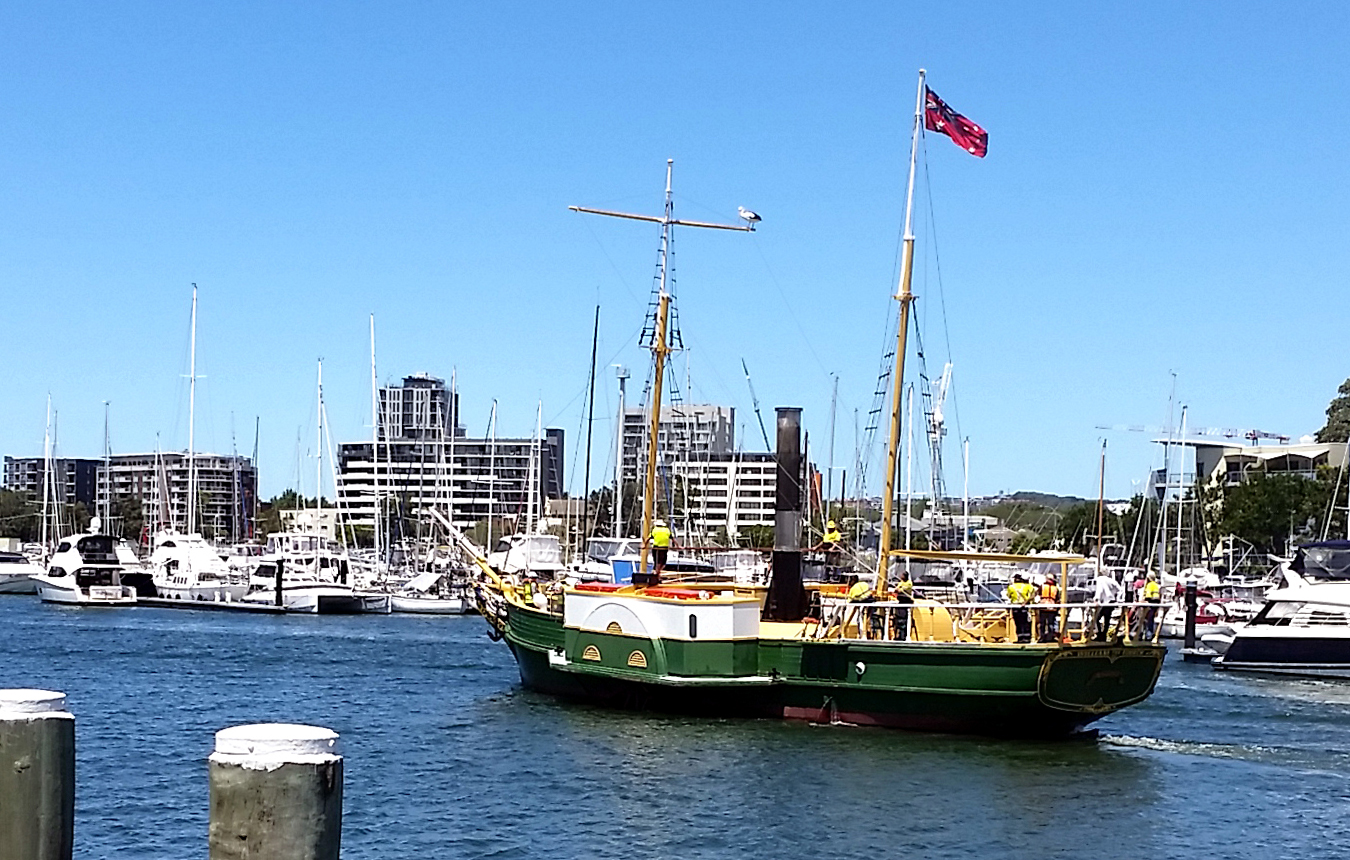 24 October 2018
Following years of dedicated restoration works, the replica William the Fourth vessel will set sail tomorrow for Honeysuckle, where it will take up residence for the next 12 months at Lee Wharf and operate as a new tourism offering for the city.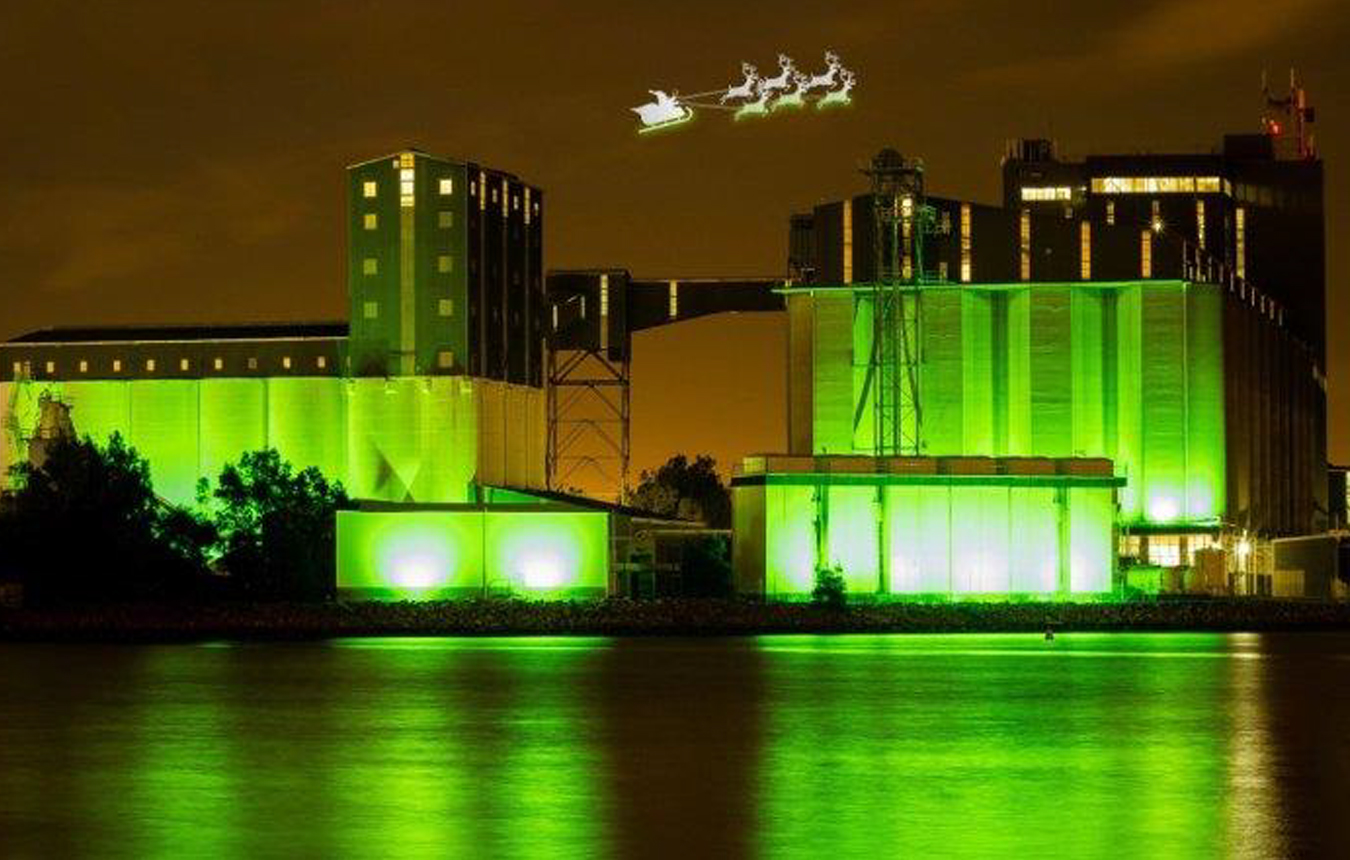 19 October 2018
Projects that light up Newcastle's stunning harbour make up some of the successful applications in Round 4 of the 2018 Newcastle Port Community Contribution Fund.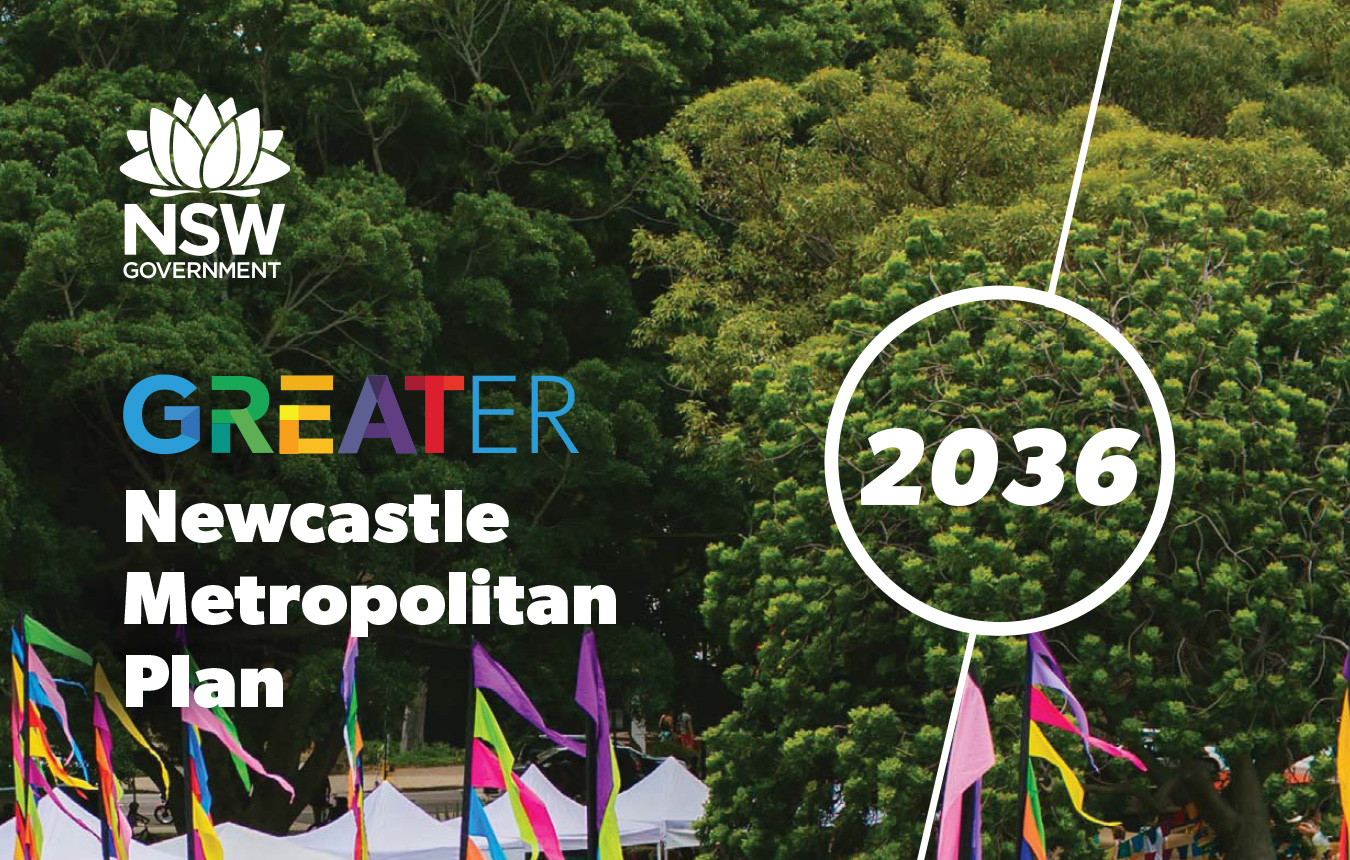 17 September 2018
Minister for Planning and Housing, Anthony Roberts, today announced a new period of investment and growth for Greater Newcastle following the launch of the city's first-ever metropolitan plan.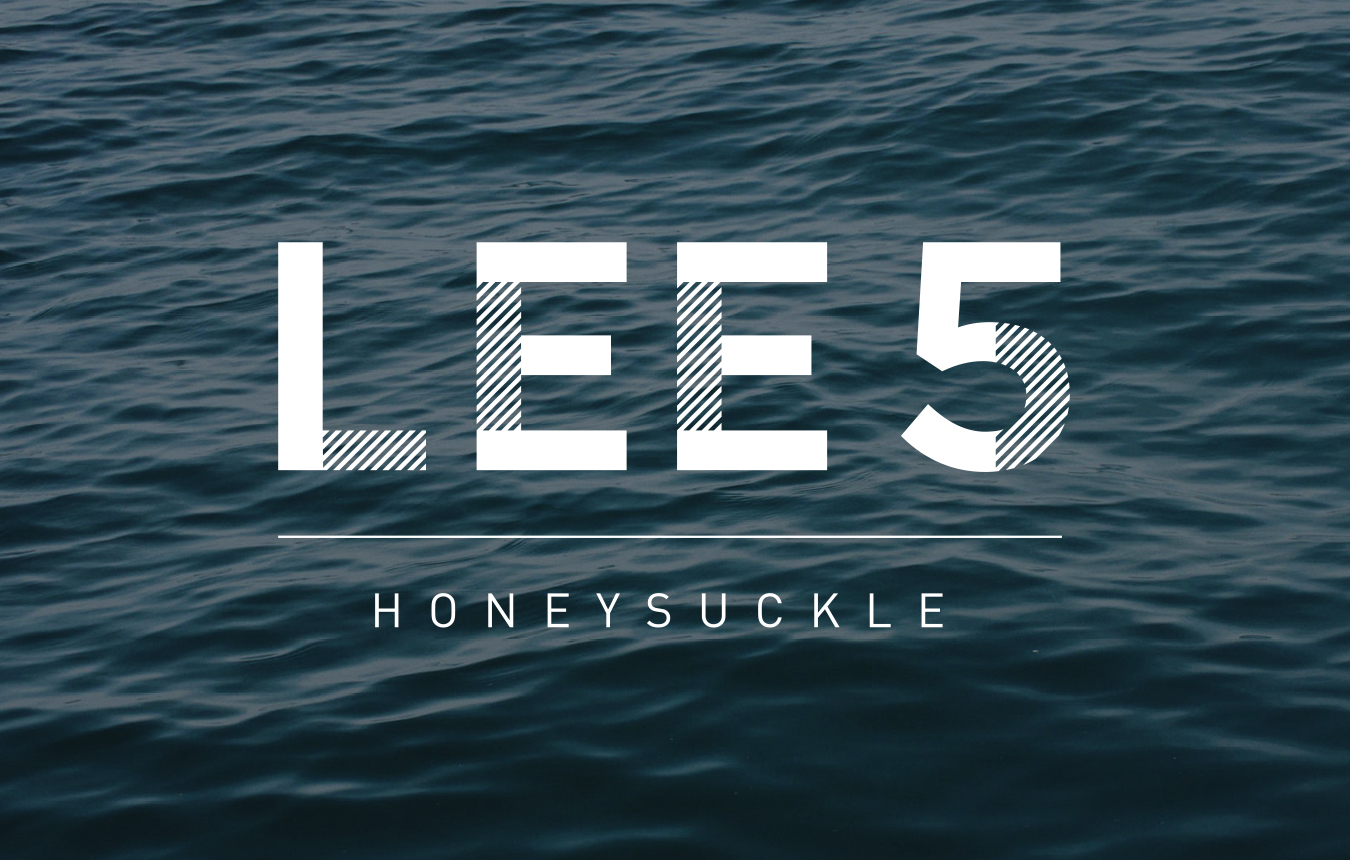 23 August 2018
Premium waterfront land will hit the market on Friday, with Hunter Development Corporation (HDC) releasing 'Lee 5' in Honeysuckle with a vision to see superior architecture and innovative design outcomes. The 'call for proposals' creates an invitation for developers to snap-up a shrinking supply of premium waterfront lands.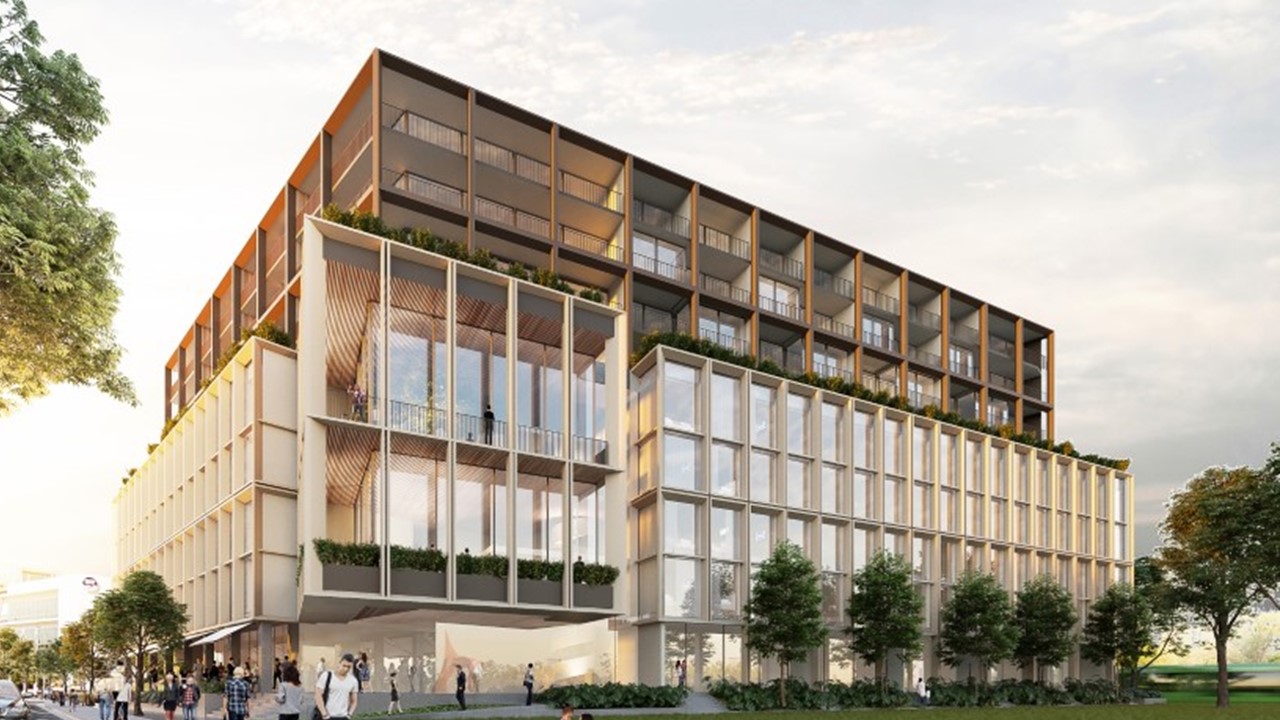 25 June 2018
A new hotel will start construction in Honeysuckle in coming months, with Hunter Development Corporation (HDC) today welcoming the approval of Doma Group's Development Application (DA) for a 140-room hotel in the city's evolving west end.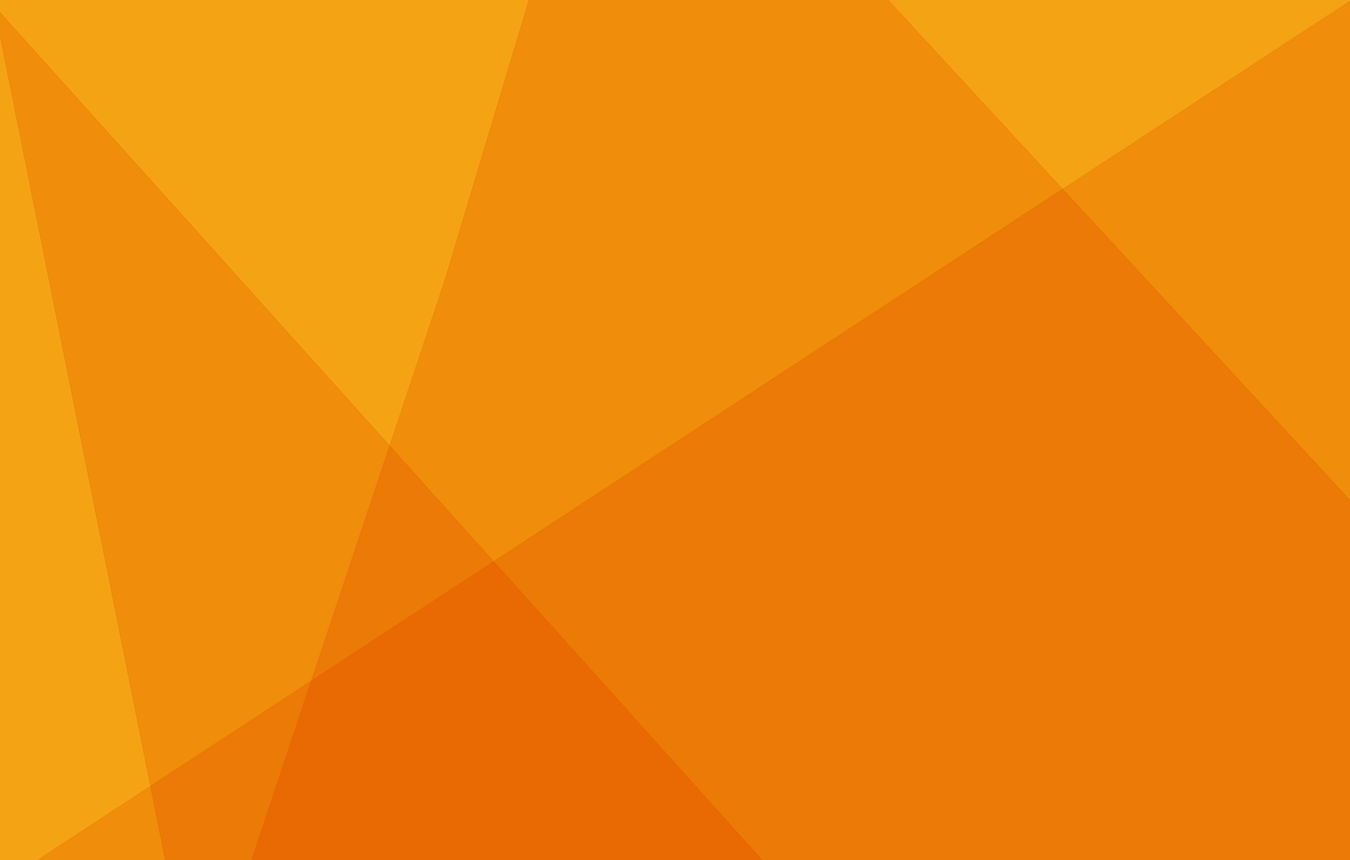 19 June 2018
Hunter Development Corporation (HDC) is pleased to welcome another development application (DA) in the Civic precinct, with Evolve Housing lodging its affordable housing DA with Newcastle City Council.
15 June 2018
The bright future of Newcastle as a city renowned for its education, innovation and research moved forward yesterday, with the lodging of a development application (DA) for the University of Newcastle's Honeysuckle City Campus Development.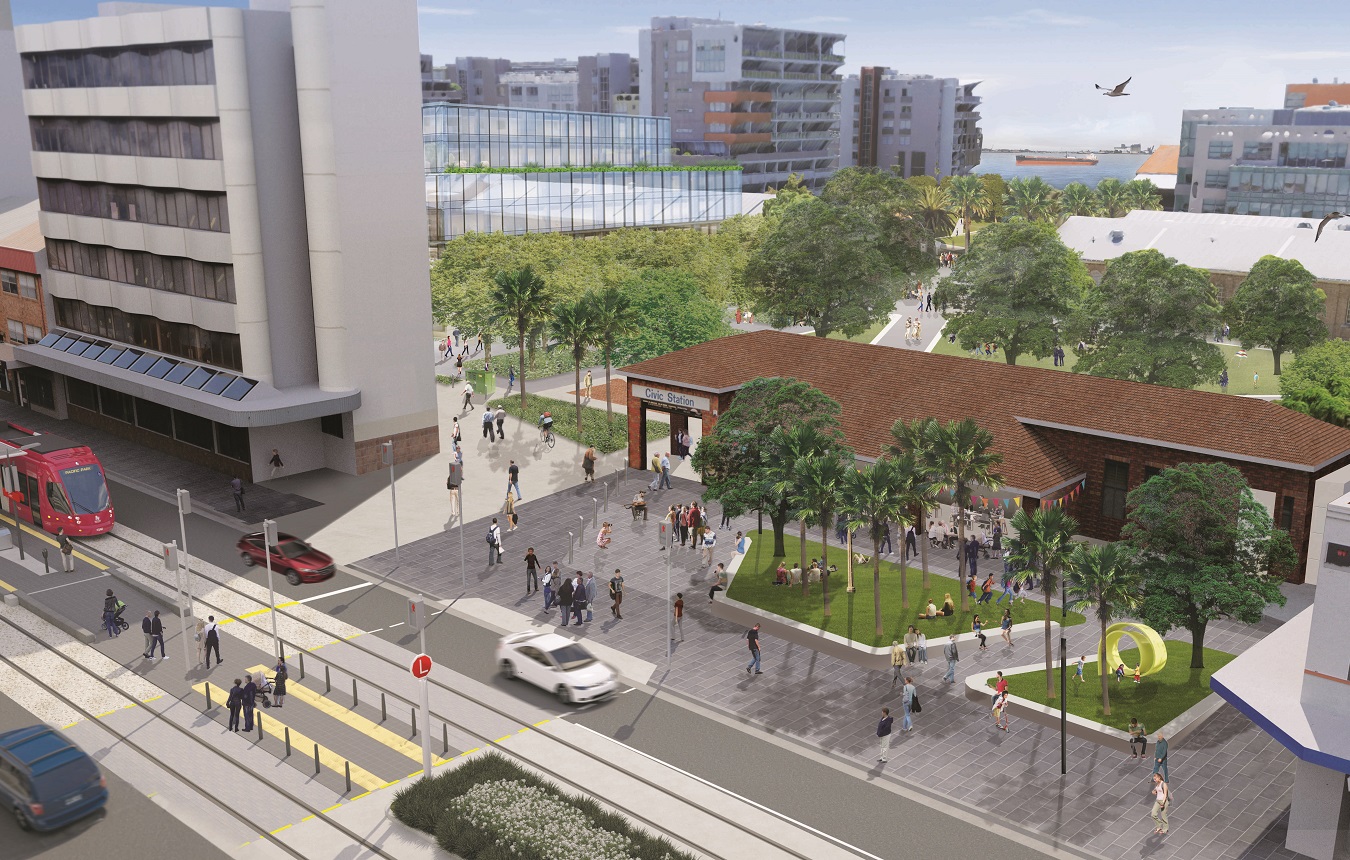 05 June 2018
The transformation of the Civic Station precinct has been unveiled as an attractive public domain for the whole community enjoy, with Revitalising Newcastle recently lodging a development application (DA) with Newcastle City Council.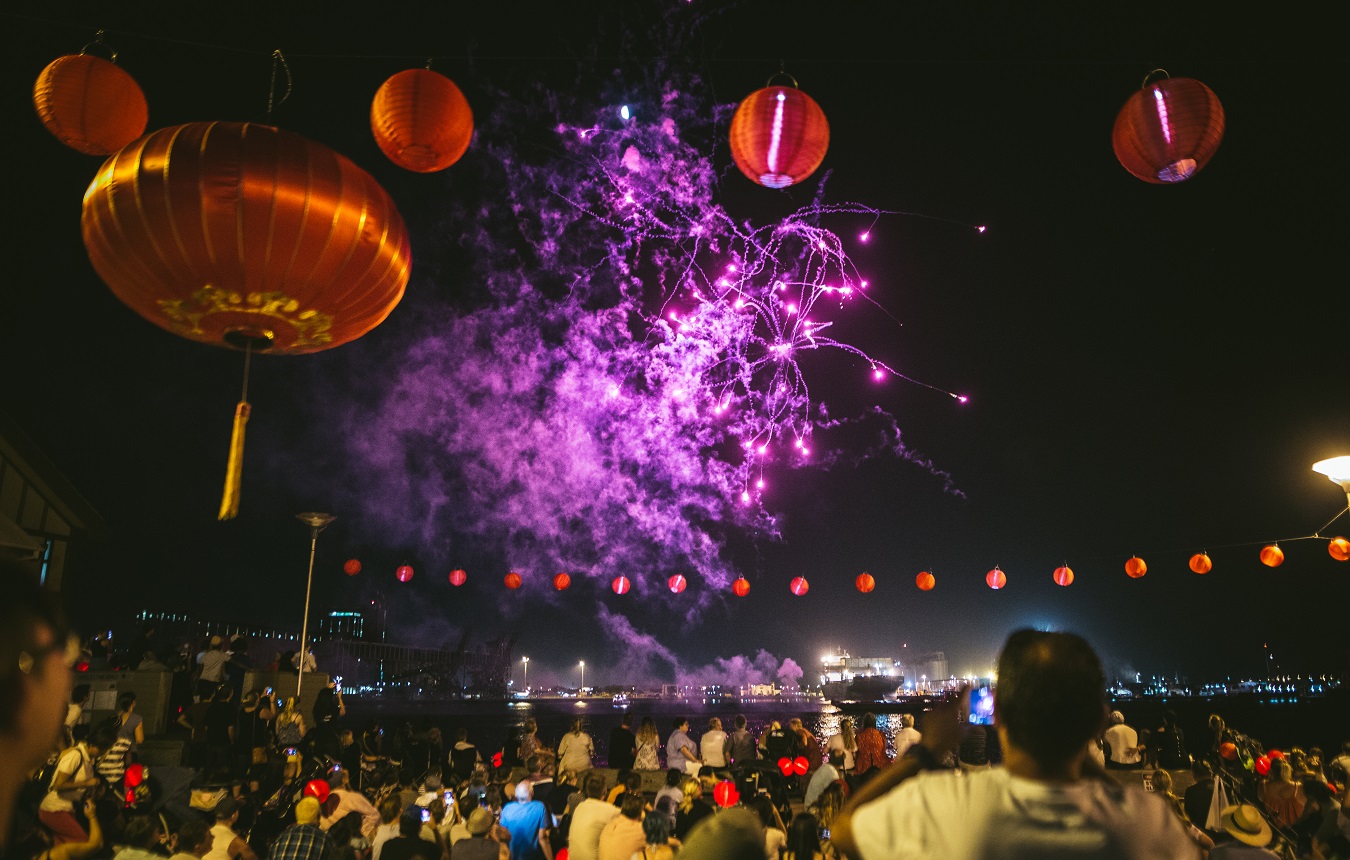 01 June 2018
Over $1 million worth of funding is now available for community projects as part of an annual grants scheme coordinated by the Hunter Development Corporation (HDC).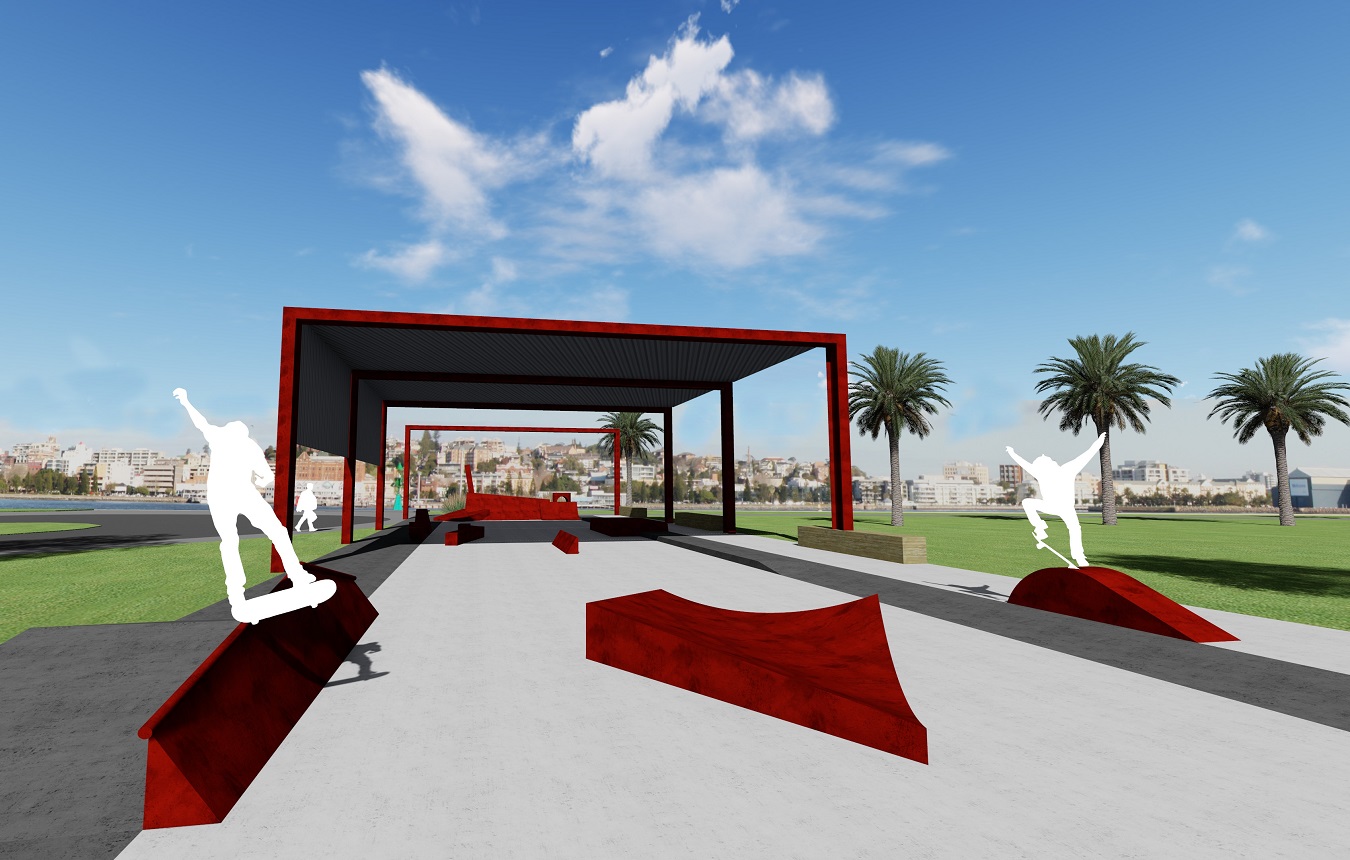 17 May 2018
Parliamentary Secretary for the Hunter Scot MacDonald MLC today announced the fourth round of the Newcastle Community Port Contribution (NPCC) fund will open tomorrow, Friday 18th May.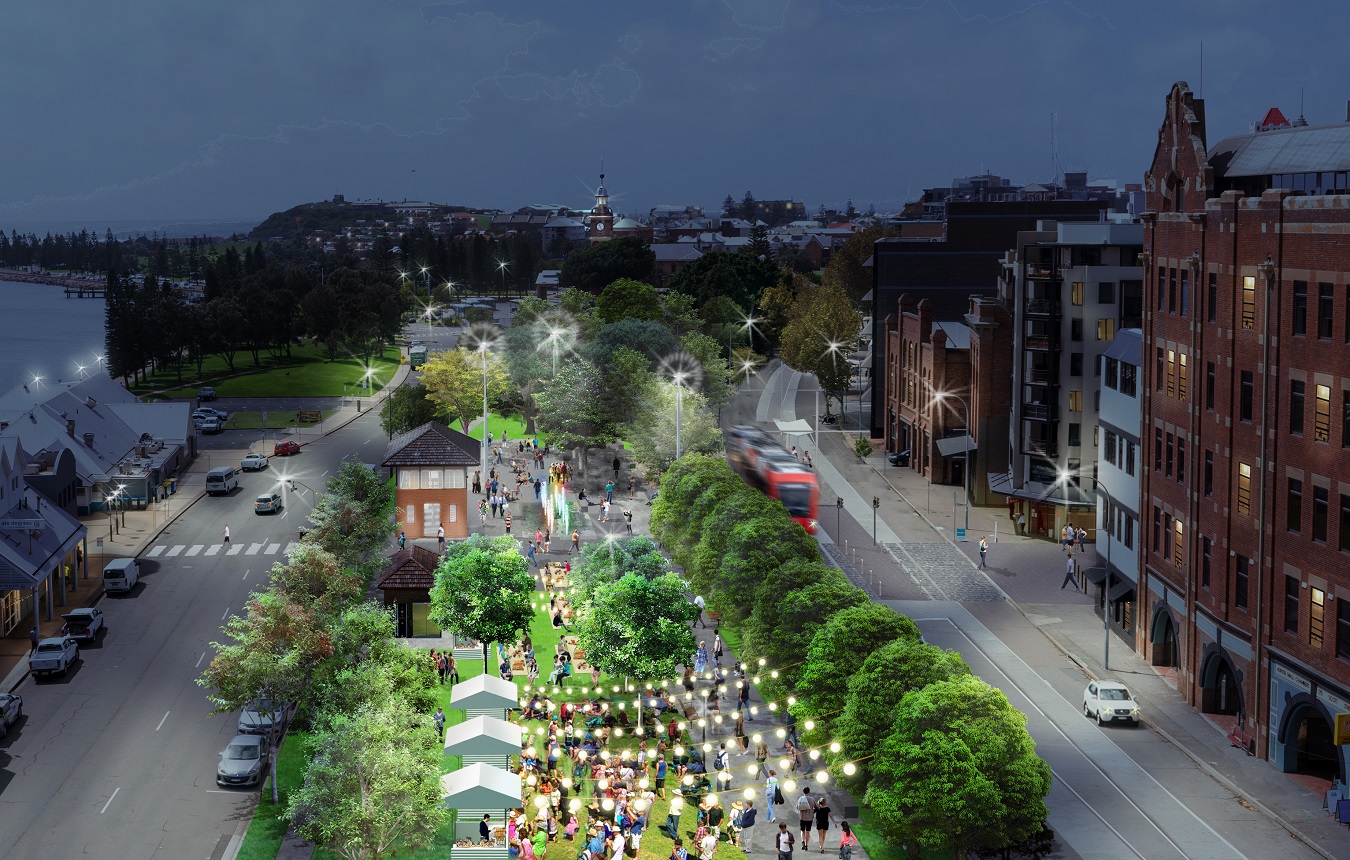 13 April 2018
Hunter Development Corporation (HDC) is inviting the community to share its ideas for new and attractive public domain in the Honeysuckle precinct as a part of ongoing city transformation. Stretching from Worth Place through to Fig Tree Park, the future public domain blue print is currently being planned and community input is the first port of call.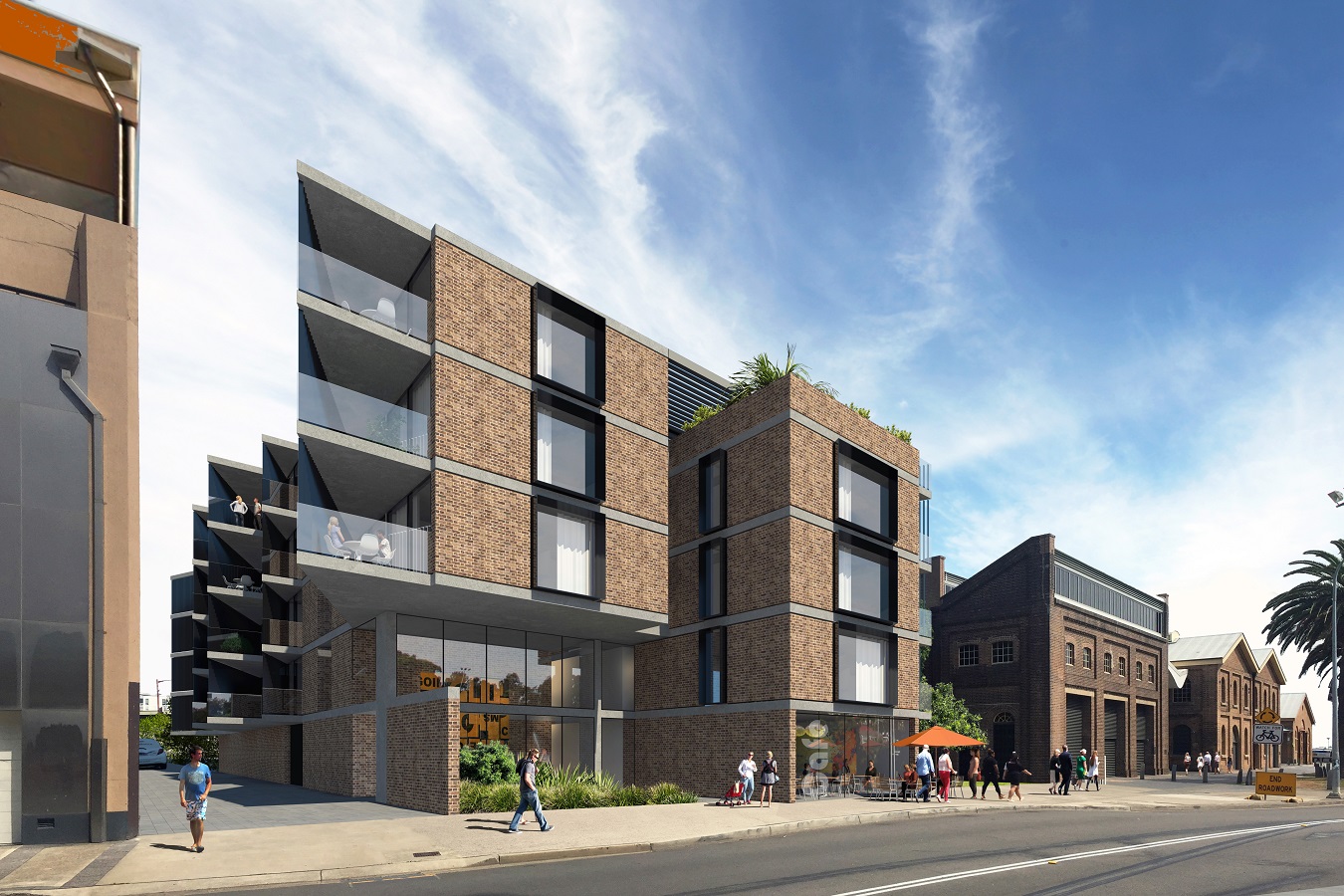 09 April 2018
The NSW Liberal National Government is excited to announce that an inner-city affordable housing development for 30 new dwellings will be delivered by Community Housing Provider (CHP) Evolve Housing on Newcastle's former rail corridor as foreshadowed by the NSW Planning Minister the Hon. Anthony Roberts MP in 2017.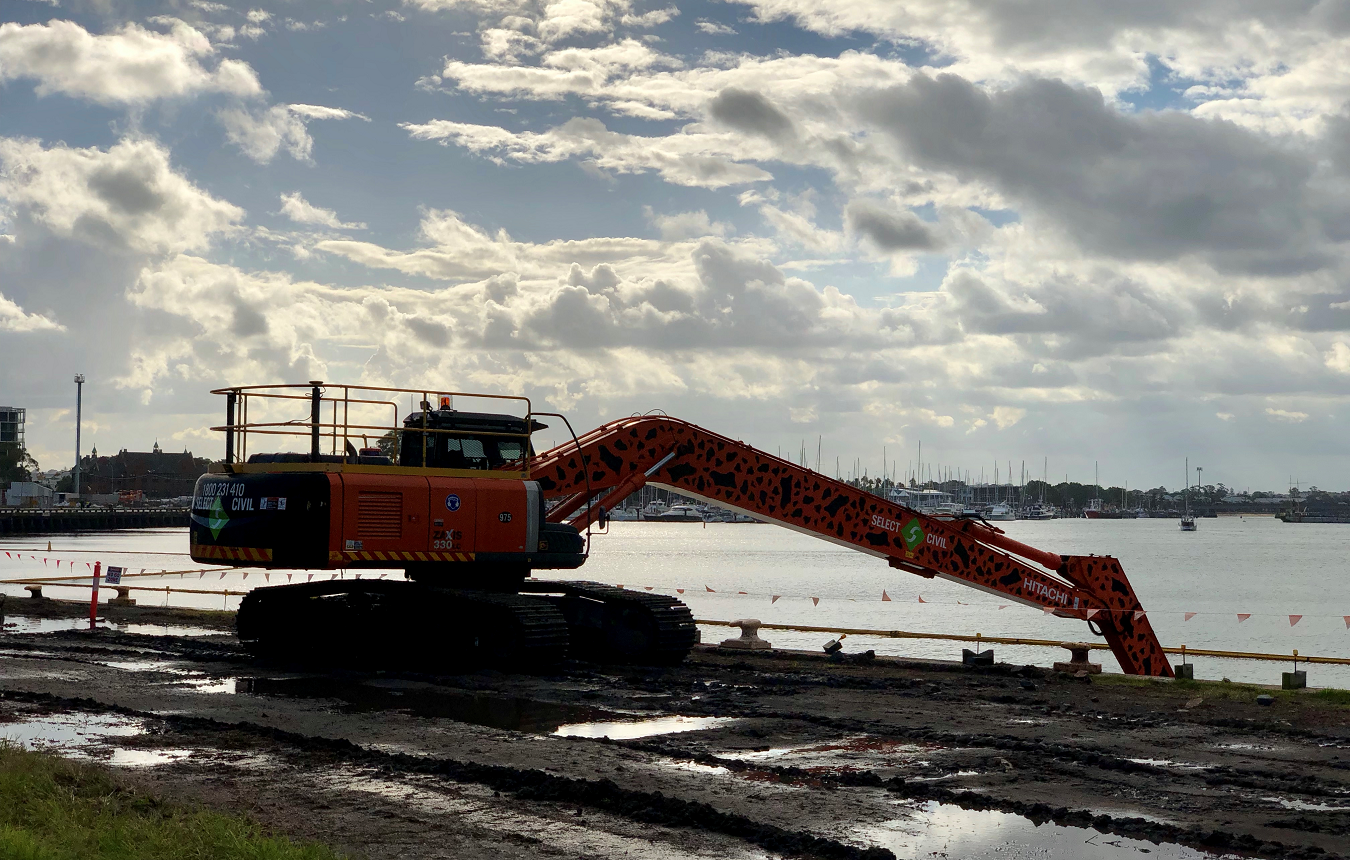 14 March 2018
Important seawall works are set to commence in Honeysuckle in coming weeks, as Hunter Development Corporation (HDC) prepares for the next stage of public domain delivery...