HCCDC keeps the community informed about projects and initiatives through a range of communications, including working closely with the media.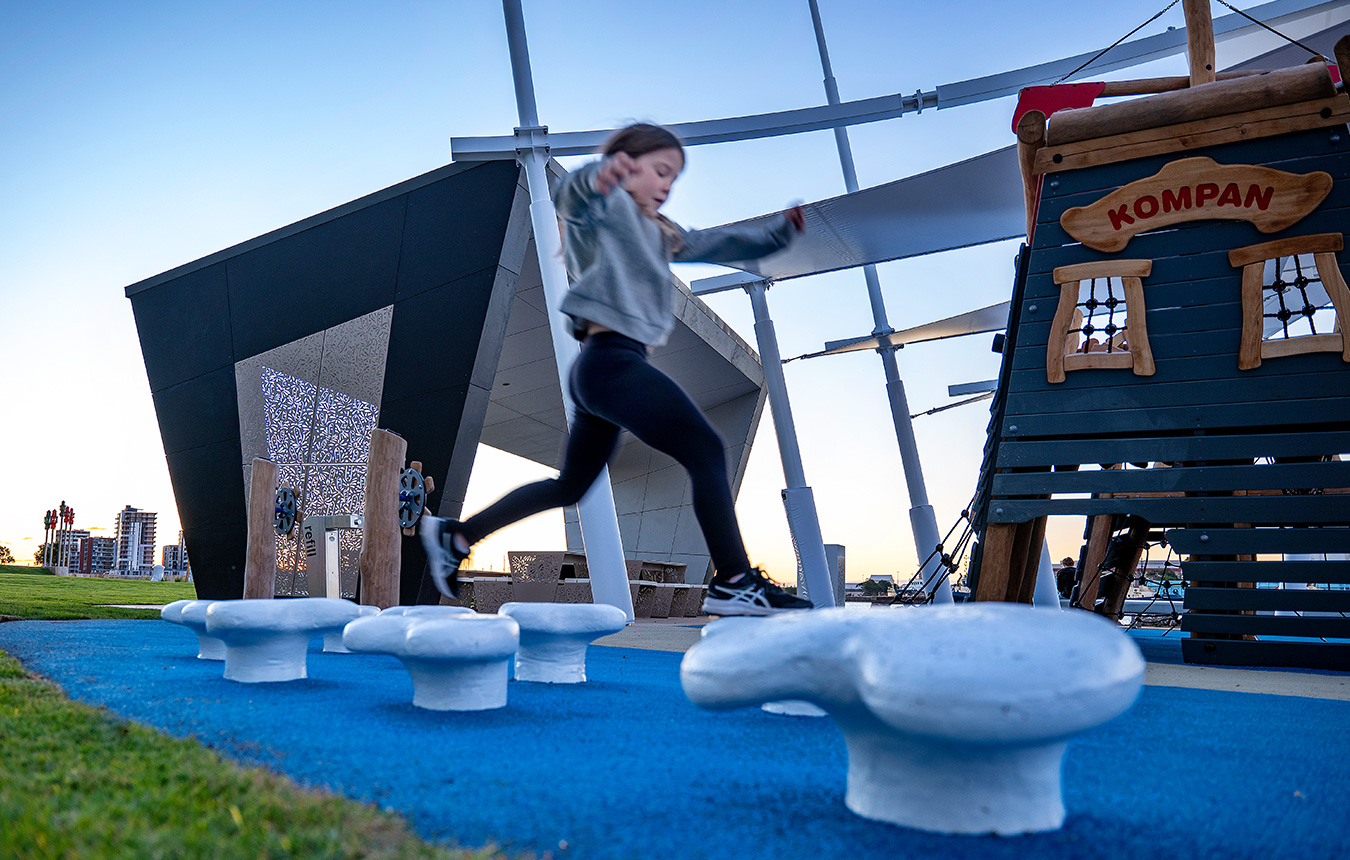 30 July 2021
Novocastrians will now enjoy a new $4.2 million waterfront park in the CBD which will provide an outstanding public space for locals. The new Honeysuckle Park forms part of a dynamic $55 million infrastructure and public domain works program in Honeysuckle Newcastle.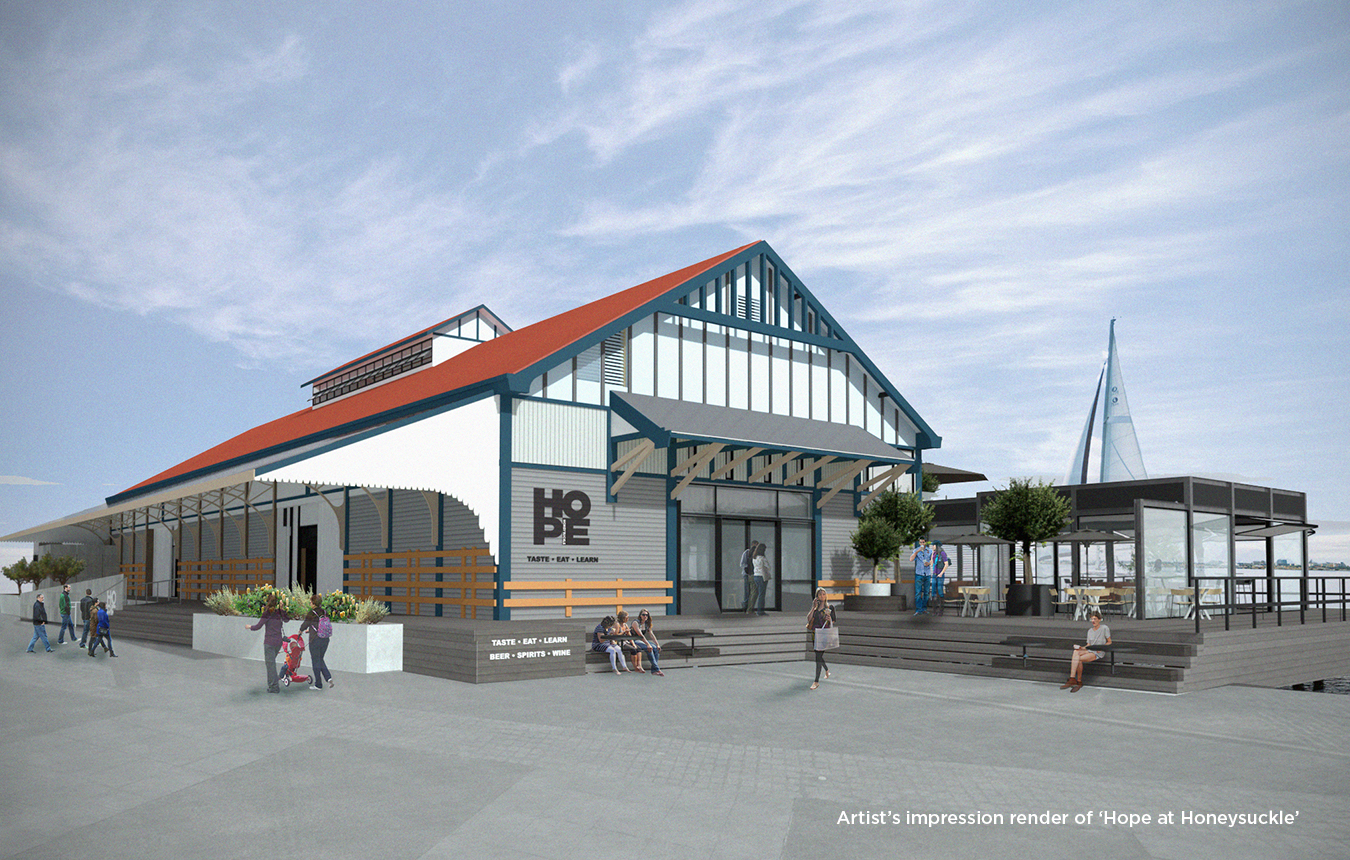 29 June 2021
The transformation of the historic Wharf building into Newcastle's newest destination for food, entertainment and gourmet Hunter products is one step closer with the development application lodged for 'Hope at Honeysuckle'.
22 June 2021
More than $6 million to progress planning for a major urban renewal of Newcastle's Hunter Park, which will feature 2,600 homes and more than 30 hectares of upgraded public space, will be included in the 2021-2022 NSW Budget.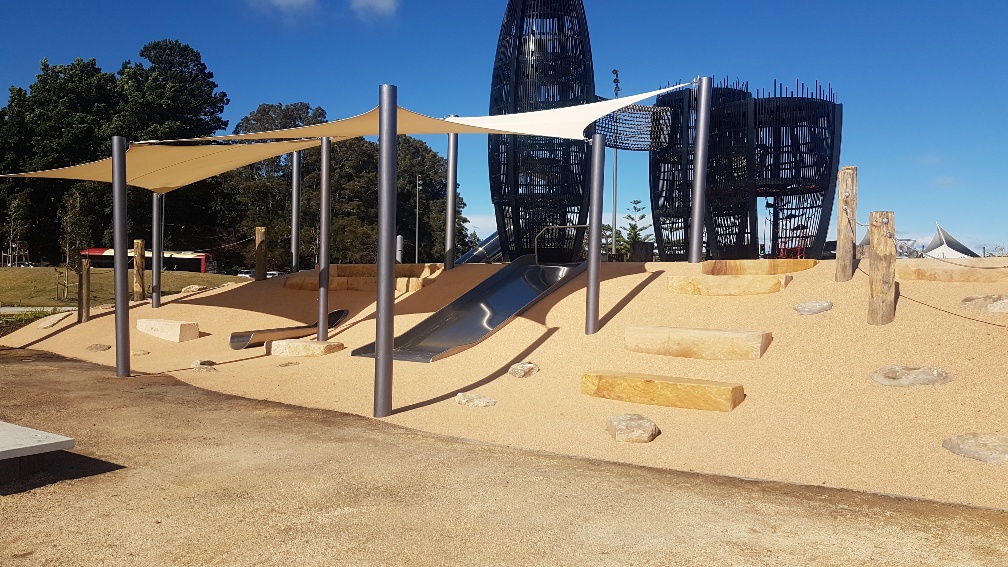 10 June 2021
Leagues Club Park's nature-inspired play zone is now better than ever, with a resurfaced play pod and slide area making it easier for little feet to get around Gosford's premier public space.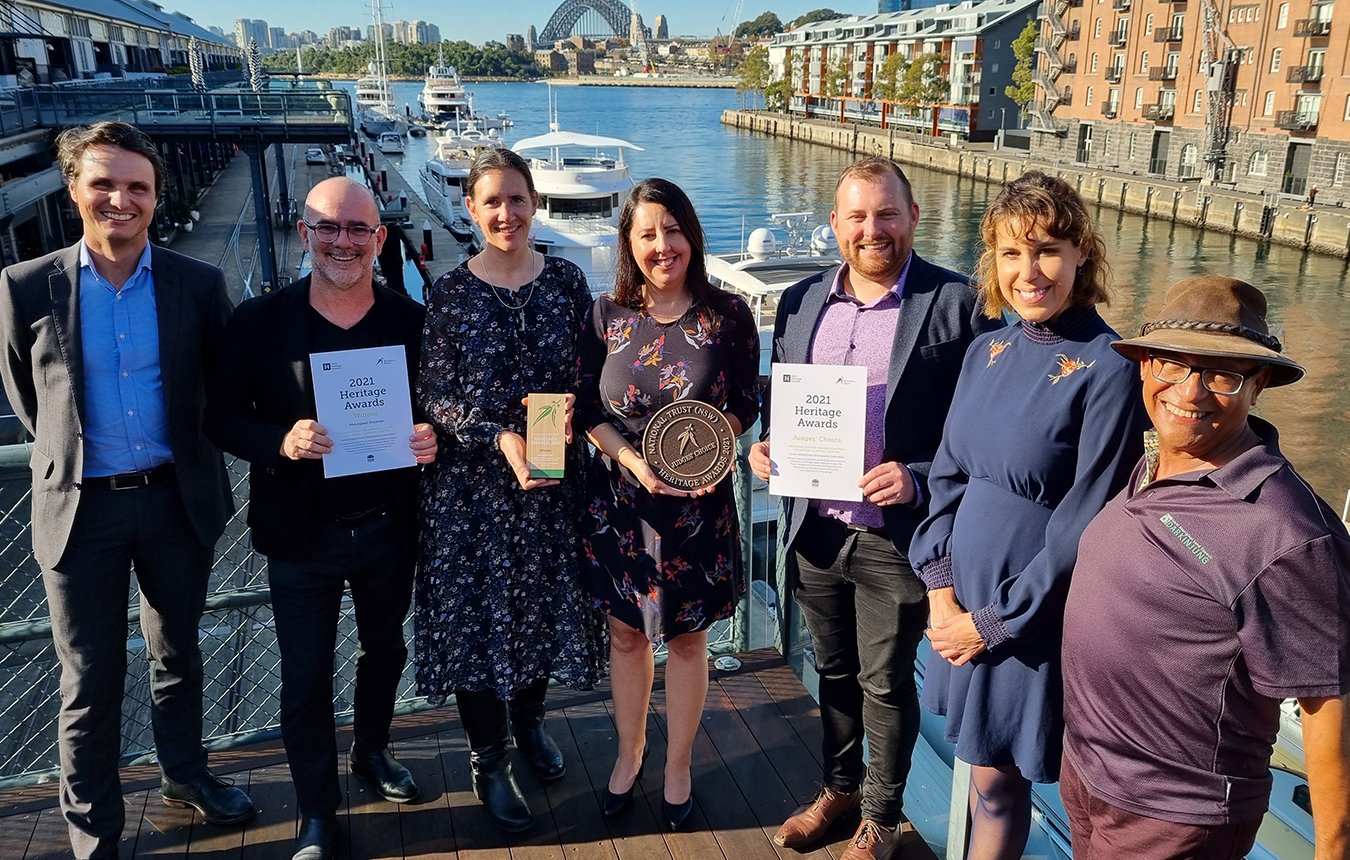 13 May 2021
HCCDC is delighted to win top accolades for its $10 million Leagues Club Park transformation in Gosford, taking home the 2021 National Trust Heritage Award for Aboriginal Heritage as well as the top gong, the Judges' Choice Award.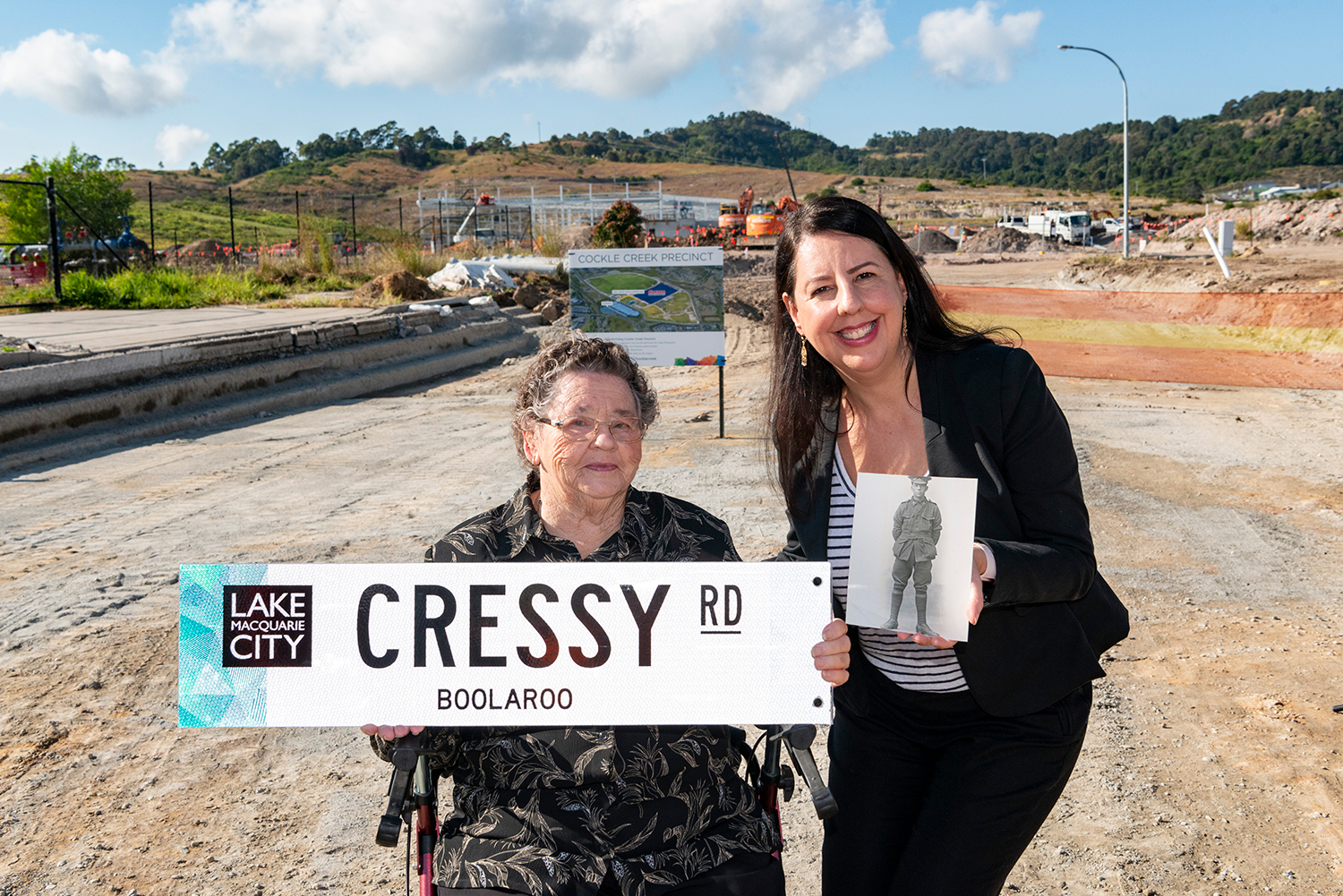 28 April 2021
HCCDC has commenced work on Cressy Road in Cockle Creek, creating a permanent reminder of an important local figure and providing a vital link to Costco's upcoming and much-anticipated warehouse.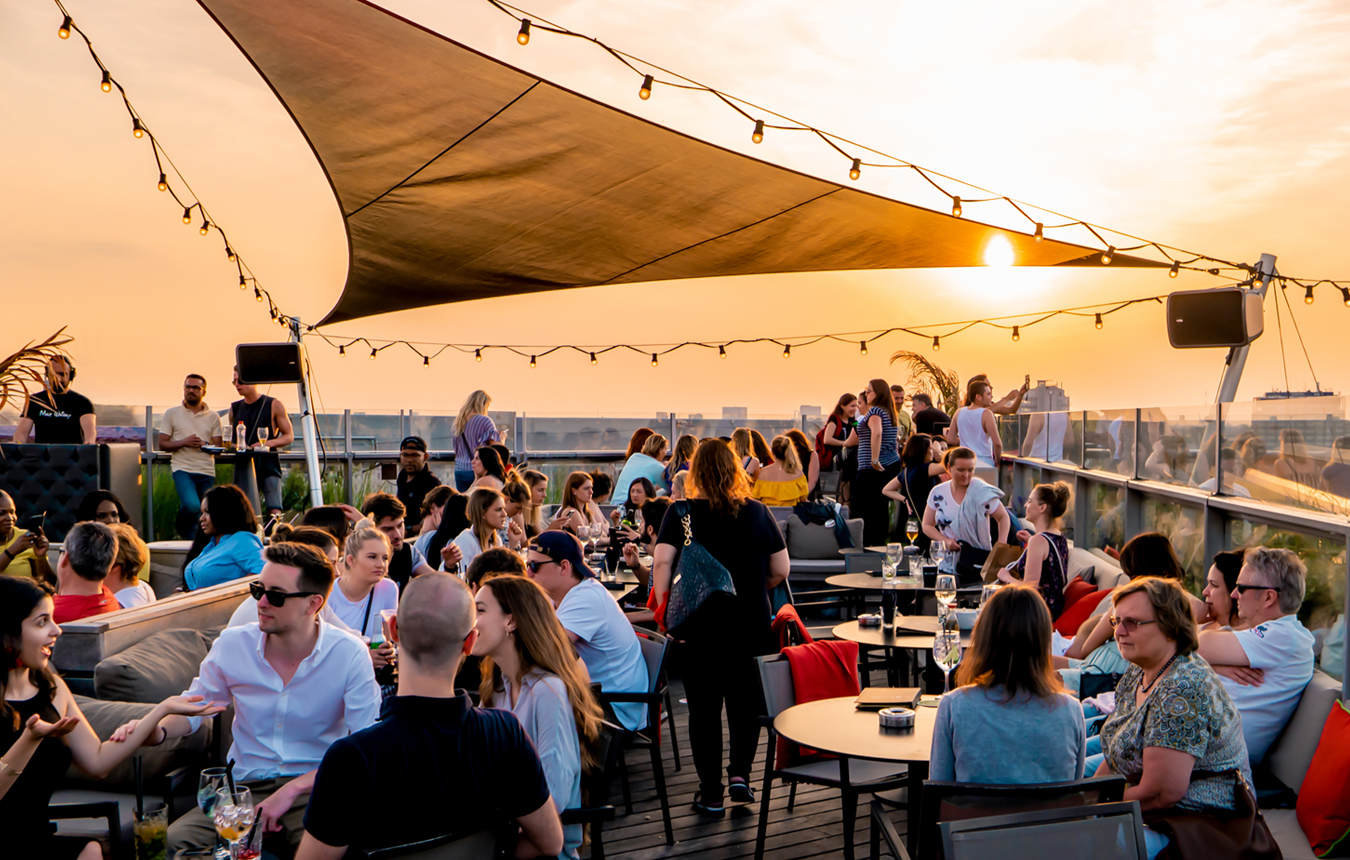 07 April 2021
Community ideas have emerged as bold and ambitious project objectives for the future transformation of Honeysuckle lands, with HCCDC today releasing the Honeysuckle Ideas community engagement Outcomes Report.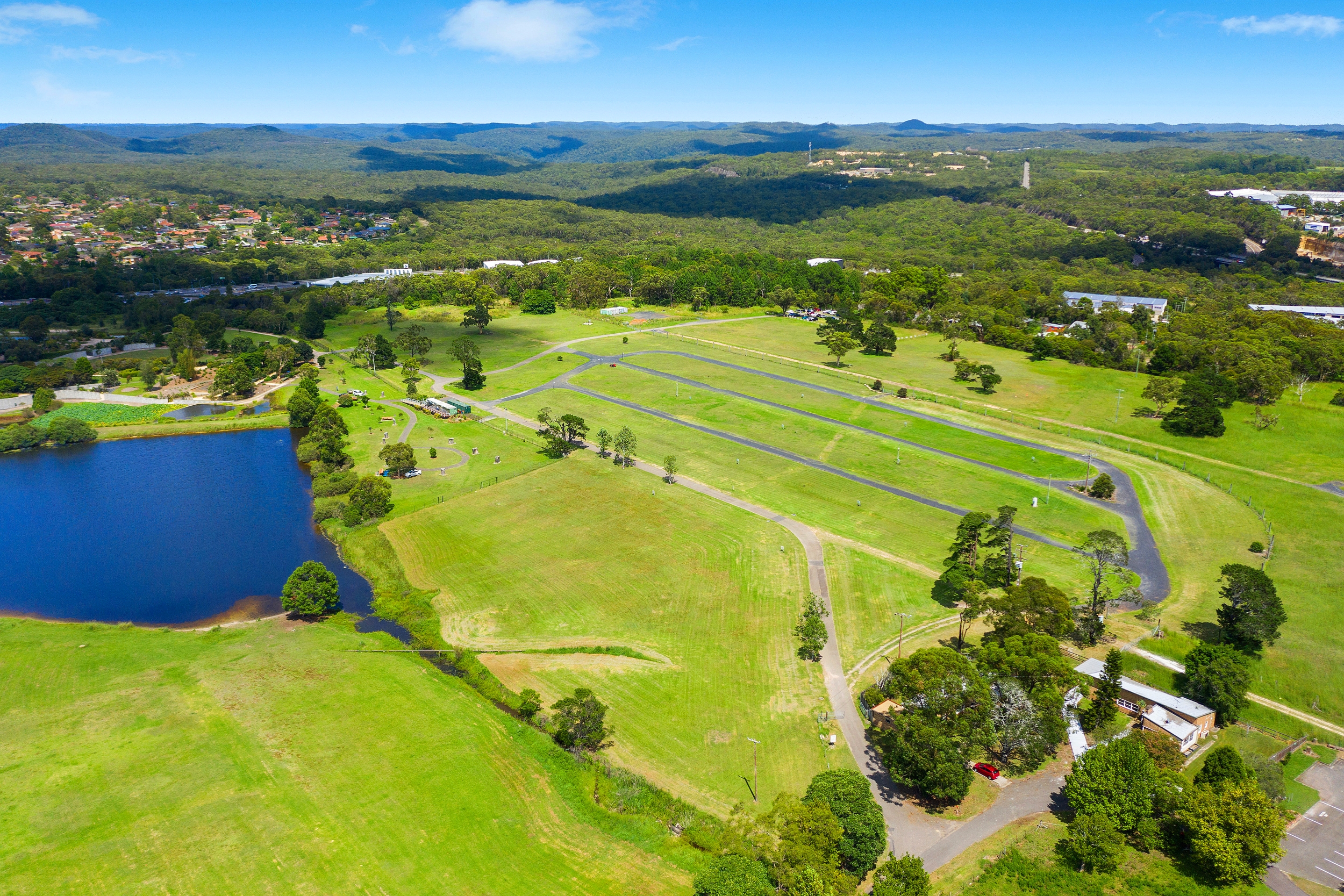 07 April 2021
The NSW Government has today announced the development of a major site in Mount Penang, with the Borg Group securing 19 hectares of land.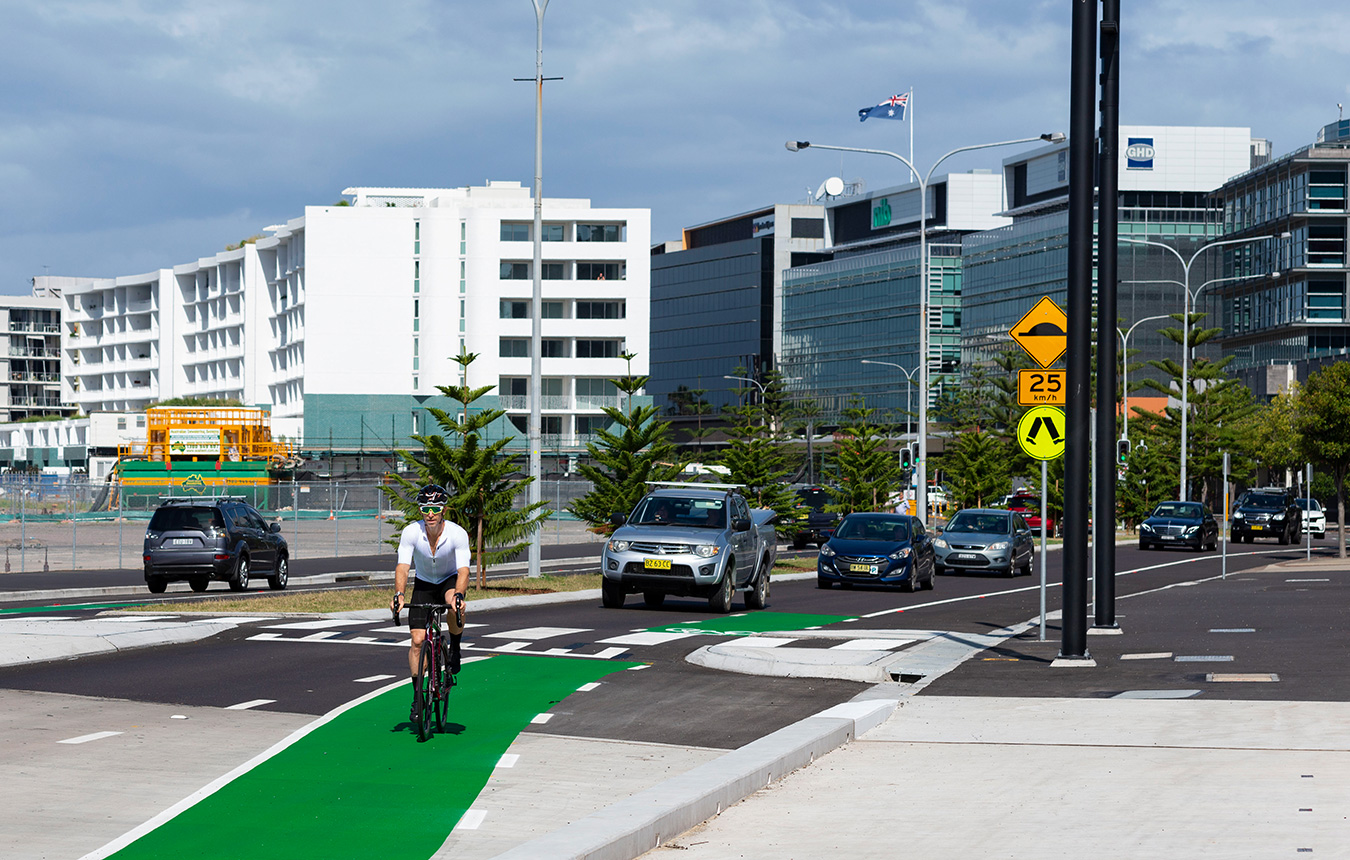 19 March 2021
HCCDC has completed $12 million in infrastructure upgrades to the western end of Honeysuckle Drive, significantly enhancing traffic flow, beautifying the streetscape and improving safety for all users.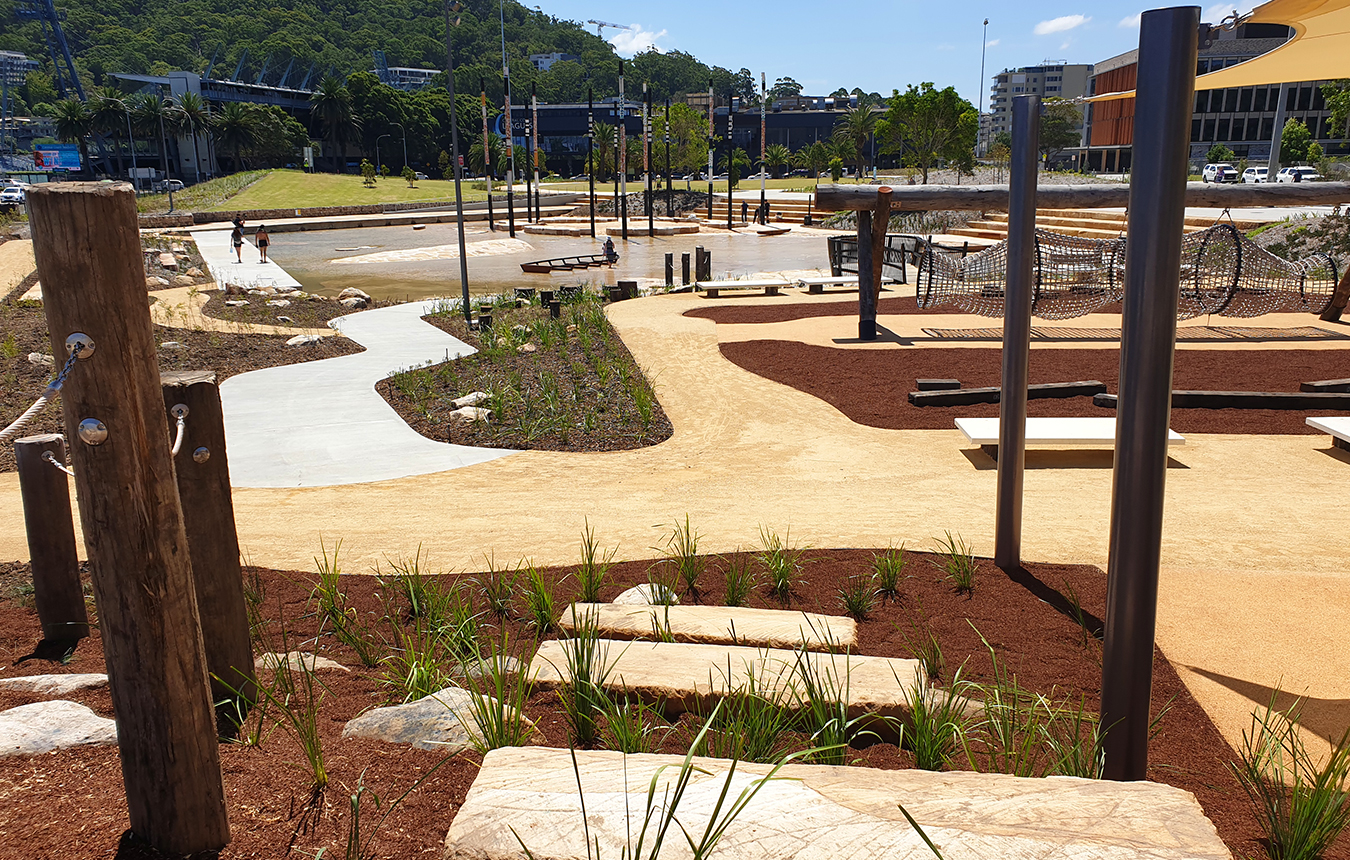 26 February 2021
The $10 million Leagues Club Park including a tidal terrace, nature-inspired play equipment and quality green space in Gosford was officially opened today by Premier Gladys Berejiklian and Minister for Planning and Public Spaces Rob Stokes.
17 February 2021
The NSW Government's $10 million transformation of Leagues Club Park in Gosford is set for completion within weeks, with the community invited to open the playspace on Saturday, 27 February.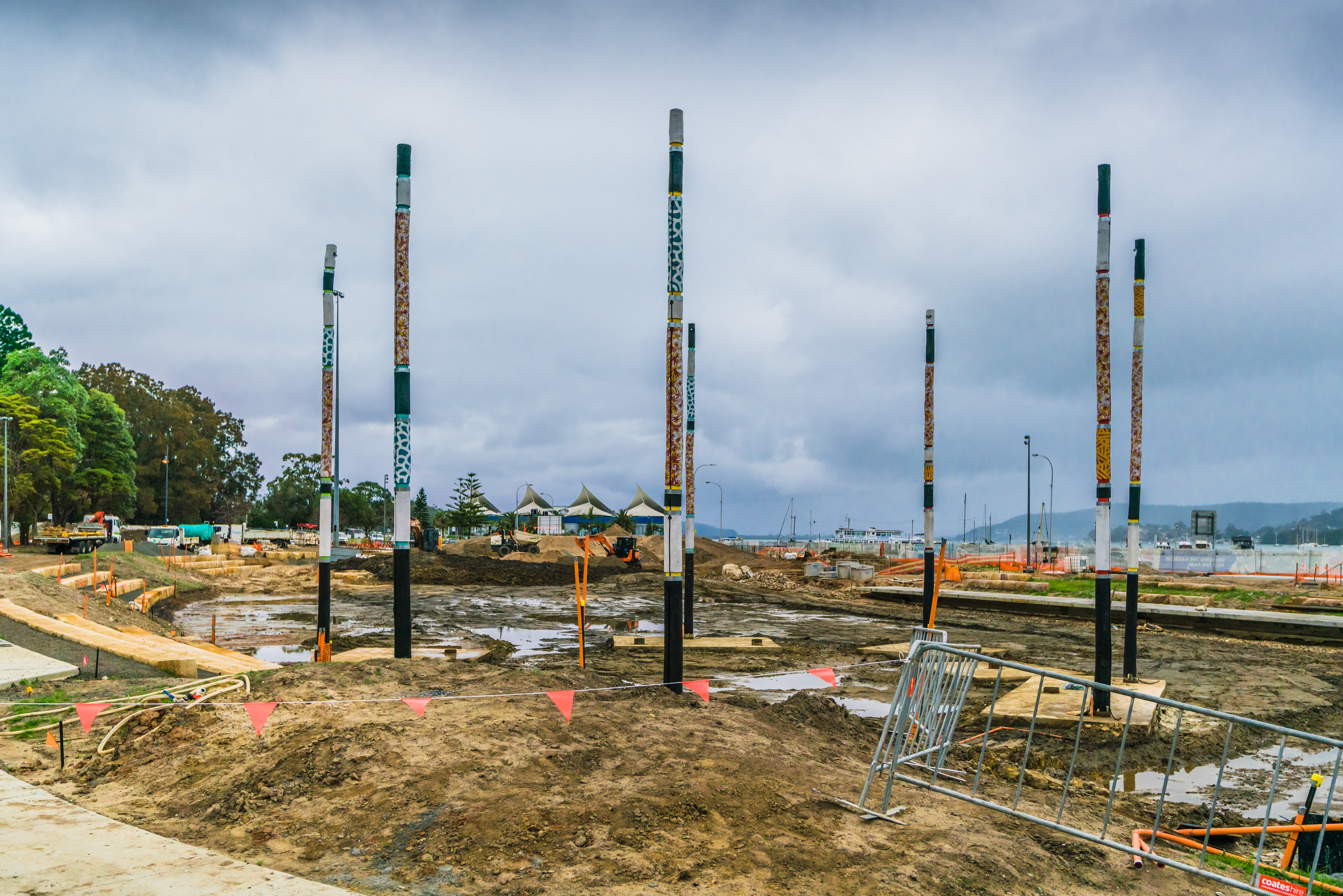 28 January 2021
Leagues Club Field at Gosford has reached the final stages of construction, with the tidal terrace feature about to undergo a period of thorough testing. The tidal terrace, part of the NSW Government's $10 million transformation of Leagues Club Field, will bring Brisbane Water onto the site for the first time since the land was reclaimed in the early 1900's.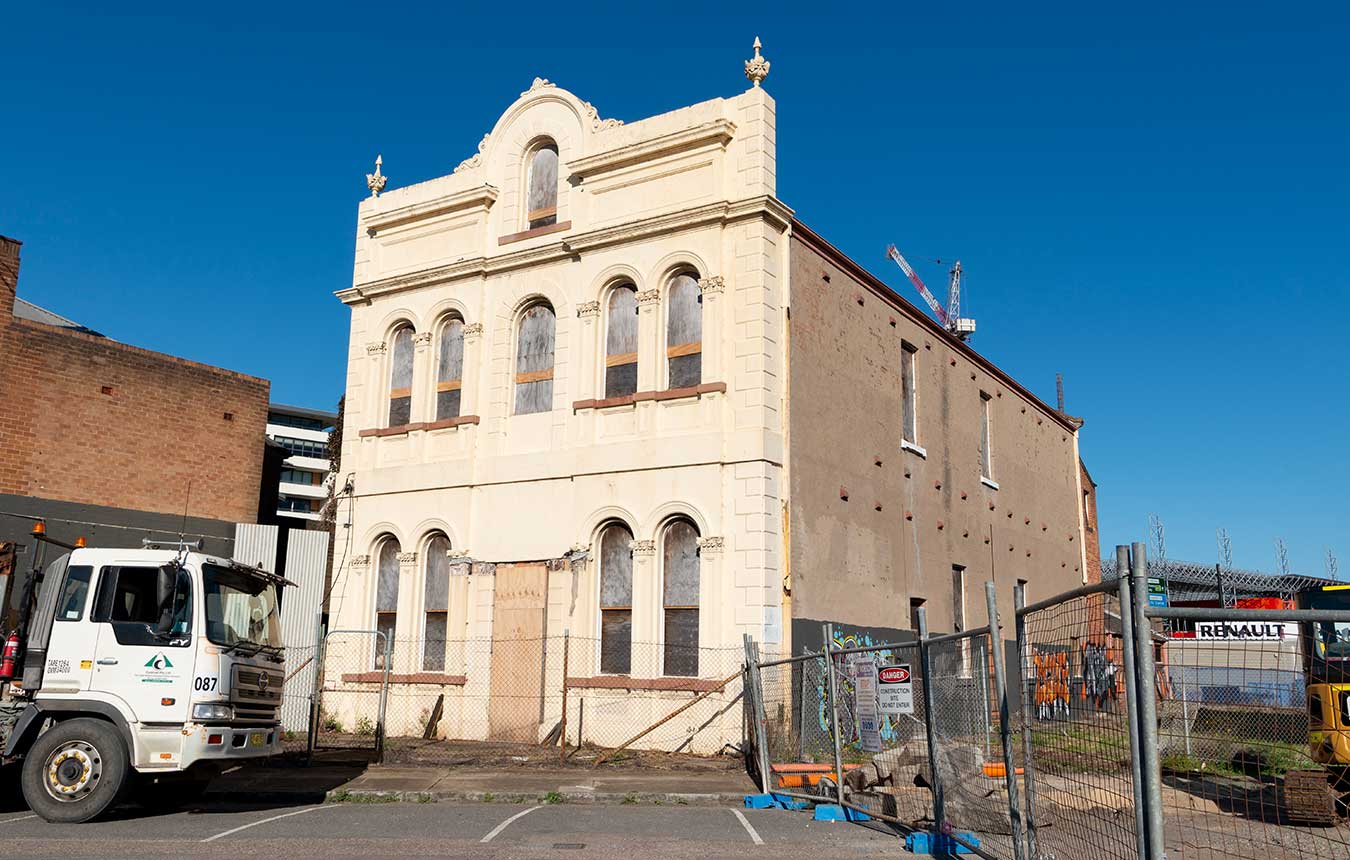 23 December 2020
HCCDC has announced plans to undertake repair works to the Wickham School of Arts building in Honeysuckle as it progresses with planning for the precinct's final transformation.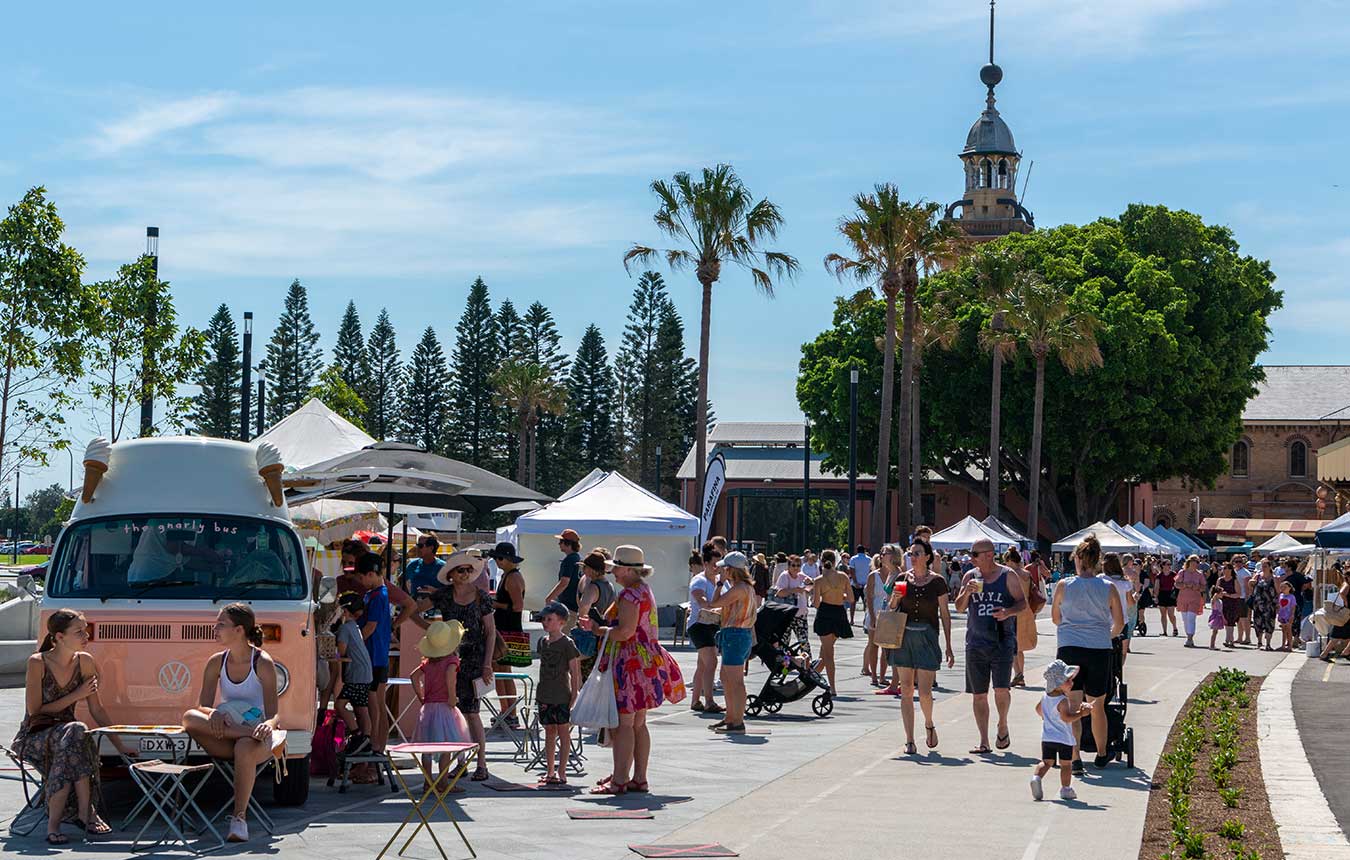 02 December 2020
The NSW Government's $6 million landscaping project at the former Newcastle Railway Station has been unveiled as The Station Piazza - a quality community space that celebrates and enhances the site's significant heritage.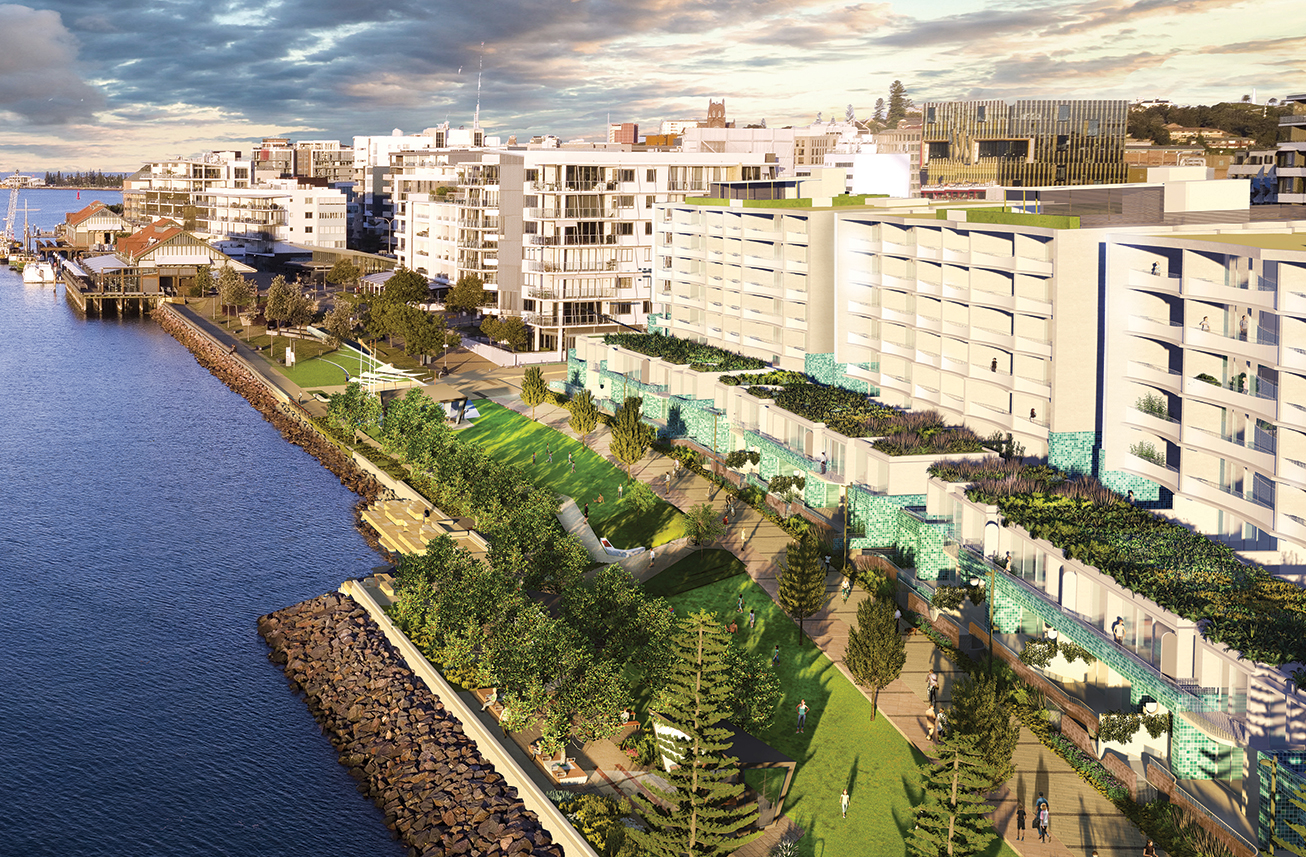 13 November 2020
Another quality public space on the waterfront will soon be a reality in the ever-evolving Honeysuckle Precinct, with the Hunter and Central Coast Development Corporation (HCCDC) today commencing construction on the next two hectares of public domain.