HCCDC keeps the community informed about projects and initiatives through a range of communications, including working closely with the media.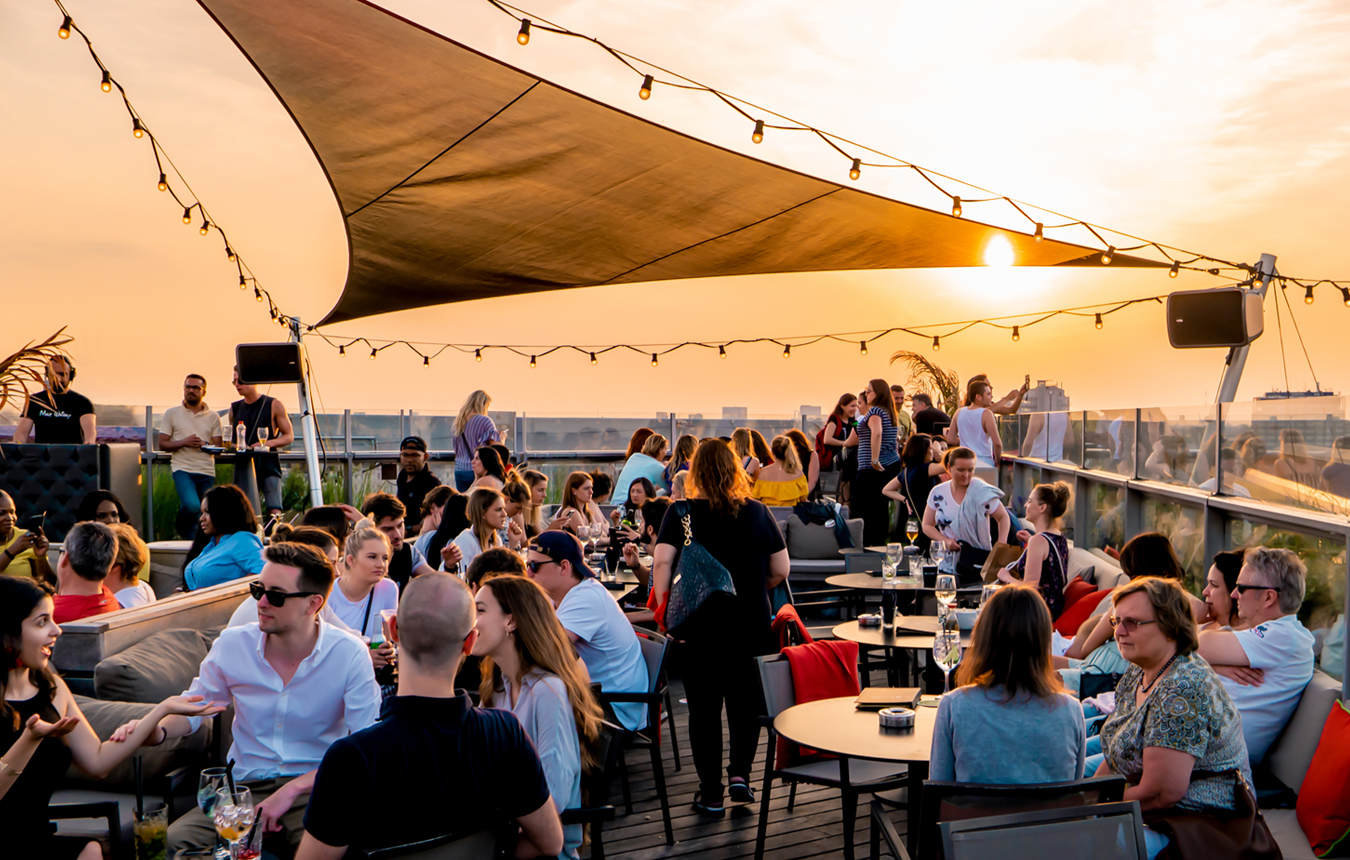 07 April 2021
Community ideas have emerged as bold and ambitious project objectives for the future transformation of Honeysuckle lands, with HCCDC today releasing the Honeysuckle Ideas community engagement Outcomes Report.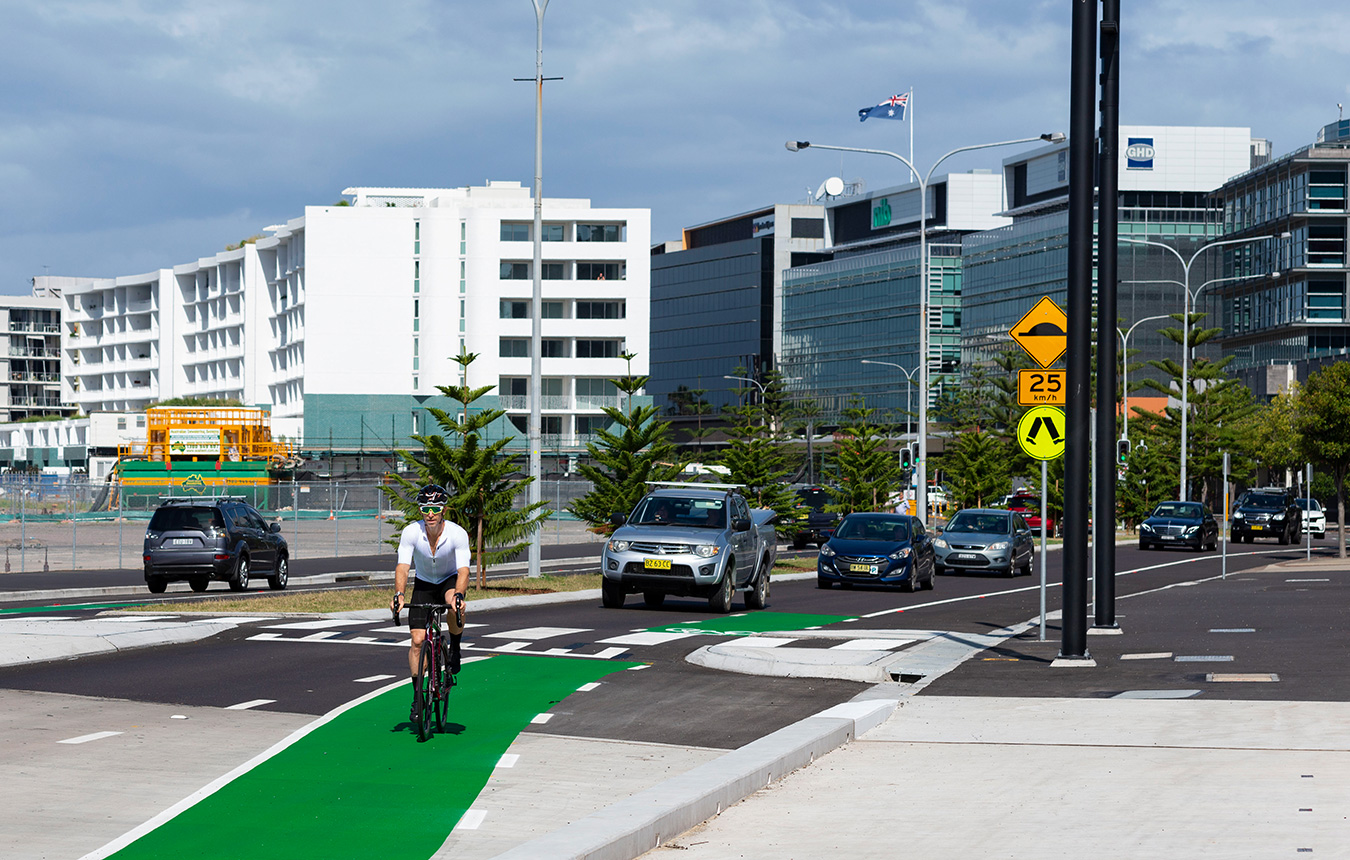 19 March 2021
HCCDC has completed $12 million in infrastructure upgrades to the western end of Honeysuckle Drive, significantly enhancing traffic flow, beautifying the streetscape and improving safety for all users.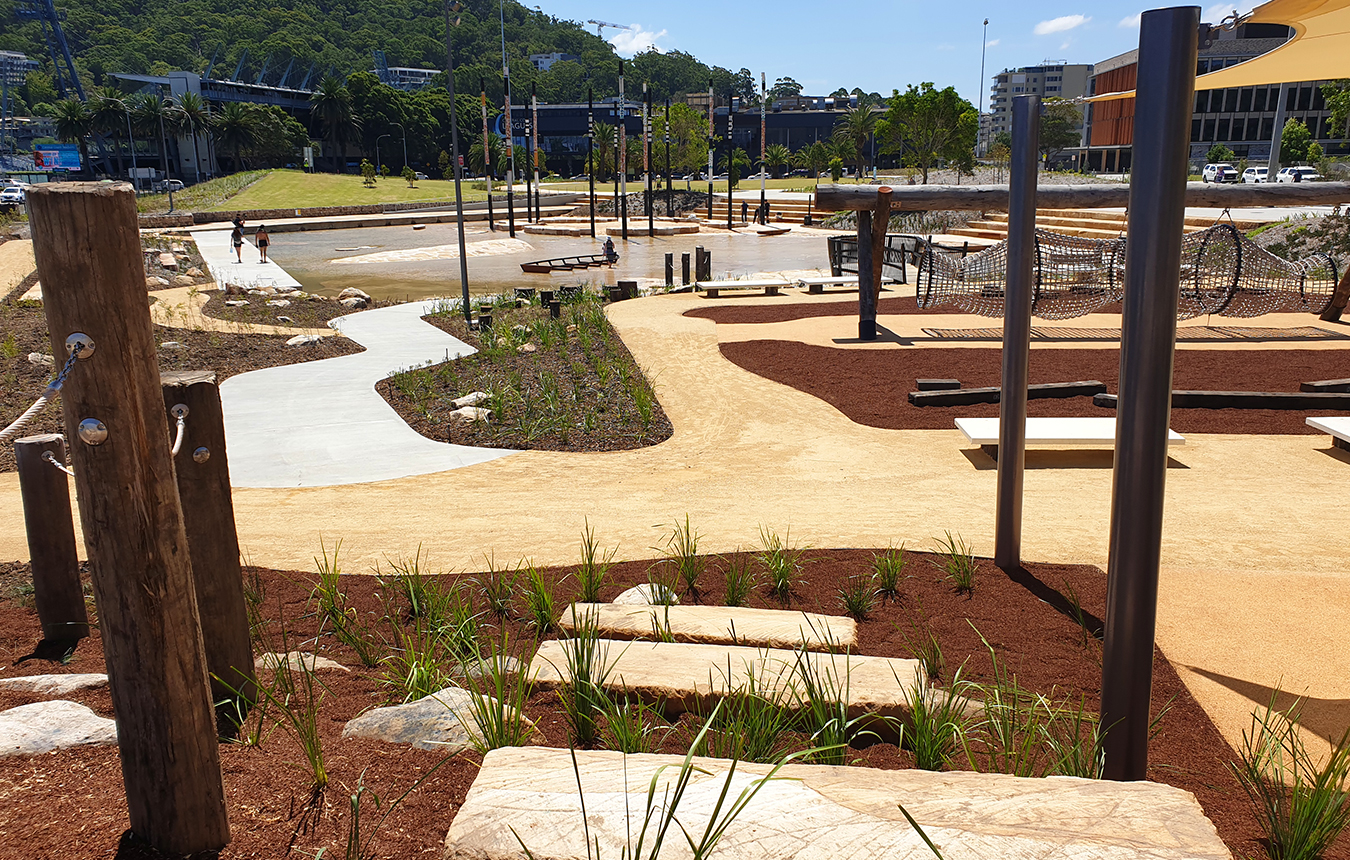 26 February 2021
The $10 million Leagues Club Park including a tidal terrace, nature-inspired play equipment and quality green space in Gosford was officially opened today by Premier Gladys Berejiklian and Minister for Planning and Public Spaces Rob Stokes.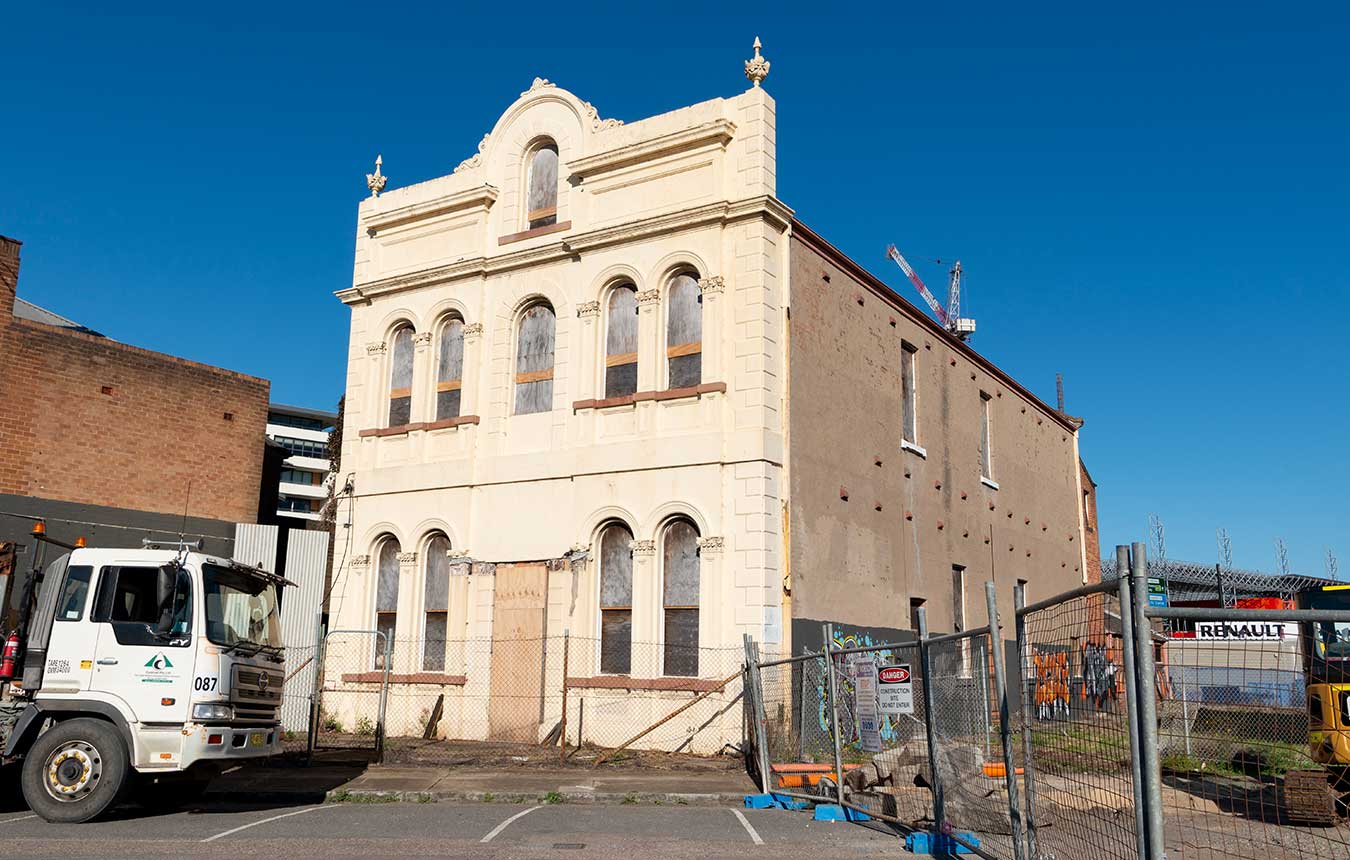 23 December 2020
HCCDC has announced plans to undertake repair works to the Wickham School of Arts building in Honeysuckle as it progresses with planning for the precinct's final transformation.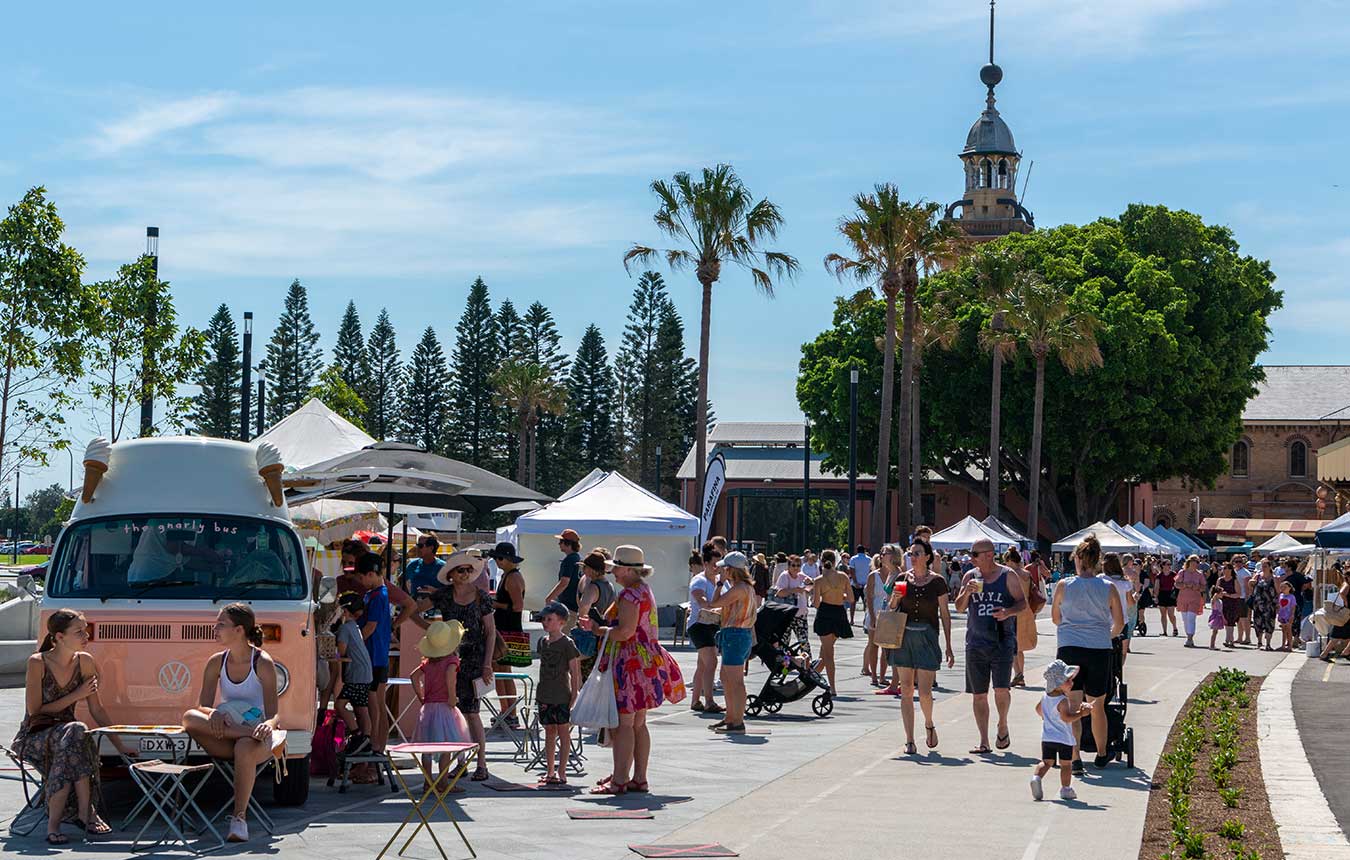 02 December 2020
The NSW Government's $6 million landscaping project at the former Newcastle Railway Station has been unveiled as The Station Piazza - a quality community space that celebrates and enhances the site's significant heritage.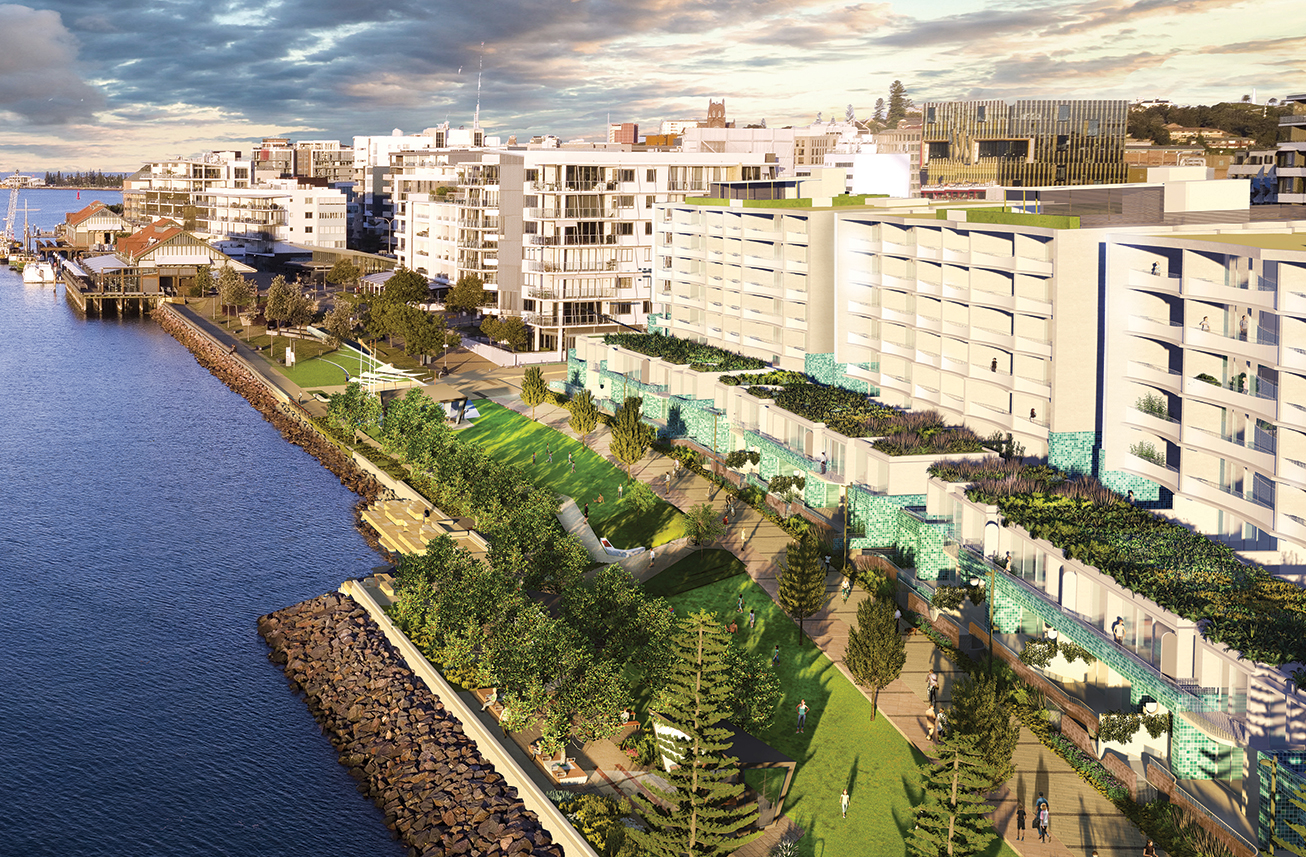 13 November 2020
Another quality public space on the waterfront will soon be a reality in the ever-evolving Honeysuckle Precinct, with the Hunter and Central Coast Development Corporation (HCCDC) today commencing construction on the next two hectares of public domain.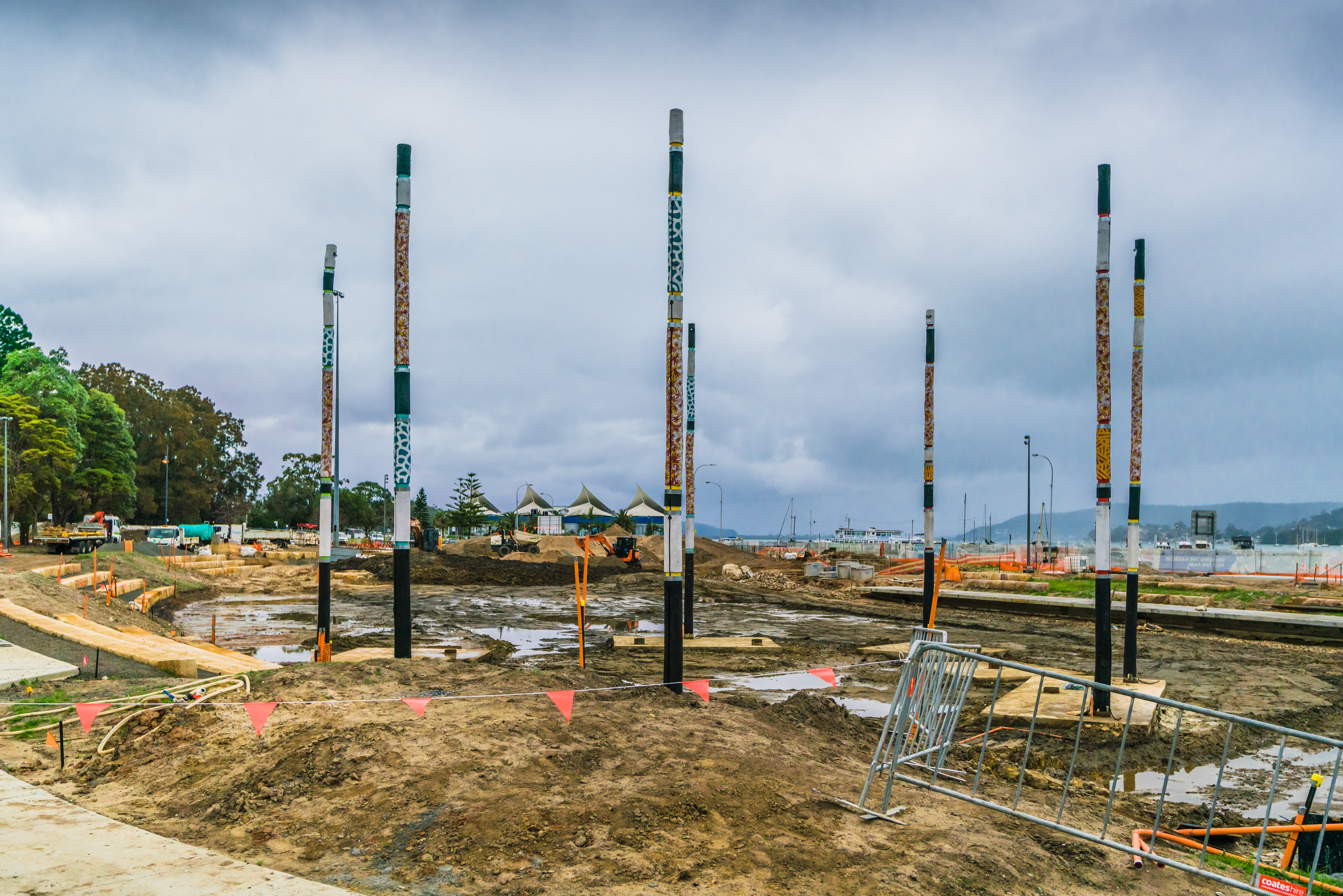 24 September 2020
Large timber poles decorated with traditional Aboriginal art have now been installed at Leagues Club Field, which are the first of many cultural elements included in the park's transformation.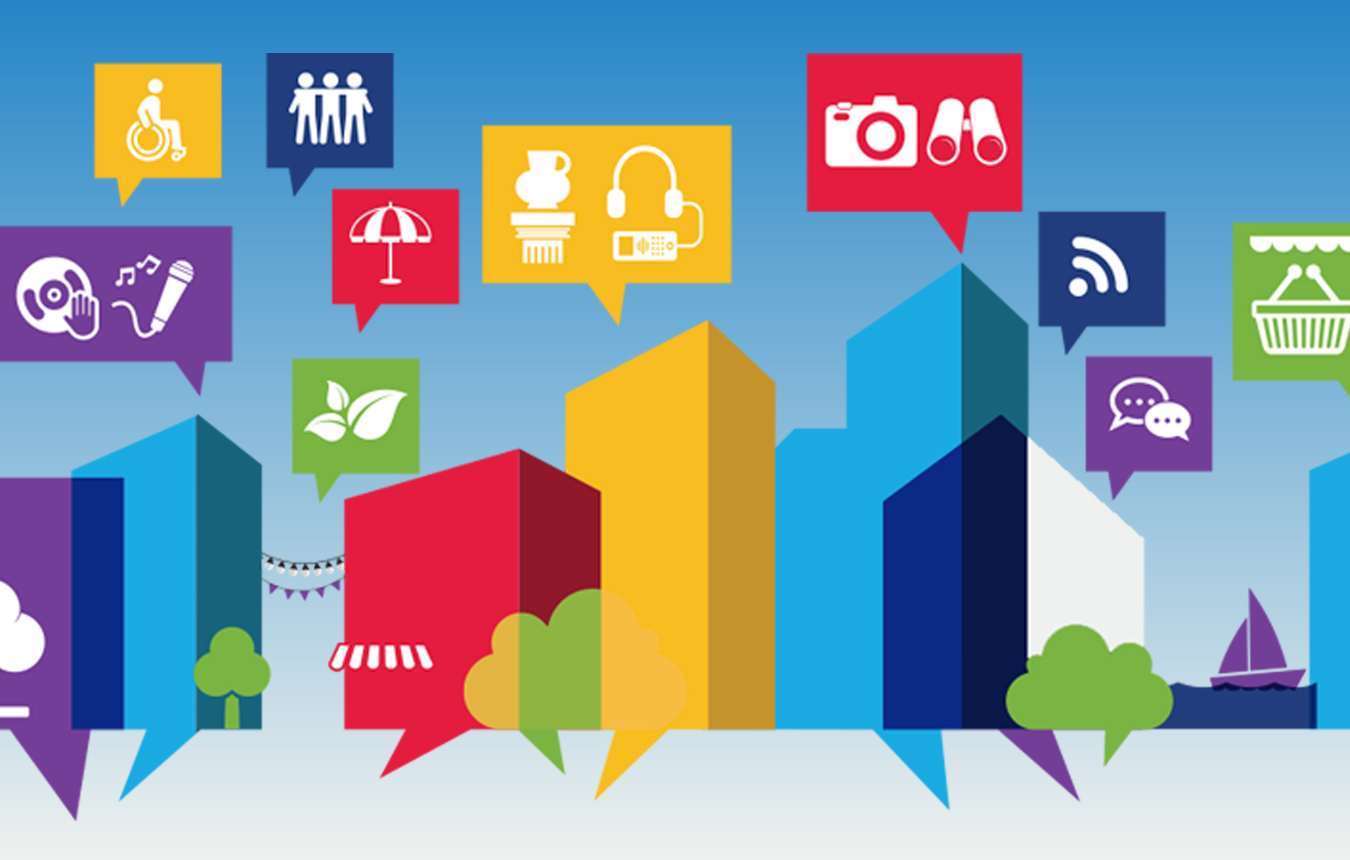 23 September 2020
HCCDC is today launching a community engagement program to seek community ideas on key outcomes for the final development lands remaining in Honeysuckle.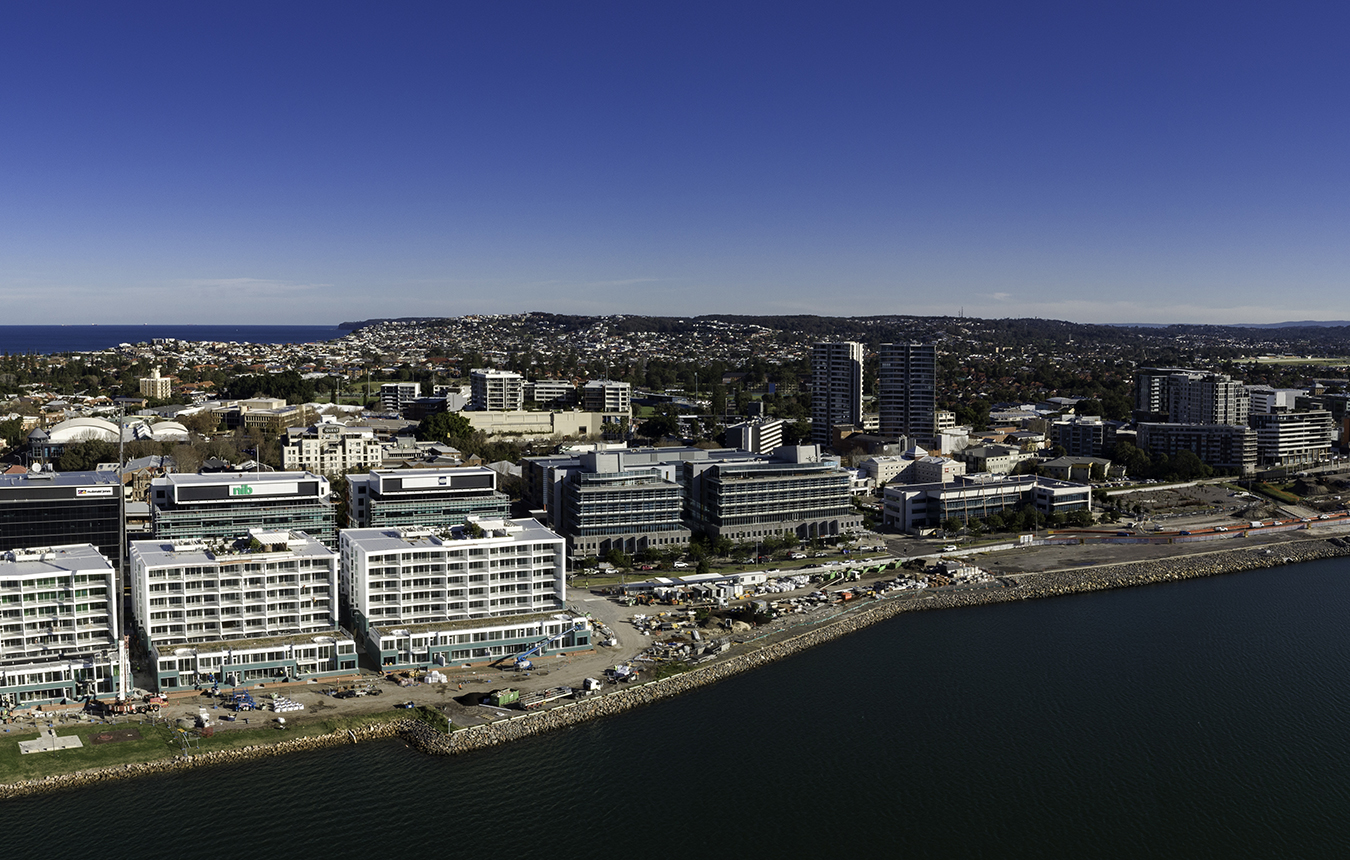 04 September 2020
HCCDC has completed a major seawall project in Honeysuckle, replacing decades-old maritime infrastructure to pave the way for enviable waterfront promenades.
25 August 2020
Infrastructure works have commenced at Mount Penang Parklands, with the NSW Government laying the foundation for a thriving business precinct.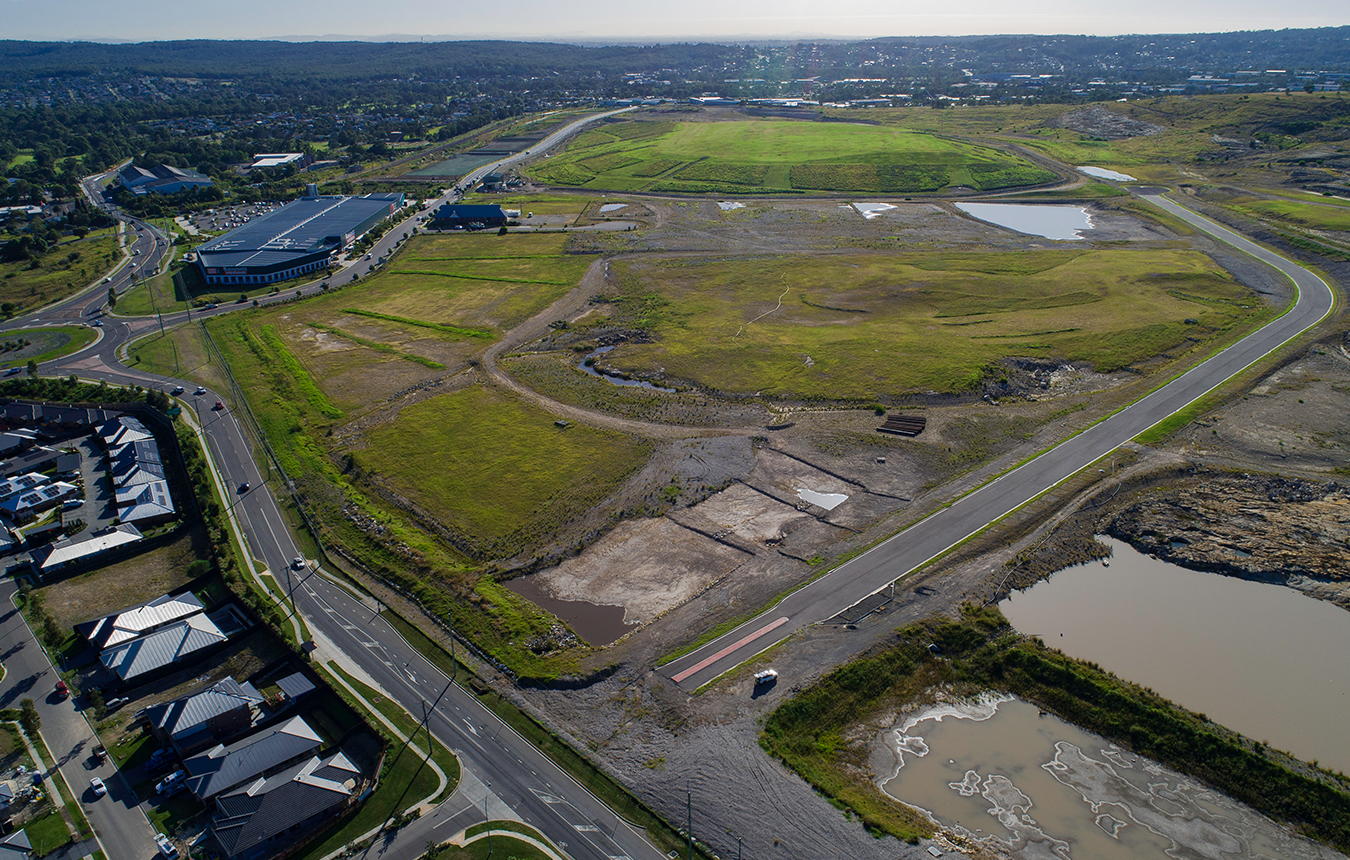 31 July 2020
Millions of dollars will flood into the Hunter region with the NSW Government today announcing Costco Wholesale Australia and Green Capital Group as part of the transformation of the Cockle Creek precinct in Lake Macquarie, in line with the NSW Government's COVID Recovery Plan.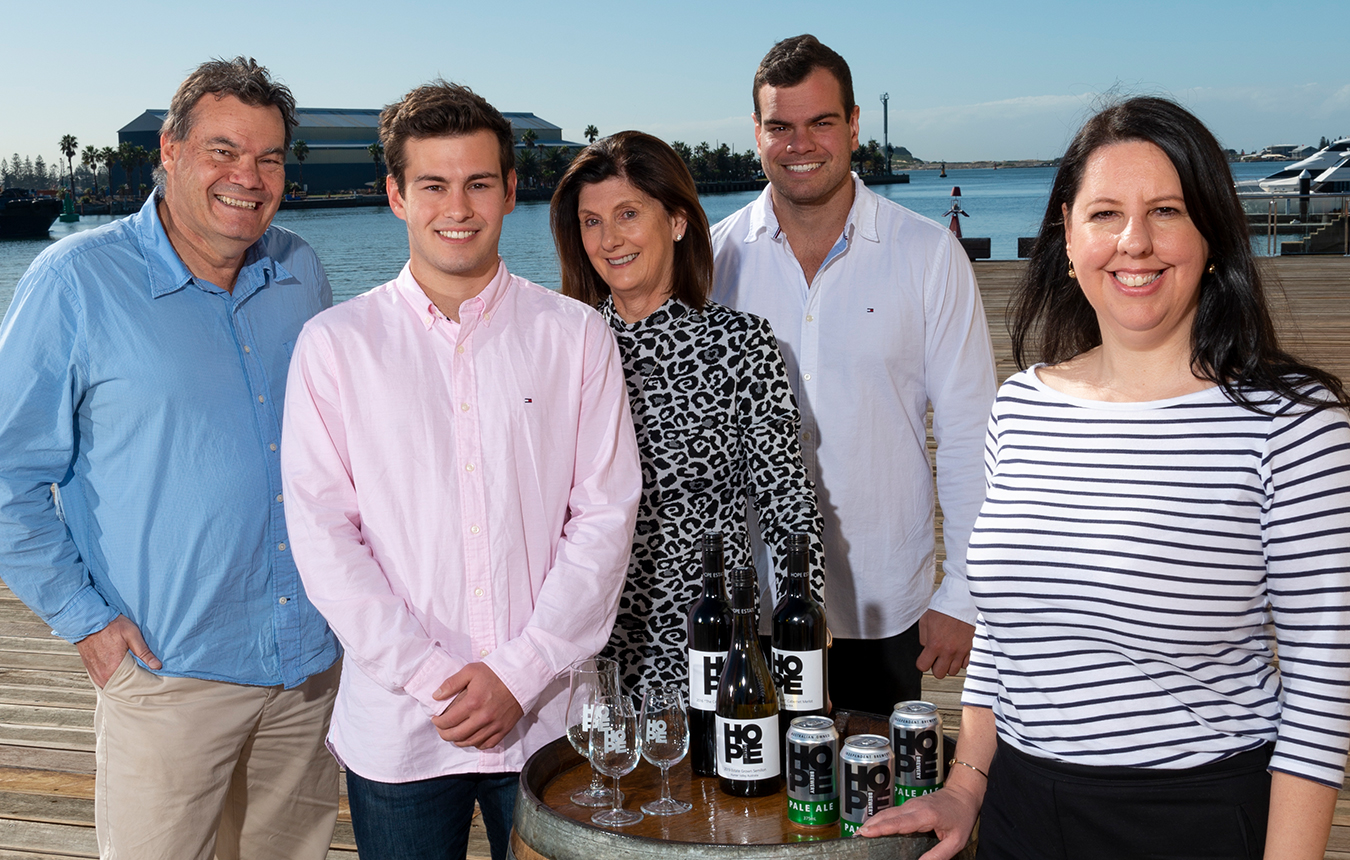 23 July 2020
An exciting tourism offering dedicated to Hunter food, wine and exceptional experience will become a mainstay in the heart of Honeysuckle, with HCCDC awarding a 50-year lease to Hope Estate to deliver something truly distinctive at The Wharf building.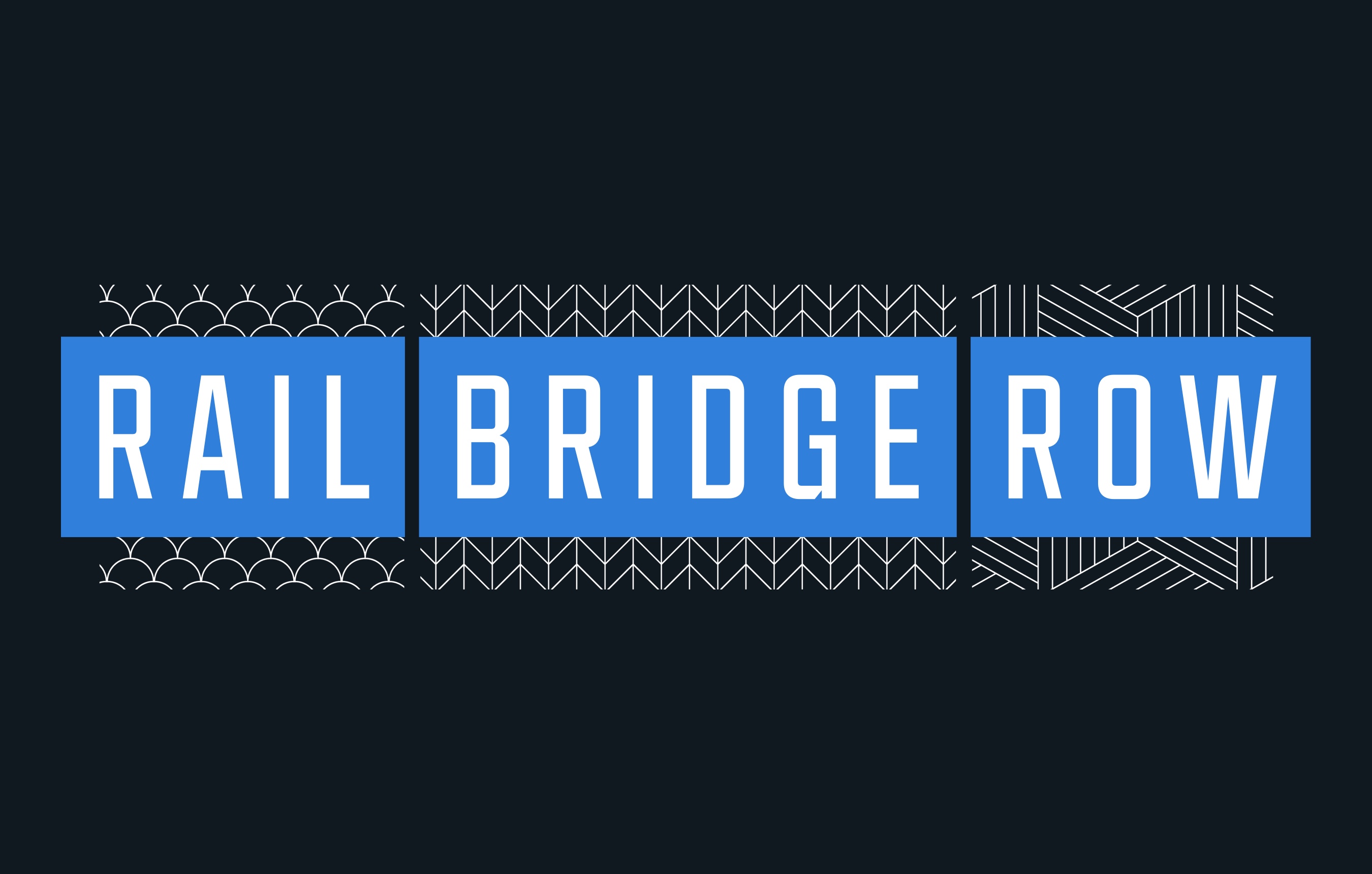 31 March 2020
The Hunter and Central Coast Development Corporation is pleased to announce that the City of Newcastle has been awarded the tender to transform the Rail Bridge Row site on Hunter Street.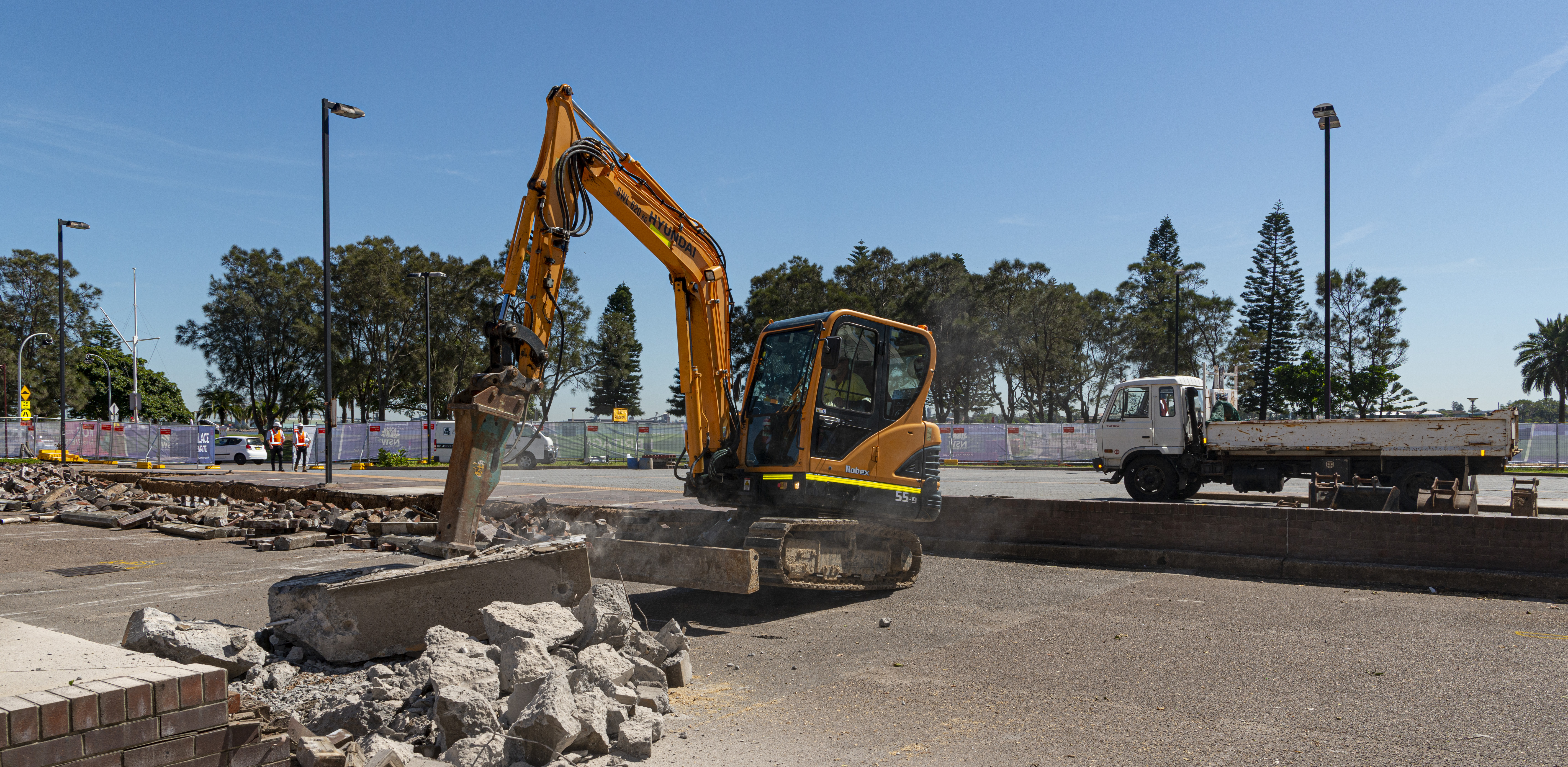 20 March 2020
Landscaping works around The Station are moving full steam ahead, with works beginning next week. Member of the Legislative Council Taylor Martin said these works will transform The Station precinct into a fantastic outdoor space for the community to enjoy.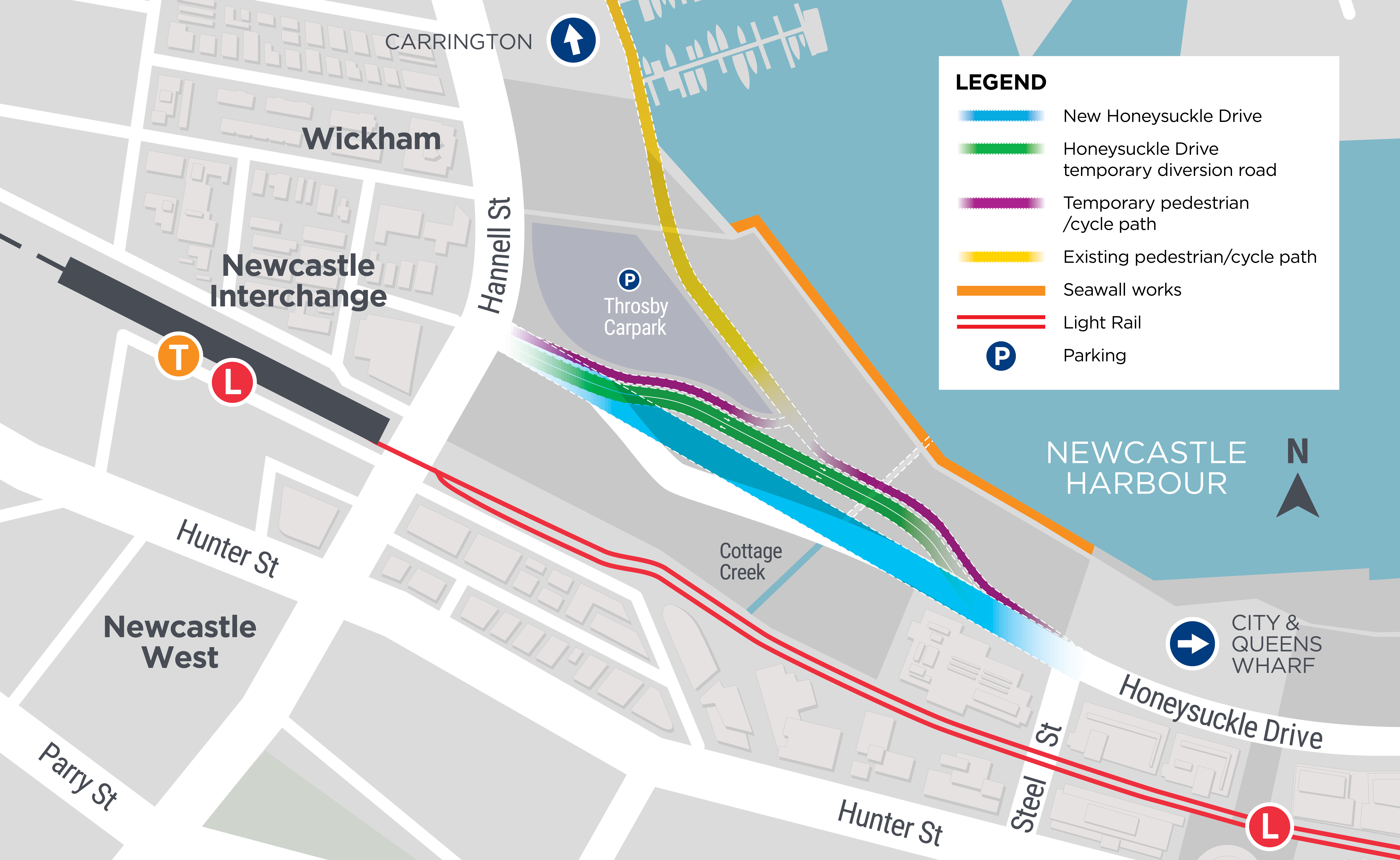 17 February 2020
The western end of Honeysuckle Drive will be under construction in March, as HCCDC commences works to straighten, rebuild and improve access to the precinct.