HCCDC keeps the community informed about projects and initiatives through a range of communications, including working closely with the media.
 
09 December 2019
Hunter and Central Coast Development Corporation today started works on the transformation of Leagues Club Field, delivering on the NSW Government's commitment to create an exciting regional playspace in the heart of Gosford.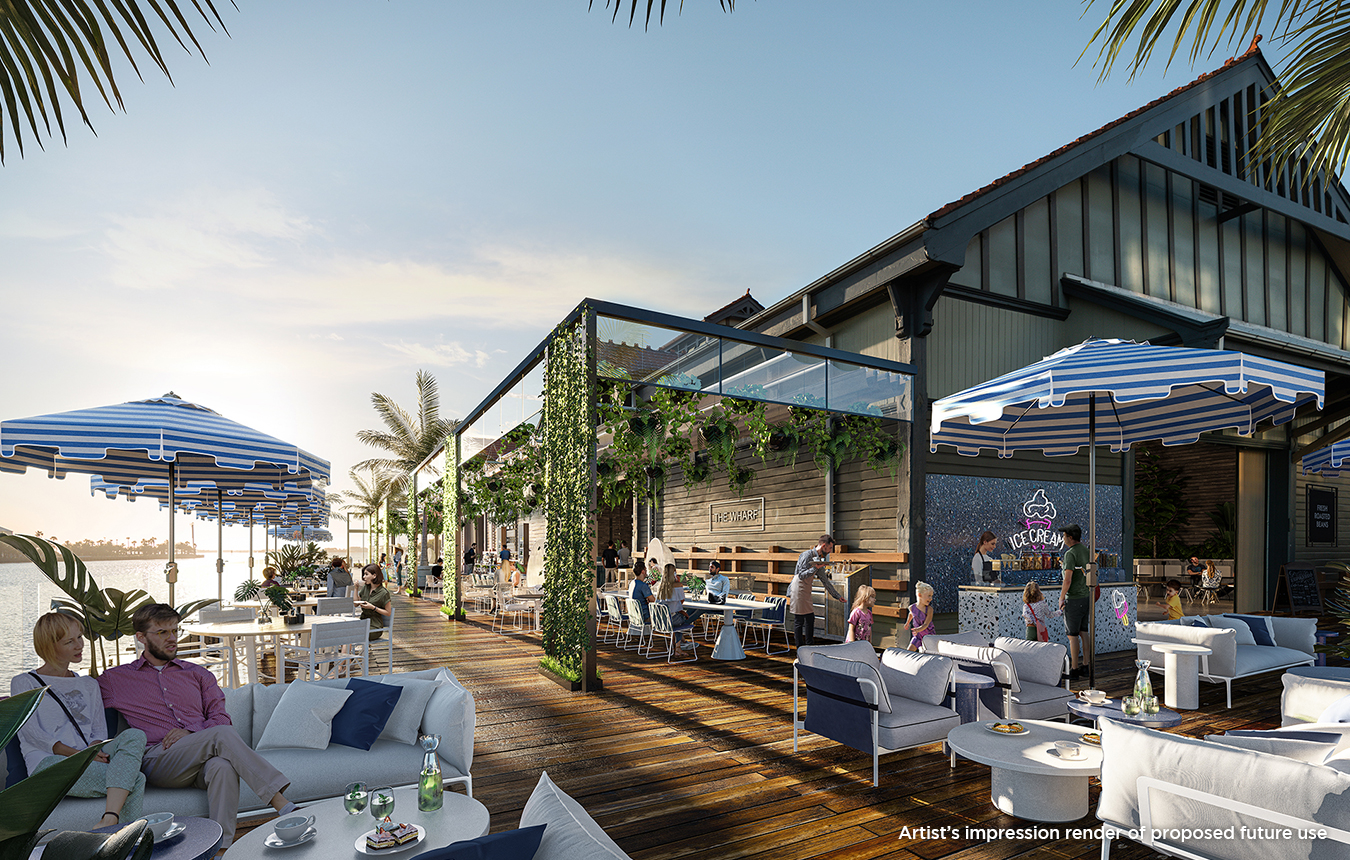 14 November 2019
HCCDC is pleased to announce a call for proposals for the lease of Honeysuckle's iconic Lee Wharf A building. Renamed The Wharf, the federation building in the heart of Honeysuckle provides a great opportunity to create a landmark harbourside offering.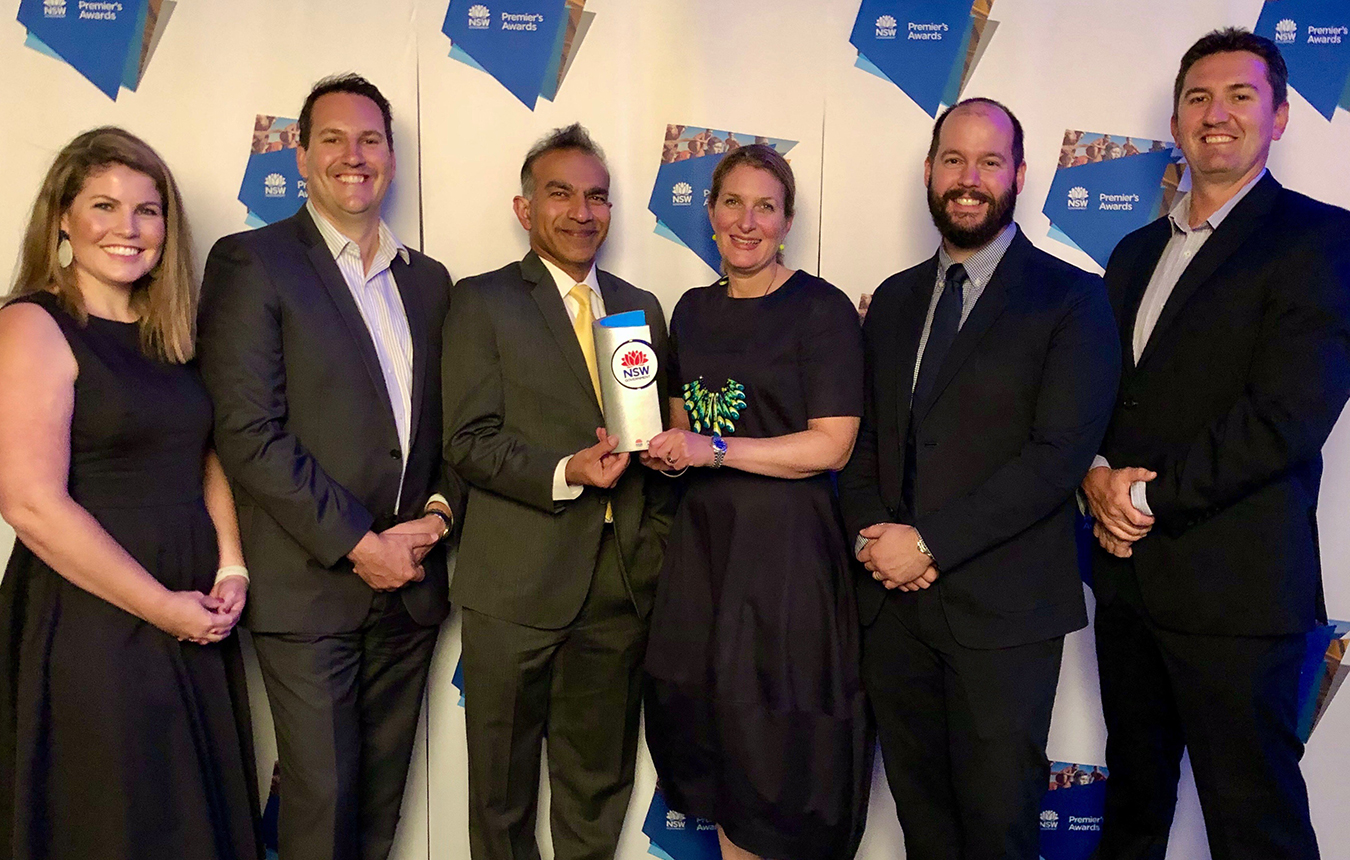 07 November 2019
The outstanding work achieved through the Revitalising Newcastle program was last night recognised with NSW Government's highest accolade, with the project winning a Premier's Award for outstanding government-led projects that are actively changing the face of NSW.
05 November 2019
Plans for the delivery of the $10 million transformation of Gosford's Leagues Club Field into a landmark regional play space will soon become reality, with Hunter and Central Coast Development Corporation today announcing the successful construction contractor.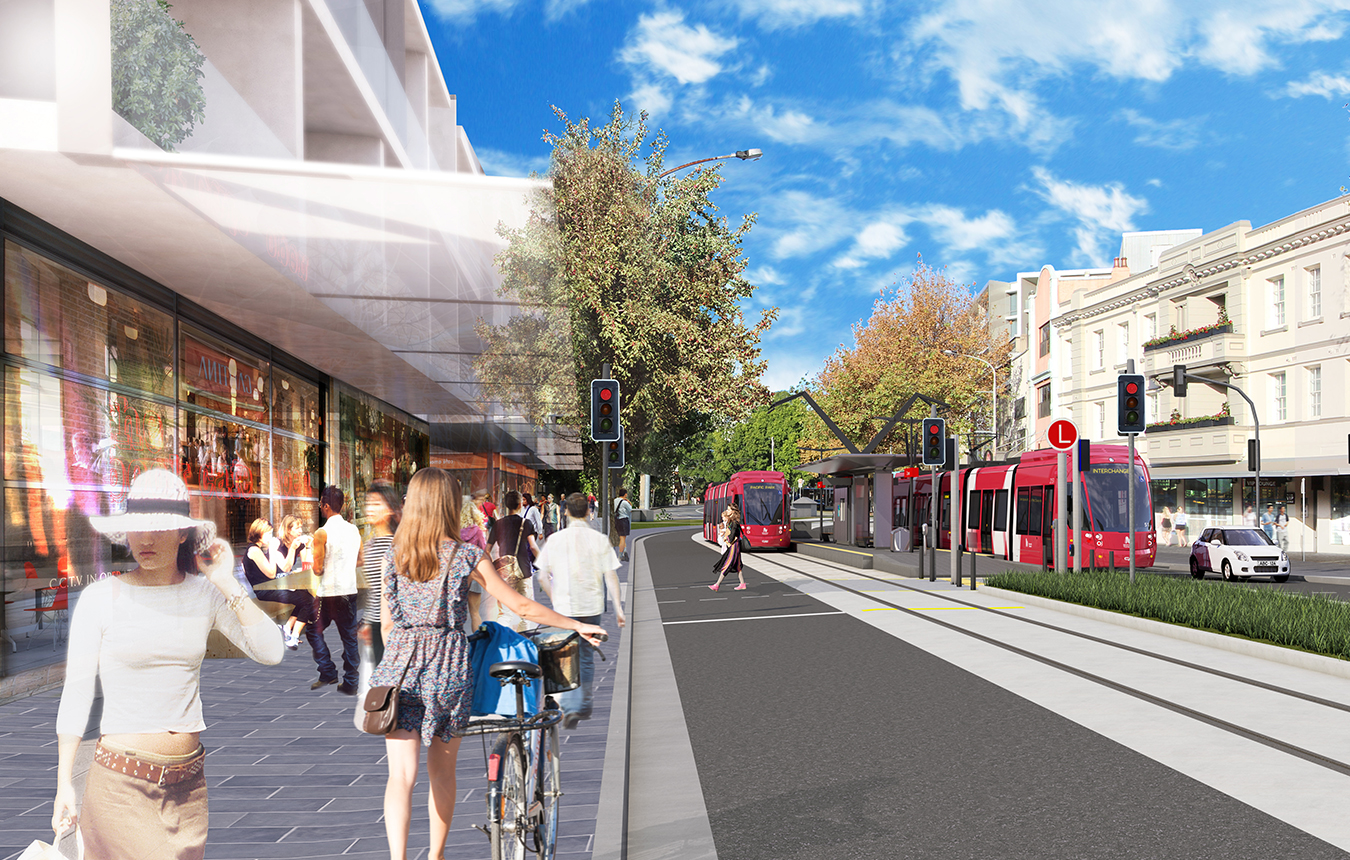 01 November 2019
HCCDC is taking the final parcel of former rail corridor to the market to help facilitate more jobs, homes and improved urban outcomes connected to new transport.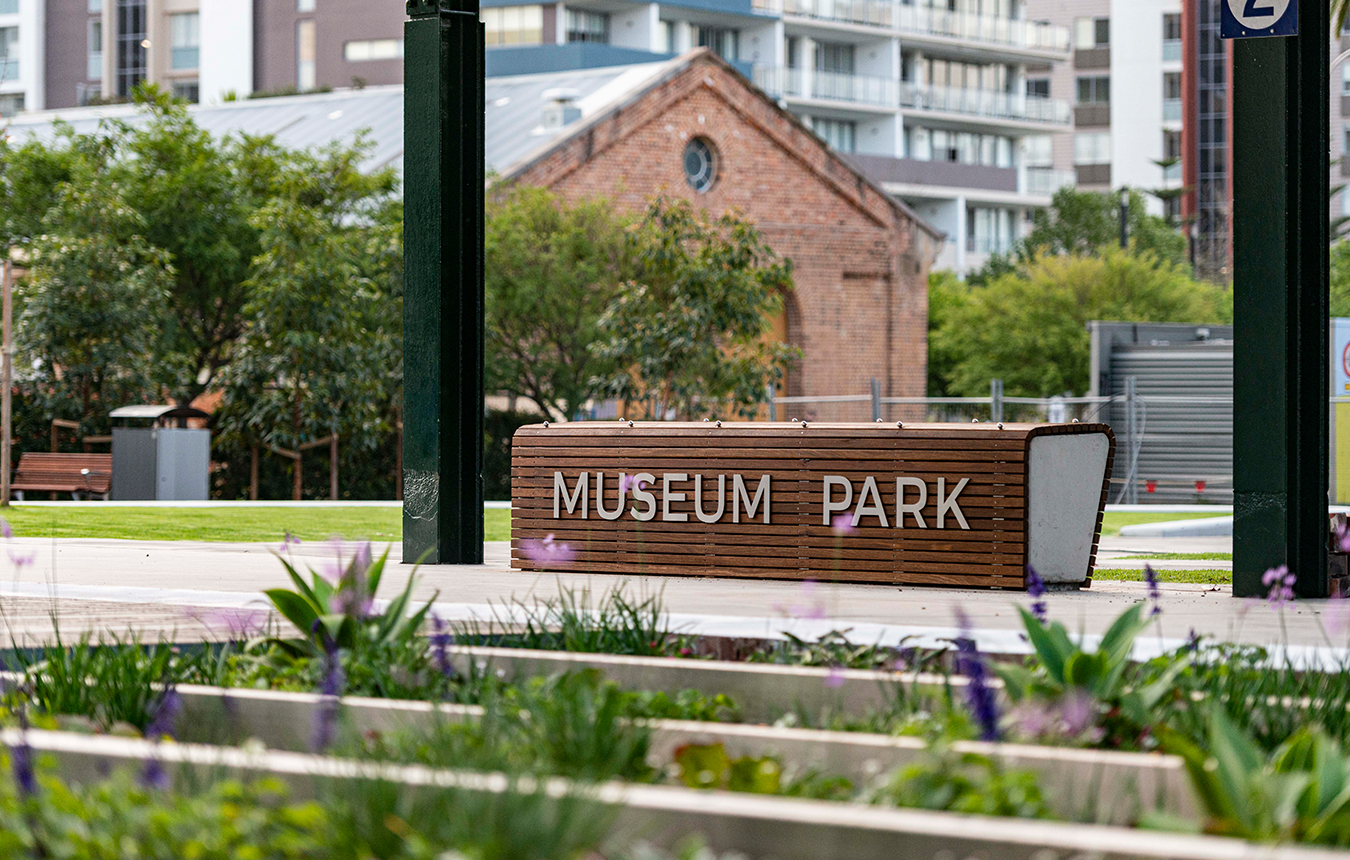 01 October 2019
New public domain on the site of Newcastle's former Civic Railway Station has now opened. Museum Park is a multi-purpose community space to connect and relax, with green lawns, shady trees, enhanced pedestrian links, and a focus on history.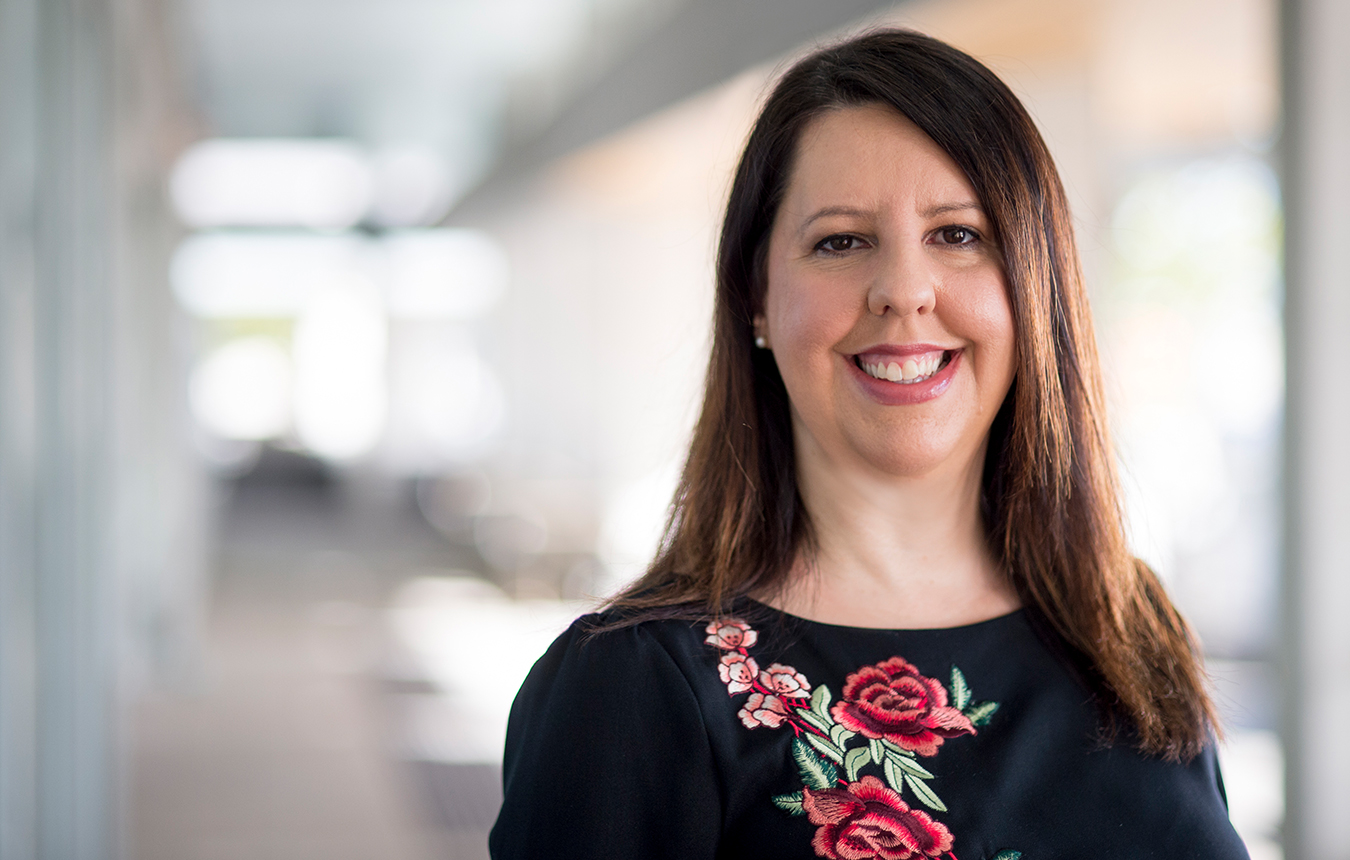 19 September 2019
The Hunter and Central Coast Development Corporation's Valentina Misevska will take on the role of acting Chief Executive from 30 September 2019, following the announcement that Michael Cassel has been appointed as CEO of government's Land and Housing Corporation.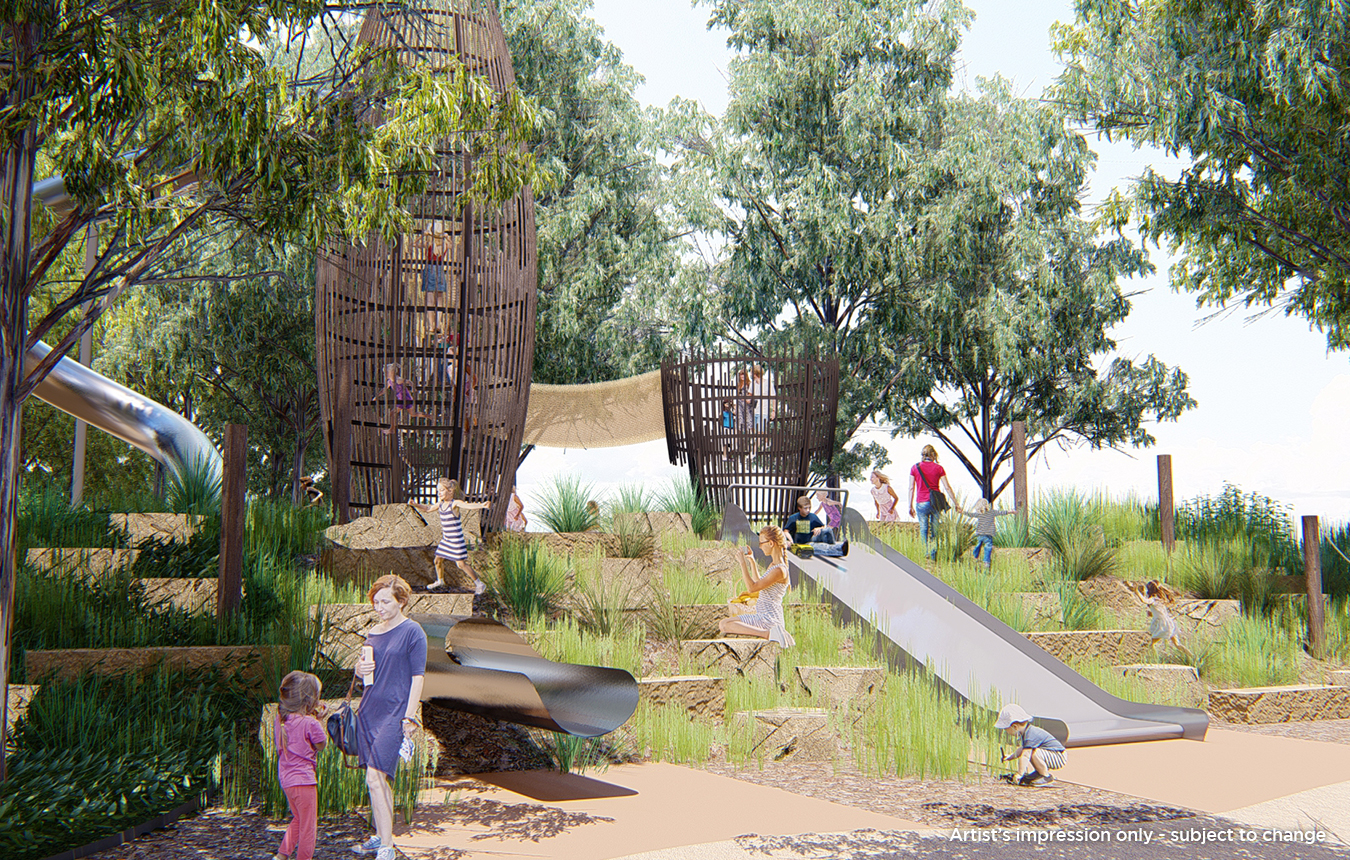 15 August 2019
The NSW Government has released the final designs for Gosford CBD's new Leagues Club Field, which will transform the site into a world-class public space. The nature-inspired design features new picnic areas and amenities, walkways, an inclusive playground and water play areas.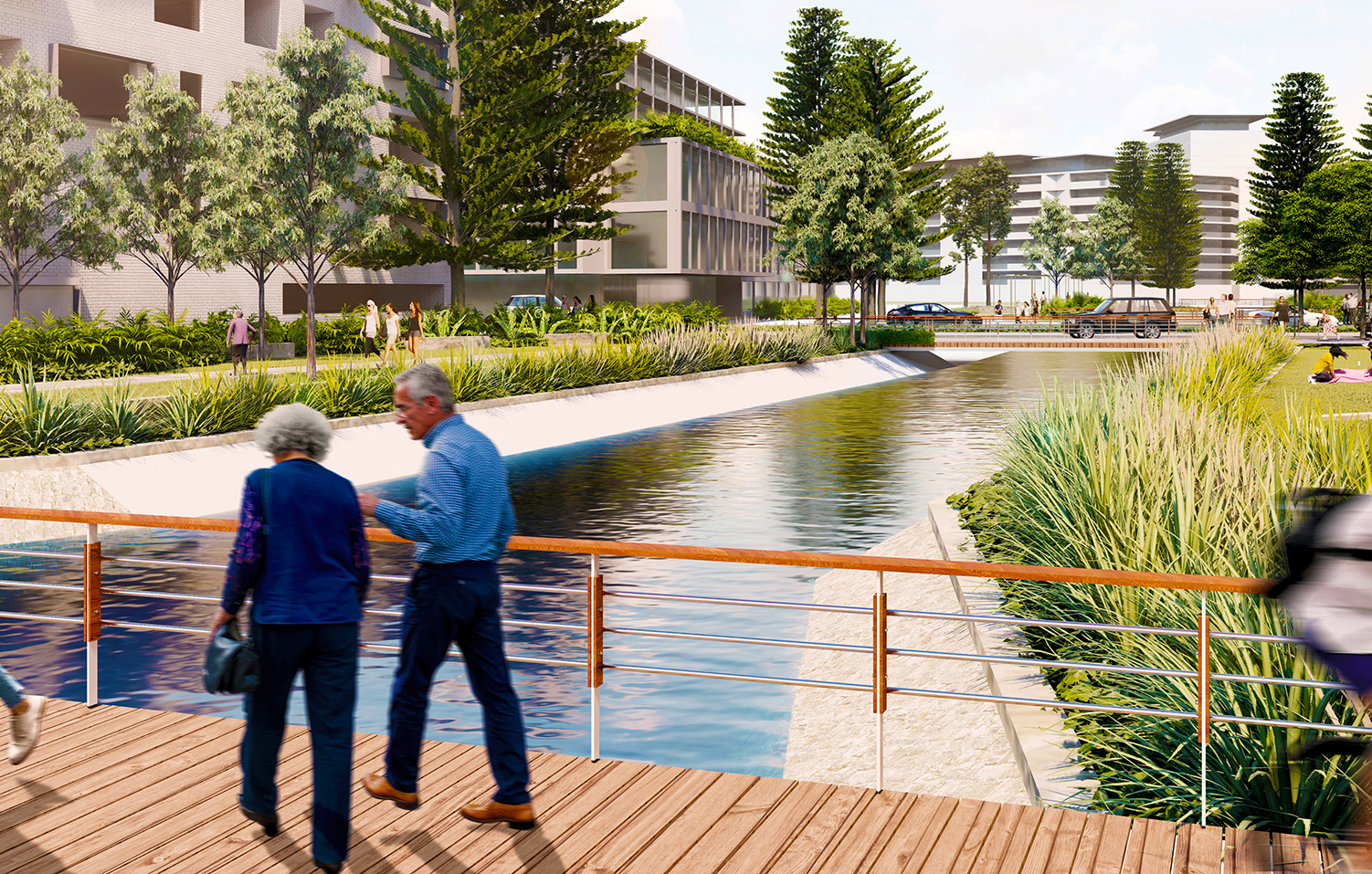 12 April 2019
Hunter and Central Coast Development Corporation has started work on its $55 million Honeysuckle public domain project, initiating the final stage of the precinct's almost 30-year transformation.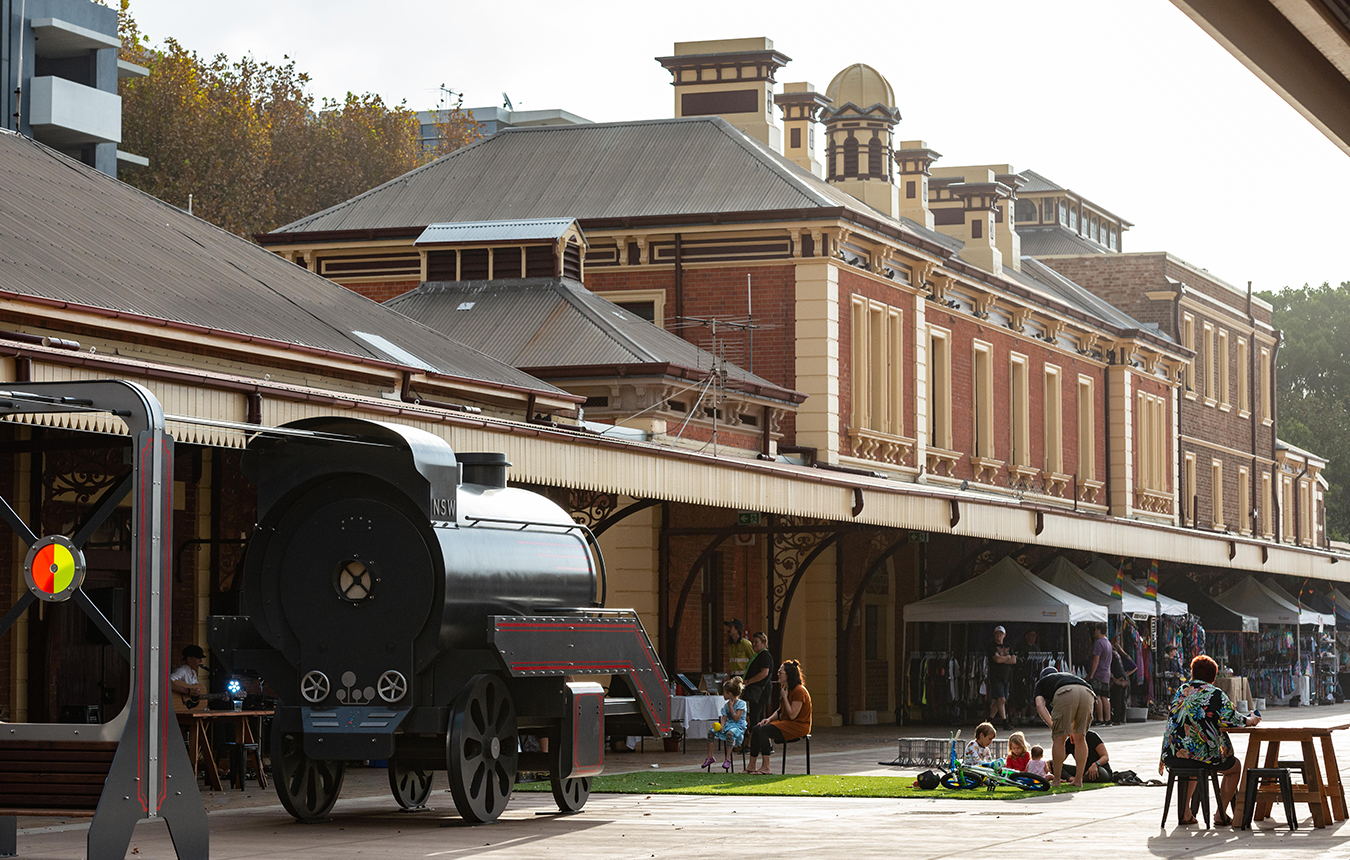 29 March 2019
The Station is under new management and changes are underway to bring more events, new offerings and exciting opportunities to the precinct for the community to enjoy.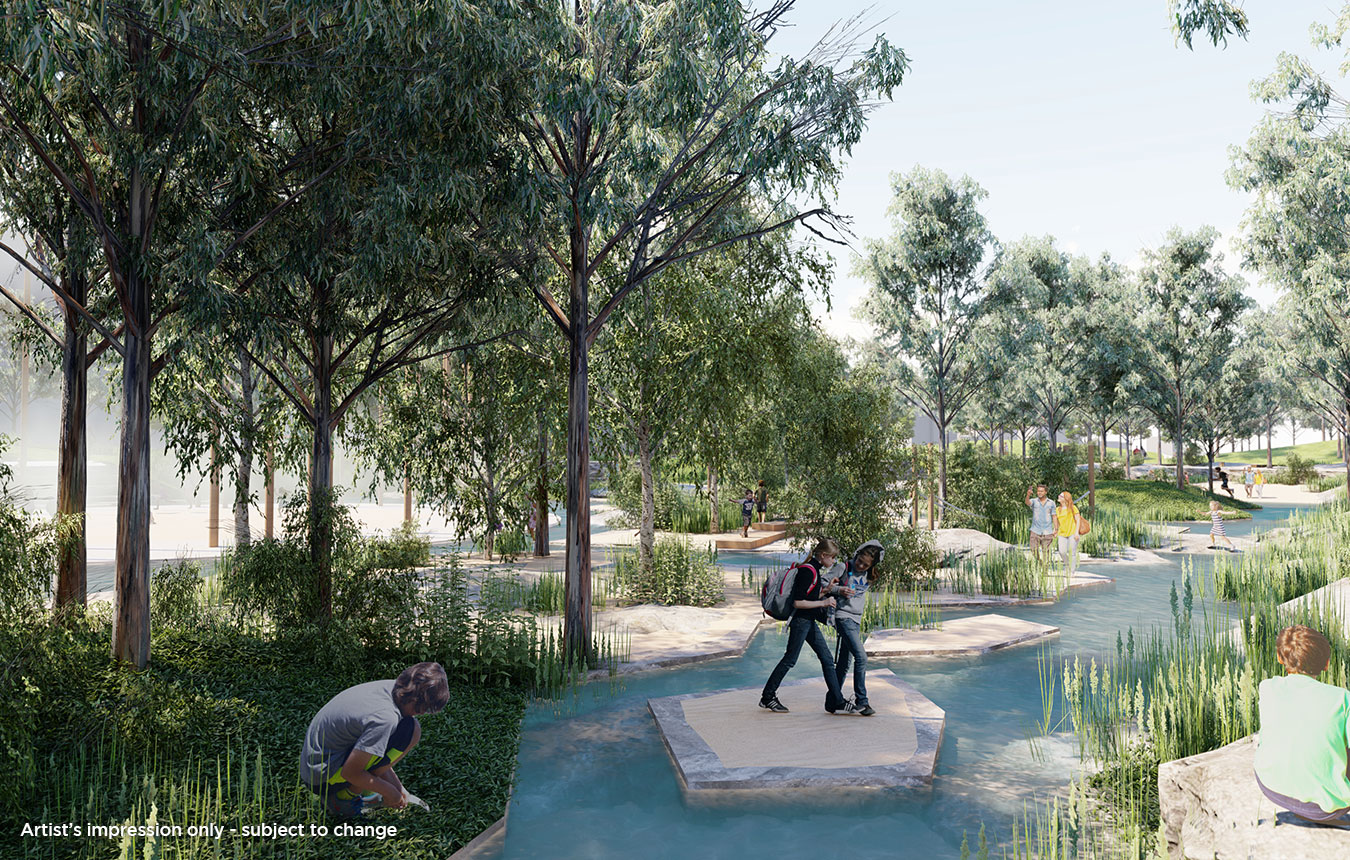 25 February 2019
Minister for Planning and Housing Anthony Roberts has unveiled plans for a $10 million transformation of Gosford Leagues Club Field into a nature-inspired space with water play and sensory experiences for all ages.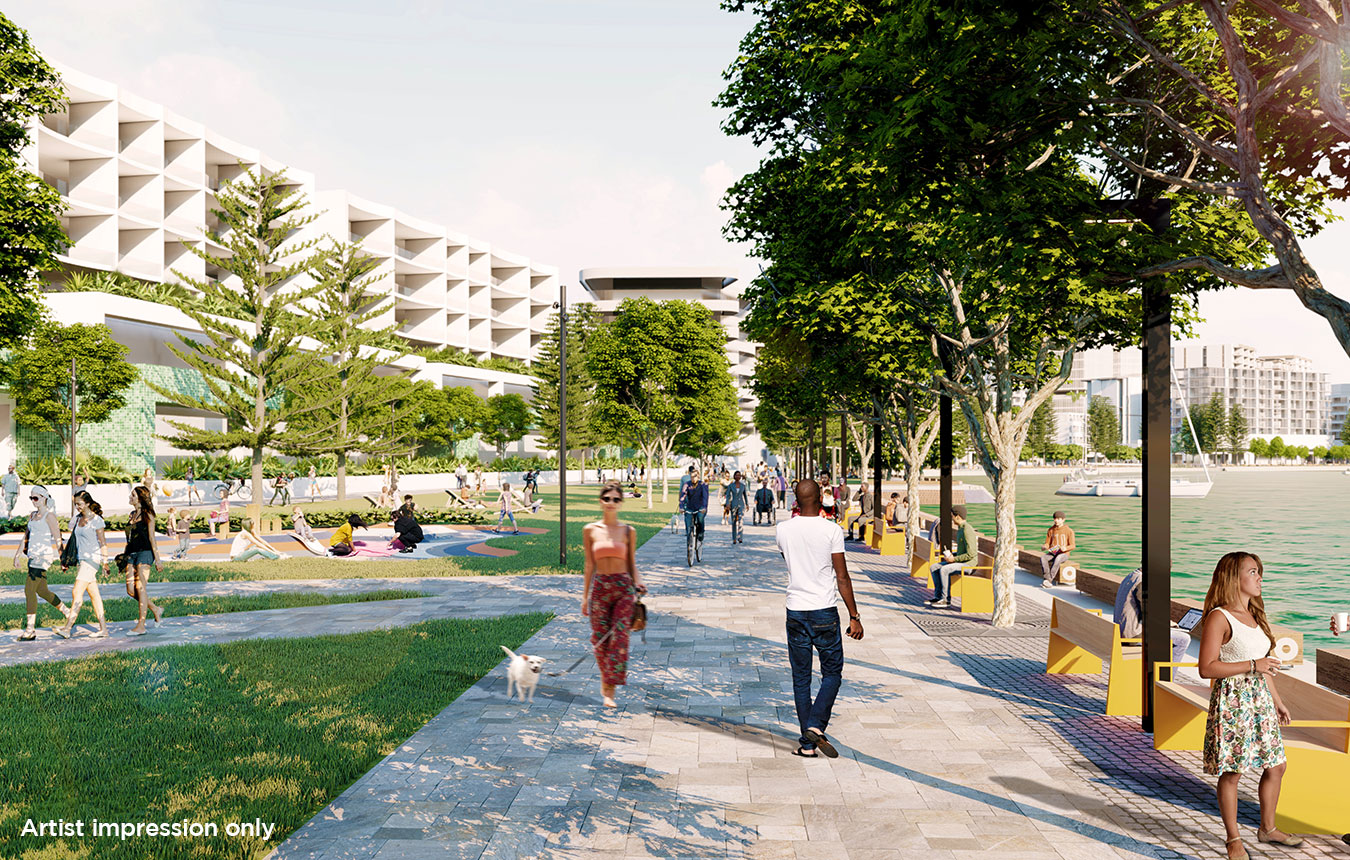 11 January 2019
A blueprint for Honeysuckle's future public domain is today being released as the next stage towards transforming Newcastle's iconic waterfront precinct.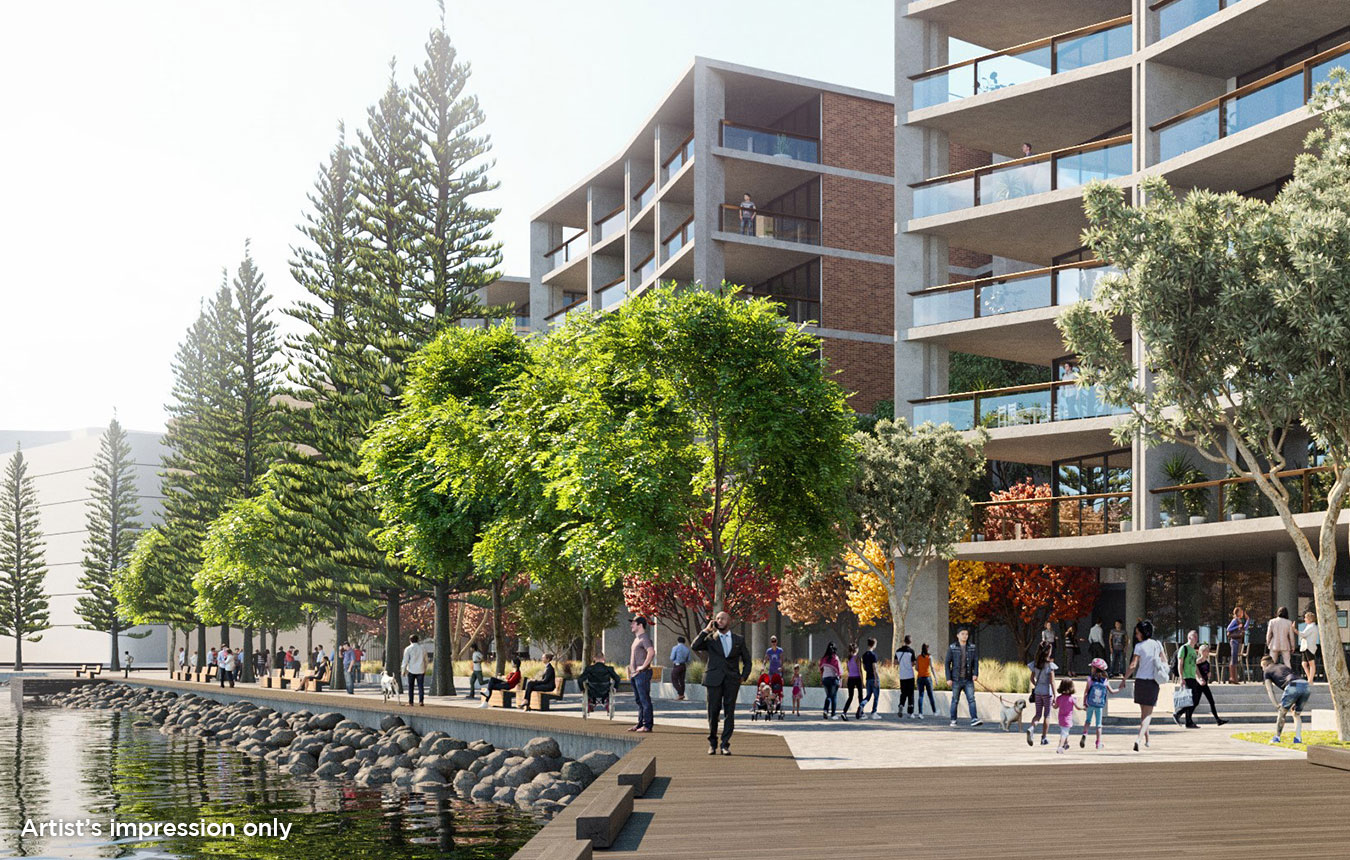 11 January 2019
The latest high quality residential development in Honeysuckle is being announced today by HCCDC following a competitive expressions of interest process for 'Lee 5' at 45 Honeysuckle Drive.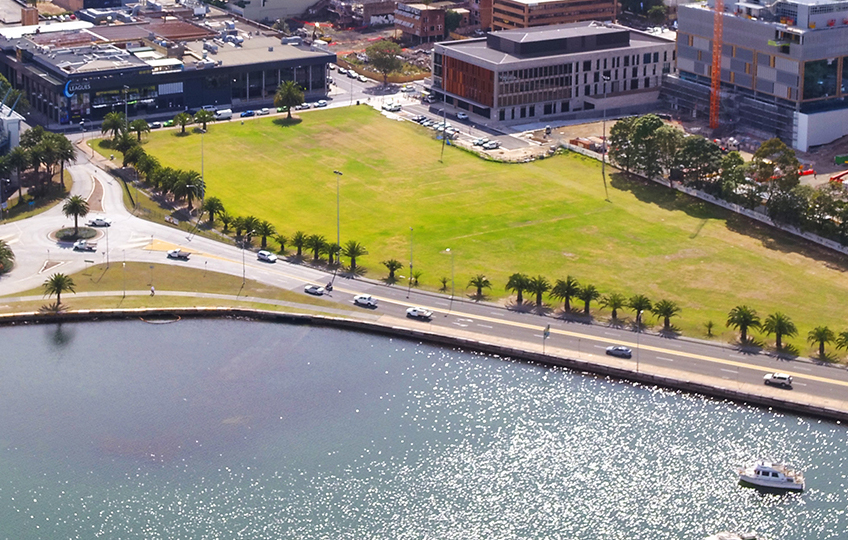 16 November 2018
The transformation of a major public space in Gosford is one step closer to reality, with the NSW Government announcing a partner to design and develop upgrades to the field adjacent to the Central Coast Leagues Club.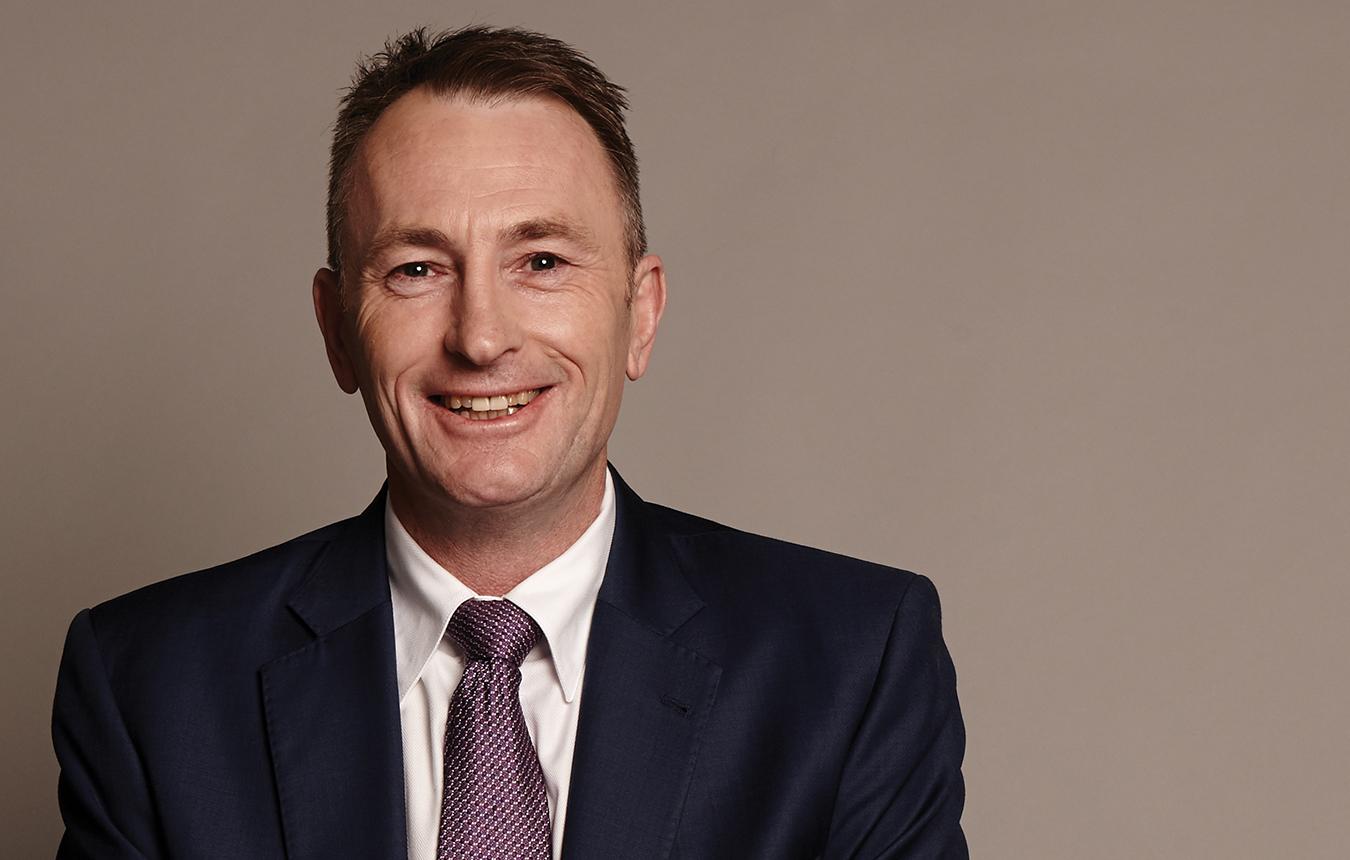 25 October 2018
In early October, the Minister for Planning Anthony Roberts MP announced that changes were coming to Gosford to help the city emerge from its state of dormancy, to grow and become the significant regional city that it has every potential to become.