The former Store site in Newcastle's West End is undergoing a $200-million redevelopment, with new transport infrastructure, jobs, homes and public spaces.
Realising potential

The former Newcastle and Suburban Co-operative Society Limited site was purchased by NSW Government in 2015, as an opportunity to facilitate a legacy development in the emerging West End, as well as a true multi-modal public transport infrastructure to complement the Newcastle Interchange.
We took the site to market in 2017 with an ambitious vision to see the private market deliver public transport infrastructure for government while also realising the true opportunity of the site, including its significant building heights.
Following a competitive process, Doma Group was awarded the tender with its proposal (see video below) for twin 90-metre towers and carpark complex, Grade A commercial space, public domains and a commitment to build a bus interchange and return it back to government.
Unlocking value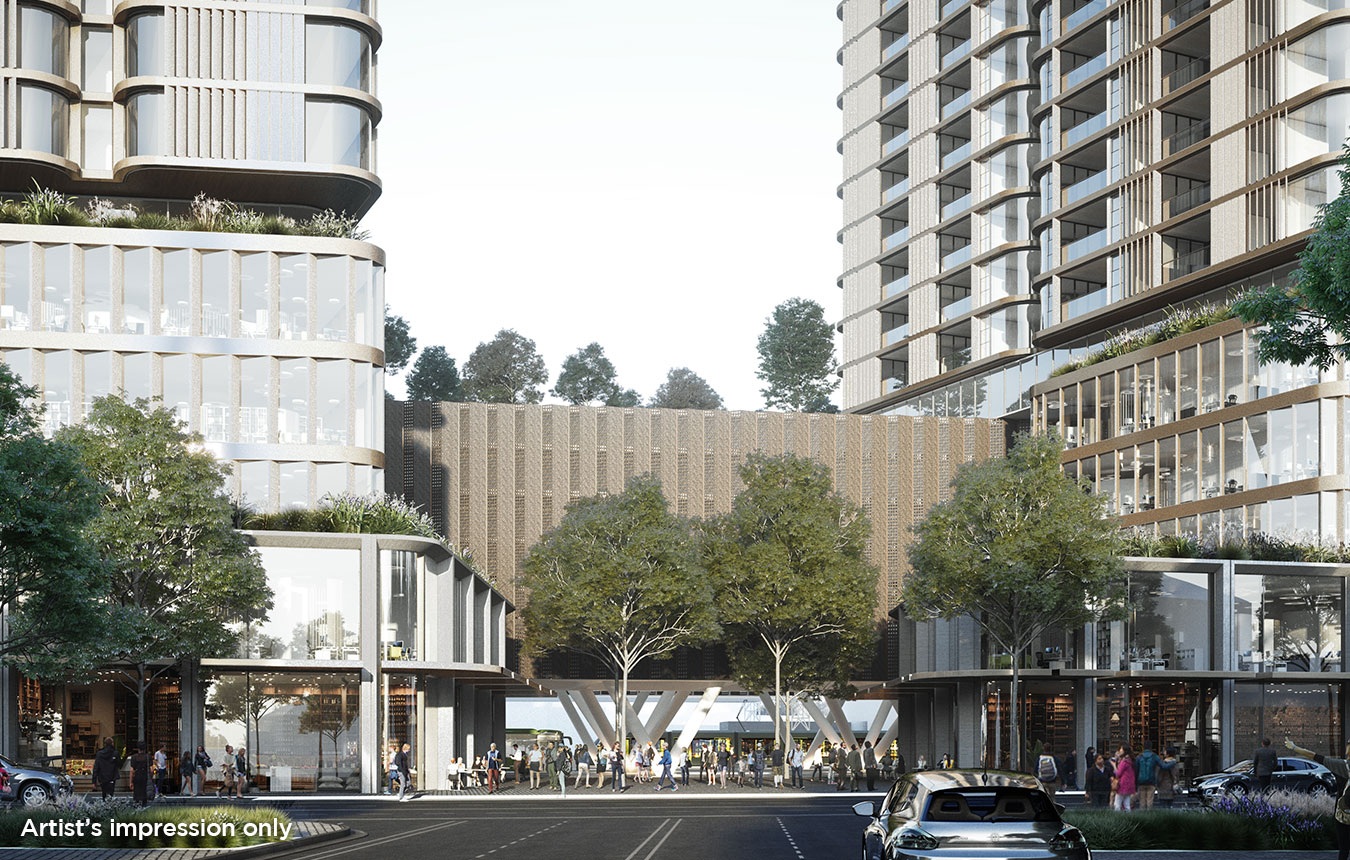 Our approach was to find the right developer in the private market to deliver an ambitious project with quality design and architectural outcomes suitable for an emerging city.
To achieve this, we worked across government with Transport for NSW and Property NSW to package an offering that would appeal to top developers country-wide. This included a government pre-commit of 9,500m2 floor space in a Grade A commercial building, and a Review of Environmental Factors (REF) determined Bus Interchange design.
Importantly, it also included the airspace above the site, which allows for development 90 metres high, in line with City of Newcastle's Local Environment Plan 2012. 
Our sale contract with Doma Group includes a phased approached to settlement and delivery. These phases are focused on ensuring the delivery of community benefit as soon as possible, such as the bus interchange.
The former Newcastle and Suburban Co-operative Society Limited represented an iconic central hub for people in and around Newcastle for an impressive 83 years.
At its peak in 1974, The Store employed 1450 people, had 98,000 members and was the biggest and most successful co-operative society in Australia. In recognition of this history, Transport for NSW's REF determination for the bus interchange required a future developer to implement a heritage interpretation plan to appropriately capture the site's social history and importance to the community.
To achieve this, Doma partnered with the University of Newcastle to deliver The Store Oral History Project, which is a collection of stories gathered from members of the Newcastle community in 2019.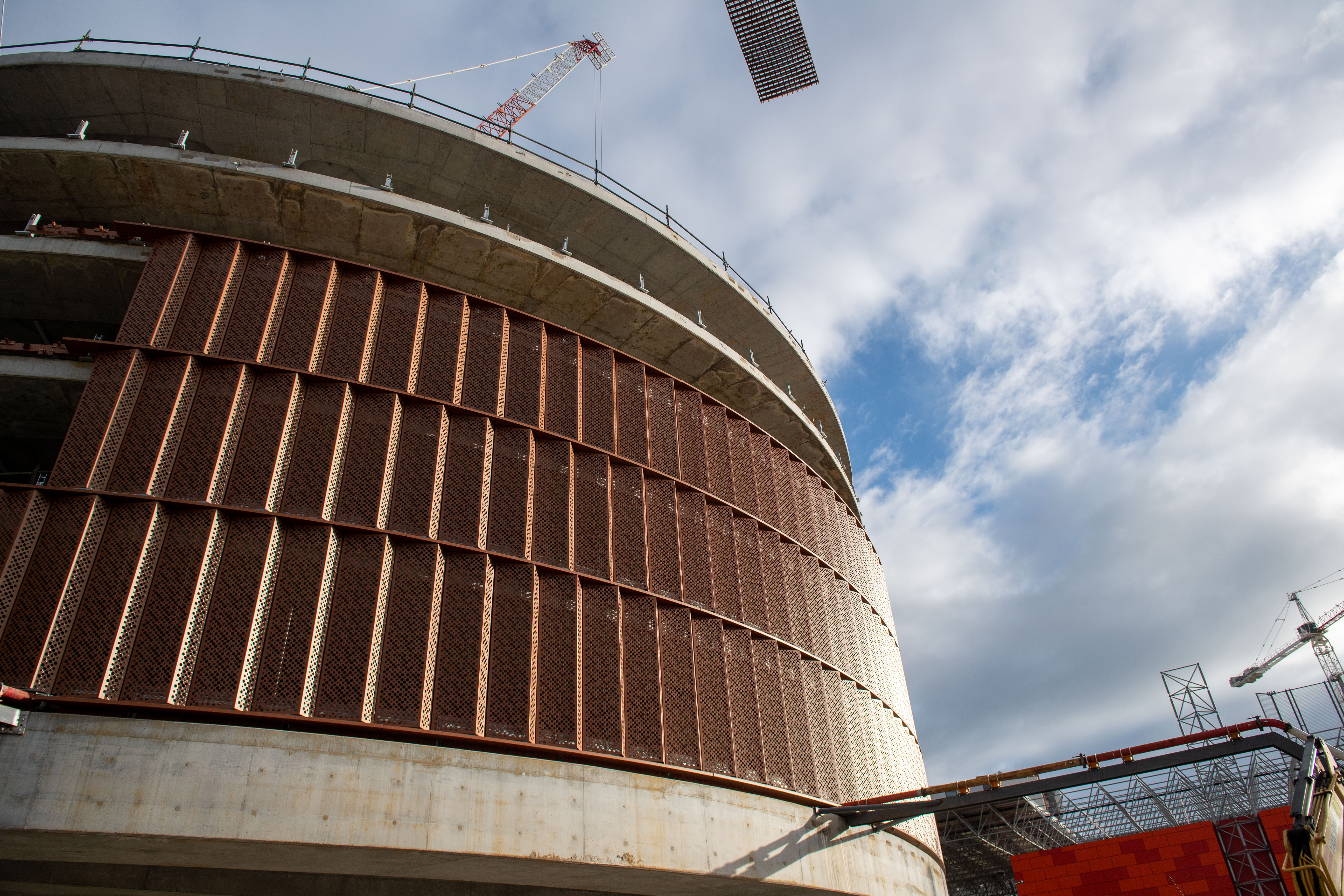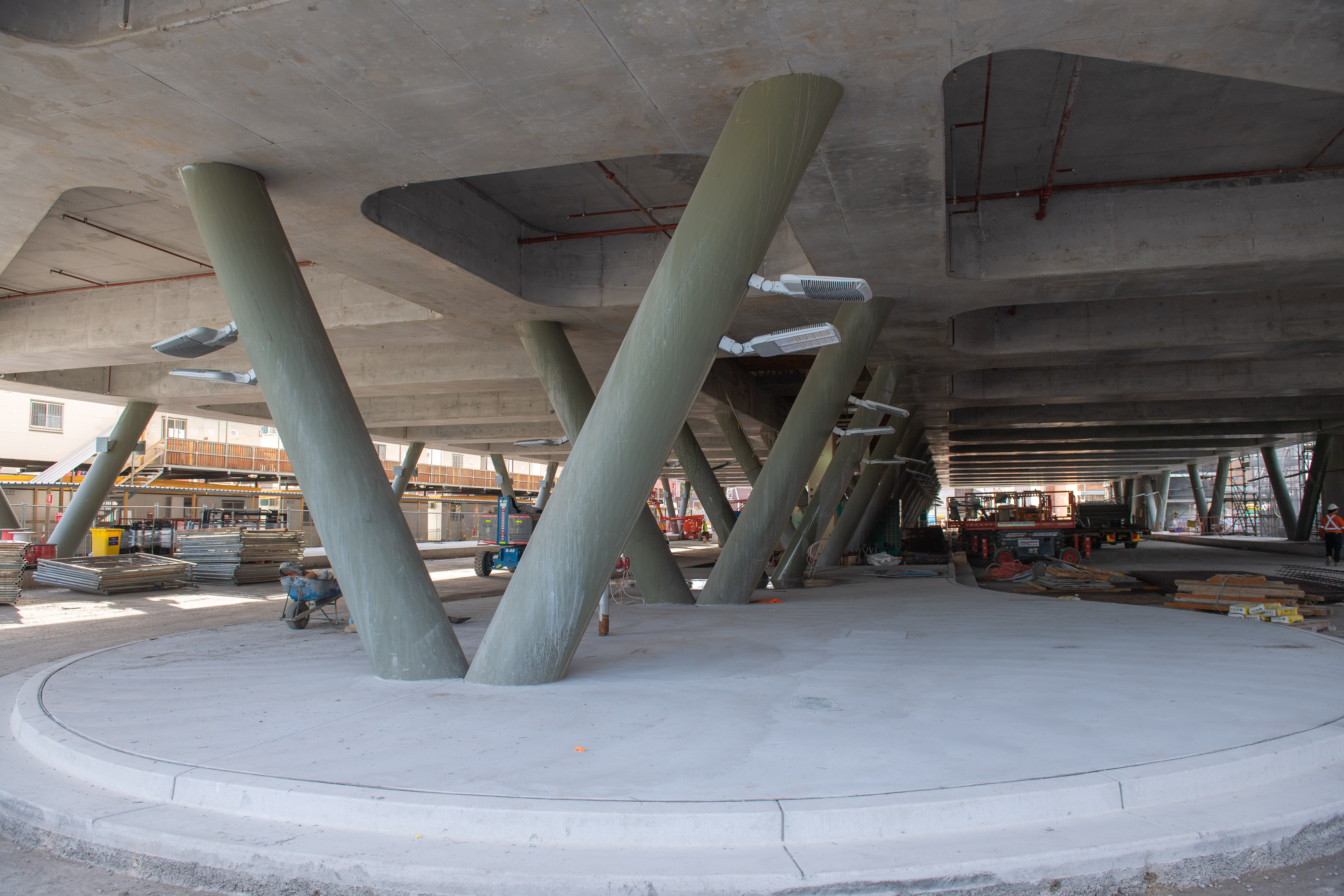 Next steps

The Bus Interchange opened in July 2020 while the commercial building is under construction and likely to be completed in early 2021.