More car parking will be available in the Newcastle CBD later this year, with work set to commence in Steel Lane, near the Honeysuckle Light Rail stop.
The permanent car park will include accessible parking and motorcycle spaces. As well as providing easier access to the Light Rail, the space will provide additional parking for visitors to Honeysuckle, the Newcastle TAFE campus and NSW Department of Health building.
Parking will be paid and timed, making more spaces available for short-term visitors.
Image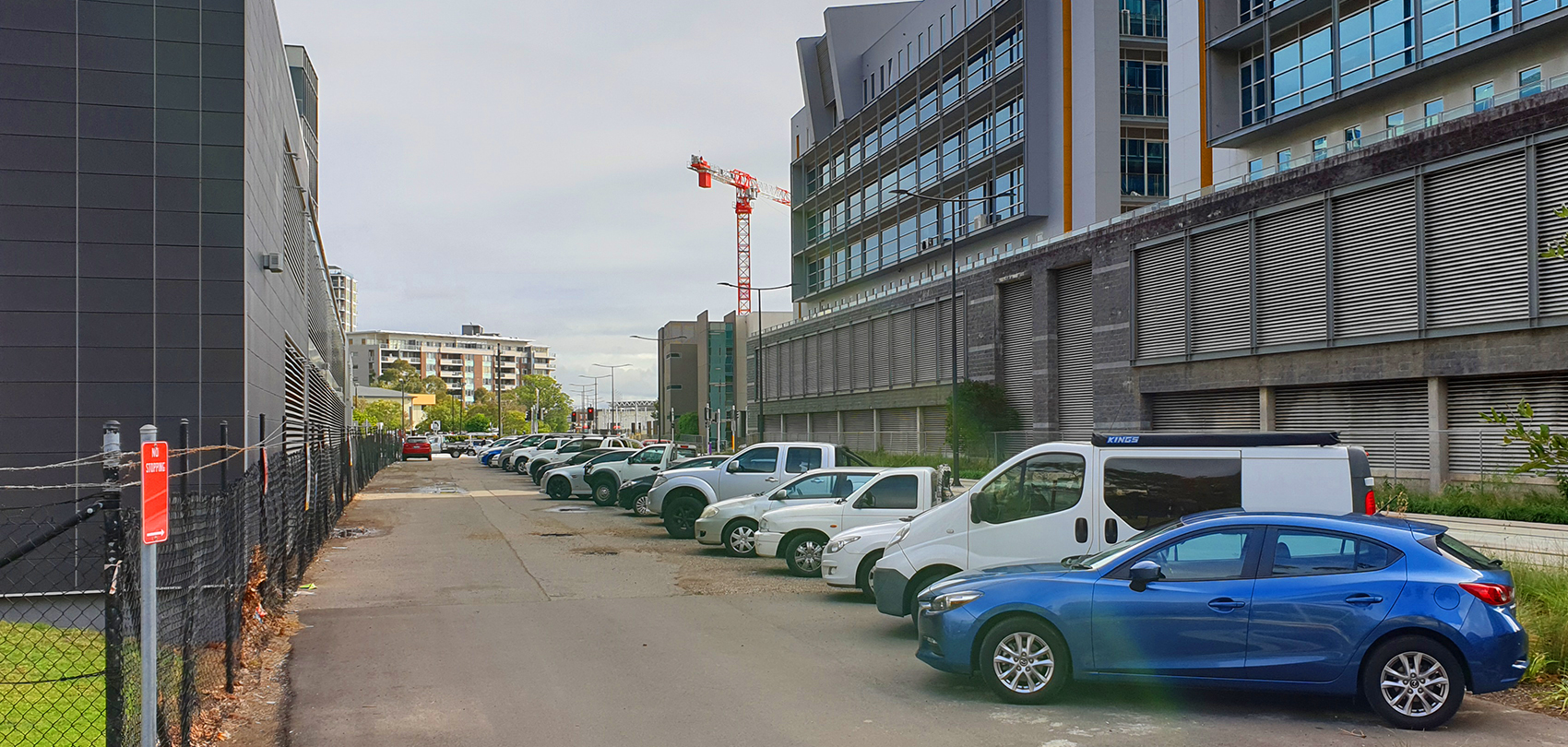 Access to Steel Lane will be closed from 19 July - see the map below for affected areas. Access to driveways and garages, along with pedestrian access through Kuwumi Place, will be maintained during construction.
The carpark is expected to open to the public in October 2019.
People currently using the space as an unofficial car park will need to make alternate arrangements during construction. Information on CBD parking alternatives can be found here.
Image