Kangoo Road works
Works to improve water services on Kangoo Road have commenced and are expected to continue until October 2020. To minimise the impact on nearby businesses, all major driveway crossings on the western side of Kangoo Road will be underbored, This will allow pedestrian and vehicle access to affected businesses to remain uninterrupted.
Works will extend into the commuter car park on the eastern side of Kangoo Road, with some parking spaces lost during works (see map for affected areas).
A traffic management plan will be in place and we ask that motorists an pedestrians follow signage and traffic controls where conditions are changed.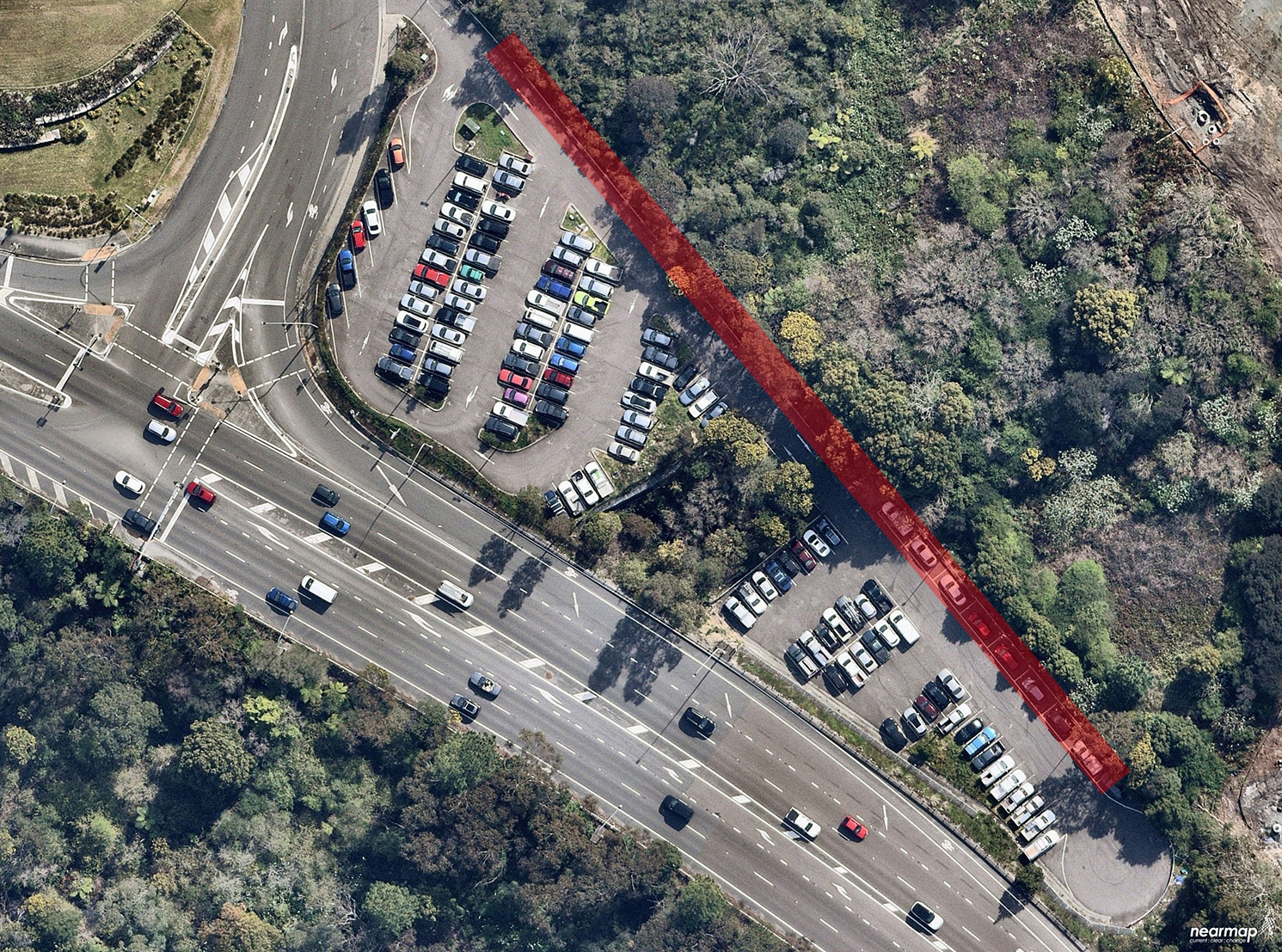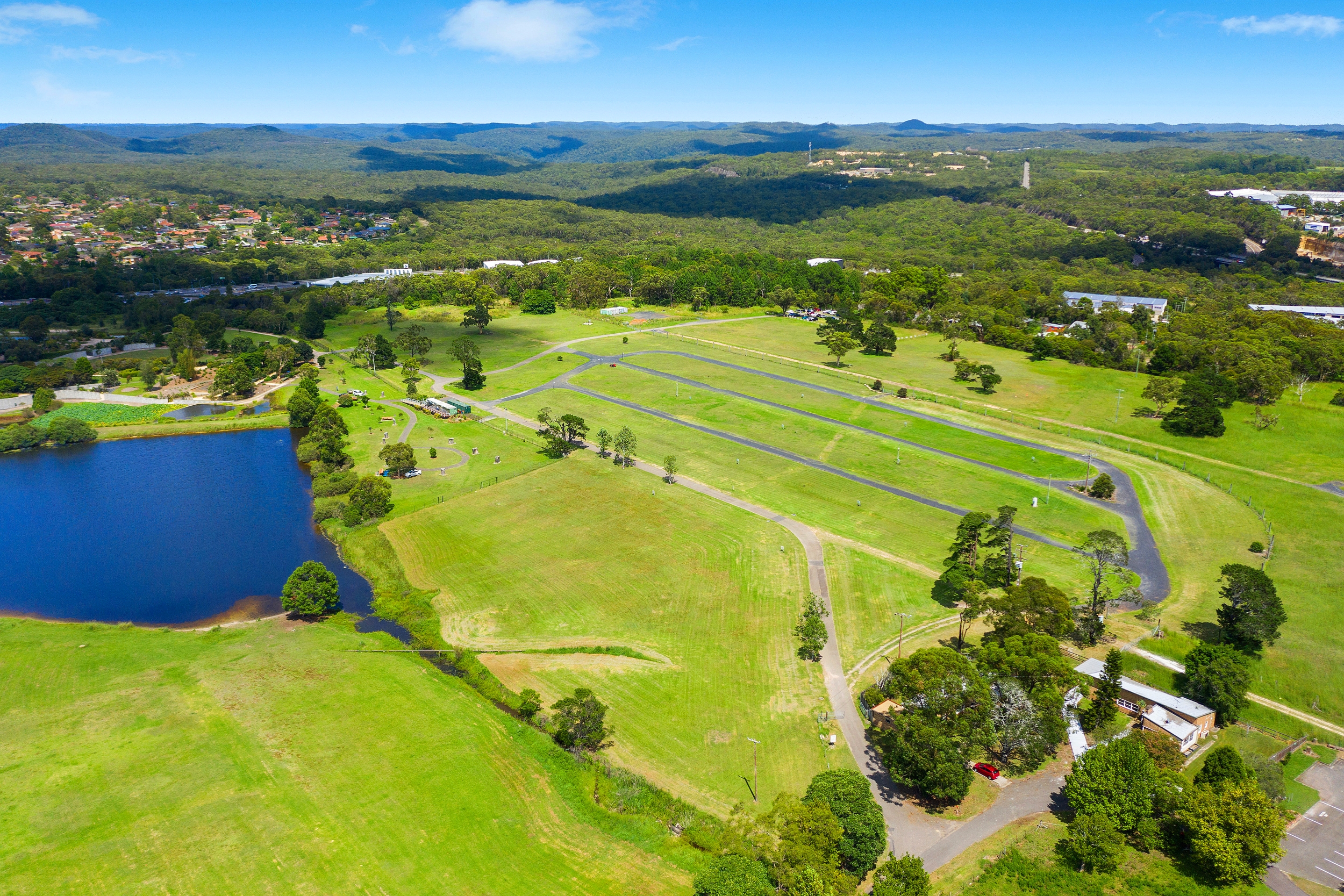 Master-planning
A master-planning process is underway to create clear guidelines for land use at Mount Penang Parklands.
This process aligns with the strategic vision for the site as a key employment hub within the Somersby to Erina growth corridor. It considers the site's unique heritage and biodiversity, with the inclusion of studies in urban design and heritage conservation.
 
Master-planning will also inform any future development and ensure that it respects the site's unique characteristics and heritage.
If you have any questions or comments, email us or call 02 4904 2750.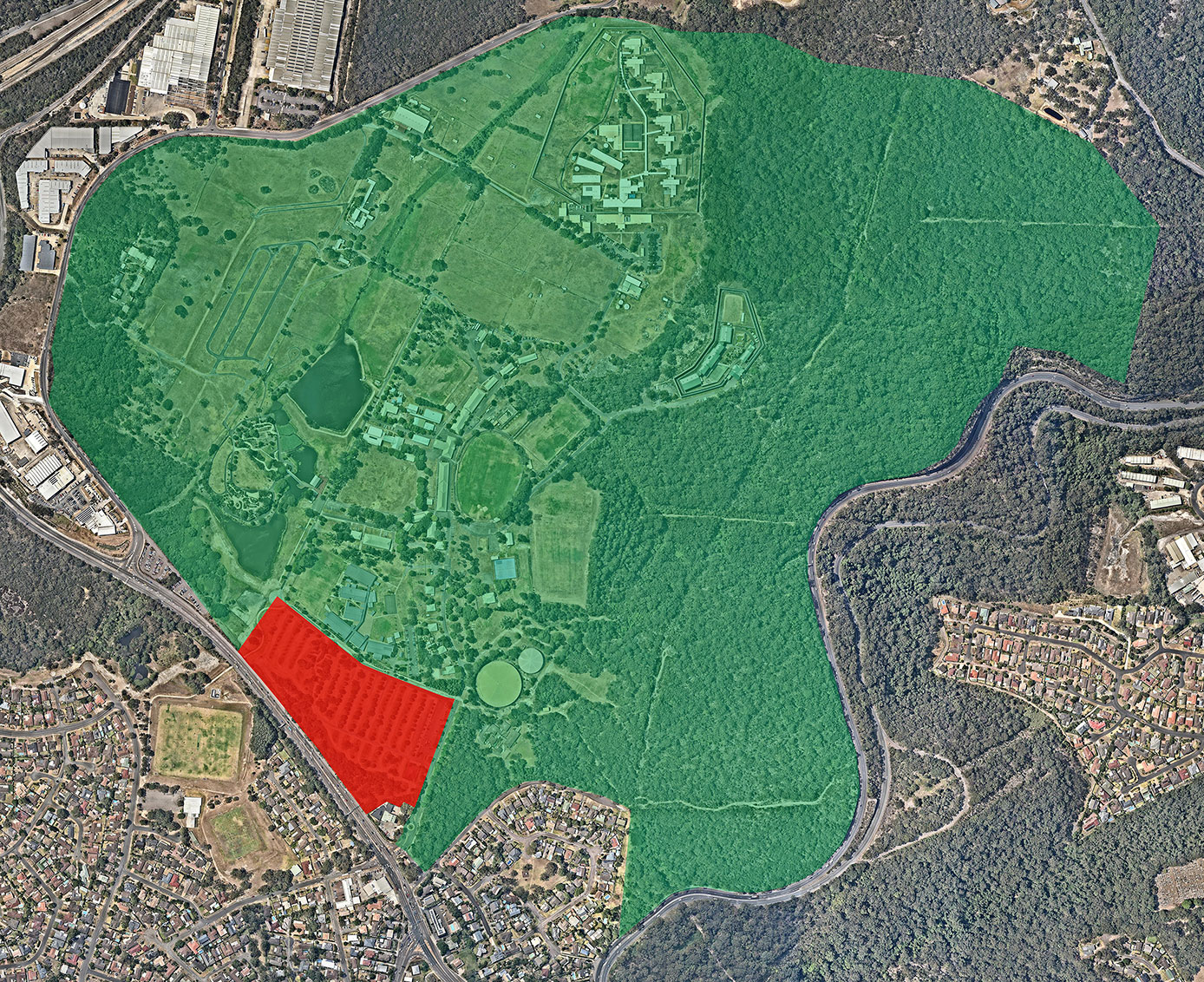 Highway Commercial Precinct sale
The ownership of the Highway Commercial Precinct, just south of Kariong High School, recently changed hands under the terms of a sales contract. This follows a Request for Proposals process run in 2016.
It is anticipated that the new owners will restrict access to the site, which will restrict car parking in this area.
We wish to remind visitors that parking in Mount Penang Parklands is intended to service the Mount Penang Gardens and for visitors to the tenancies on the site. Public parking is not provided and all parking should be limited to the marked areas only.