The HCCDC leadership team has vast experience in strengthening communities through the delivery of dynamic and complex urban development projects and programs. 
The team works in partnership with Government agencies and local stakeholders to deliver quality projects that transform the Hunter and Central Coast regions.
---
Valentina Misevska
Chief Executive
LLB, Dip. Legal Practice, B.Com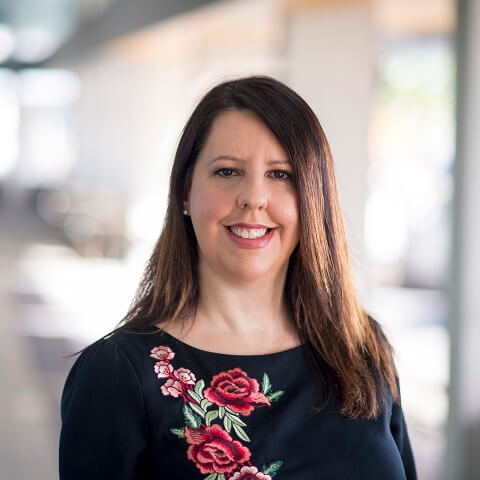 As the Chief Executive, Valentina is an energetic and people-focused leader with a passion for creating opportunities, innovation and delivering transformational outcomes in the regions. 
 
She has worked across the private and public sector for over 20 years in the areas of urban transformation, property, infrastructure delivery and law with multi-dimensional experience in these fields. Valentina has steered HCCDC through numerous periods of change and expansion of responsibilities, while maintaining a high performing team with a positive culture. 
 
HCCDC has delivered a range of diverse programs that have unlocked enduring value in the form of housing, employment, environmental and lifestyle outcomes under her leadership. Valentina is collaborative and a relationship-builder who invests time in strategic stakeholder alignment and understanding political and commercial environments in planning and executing organisational strategies.
---
Anthony Postol
Chief Financial Officer
B.Comm, GradCertAppFin, M.Bus, CPA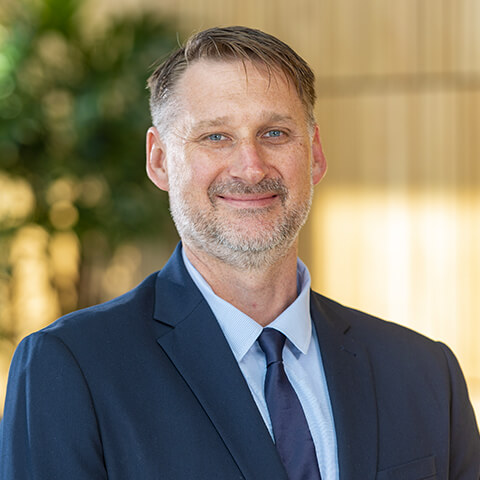 Anthony is responsible for the financial management and commercial functions of HCCDC to support the businesses delivery of development activities across the Hunter and Central Coast.
Anthony has over 20 years of financial management experience across infrastructure, financial services, technology, media and retail industries in Australia and internationally - and works collaboratively with stakeholders to ensure HCCDC remains financially sustainable and continues to deliver positive outcomes for the community. 
---
Stephen Aebi
Project Leader
BE(Hons), MBA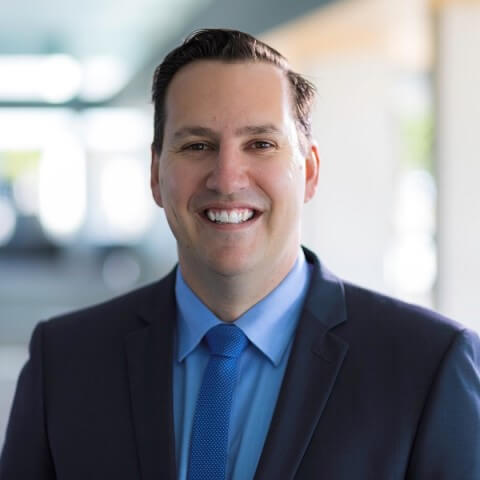 Stephen has over 20 years' experience in the planning and delivery of land development projects.
As a Project Leader, he has led HCCDC's urban transformation of Newcastle including the delivery of the NSW Government's Revitalising Newcastle program and the Honeysuckle urban renewal program.
He has a passion for leading motivated teams on projects that increase opportunities for the community to live, work and play in quality environments.
---
Nicola Robinson
Director Property and Development
BSc, MTPI, MDRSD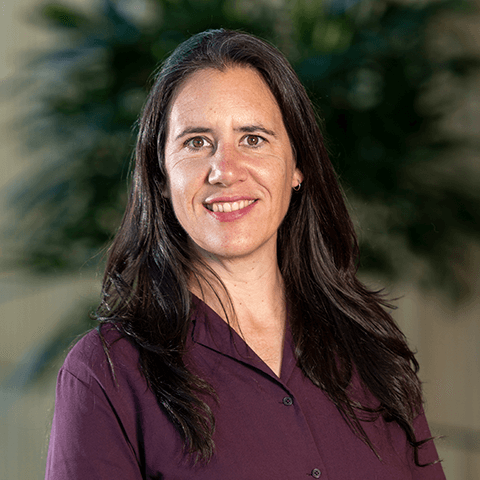 Nicola is responsible for the strategic delivery of HCCDC's large-scale projects in the Central Coast and Lake Macquarie areas, focusing specifically on the repurposing of complex and challenging sites. 
With extensive experience as a Senior Strategic Planner, Nicola guides a highly capable and professional team of Development Managers, leading the way and creating great places for people to live, work and play.
---
Sarah Collins
Senior Communications Manager
BCommAMgmt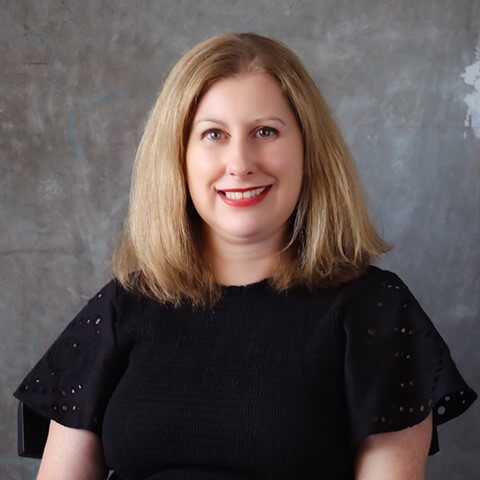 Sarah is a communications and marketing specialist, and as the Acting Senior Communications Manager she oversees the delivery of corporate and strategic communications across all HCCDC projects and programs.
With diverse experience working across private and public sectors in a range of industries, Sarah leads a team that is highly skilled and experienced in delivering informative communications and engagement programs to keep the community up-to-date and involved.