NSW Caretaker Period has commenced.
The Caretaker Period for the NSW election commenced on 1 March 2019.
Accordingly, no ministerial press releases or related information issued by the Government from 1 March 2019 will be available on this website. For copies of recently issued ministerial press releases or information on the election policies of any political party, please go to the website of the relevant political party.
Hunter and Central Coast Development Corporation aims to strengthen global gateways to the Hunter and Central Coast by creating diverse, sustainable regional economies with vibrant communities and leading metropolitan cities at their hearts.
Our vision is for these regions with unrivalled lifestyles in rich natural and built environments, to provide more employment opportunities and more housing while attracting innovative talent and enterprises.
Honeysuckle urban renewal
Through the Honeysuckle urban renewal project, the Government has paved the way for private sector investment to deliver new homes, jobs and economic activity. 
As the project draws closer to completion, exciting new projects are planned for the remaining Honeysuckle lands - and the highest standards of built form and urban amenity will be applied.
View All News
In the news...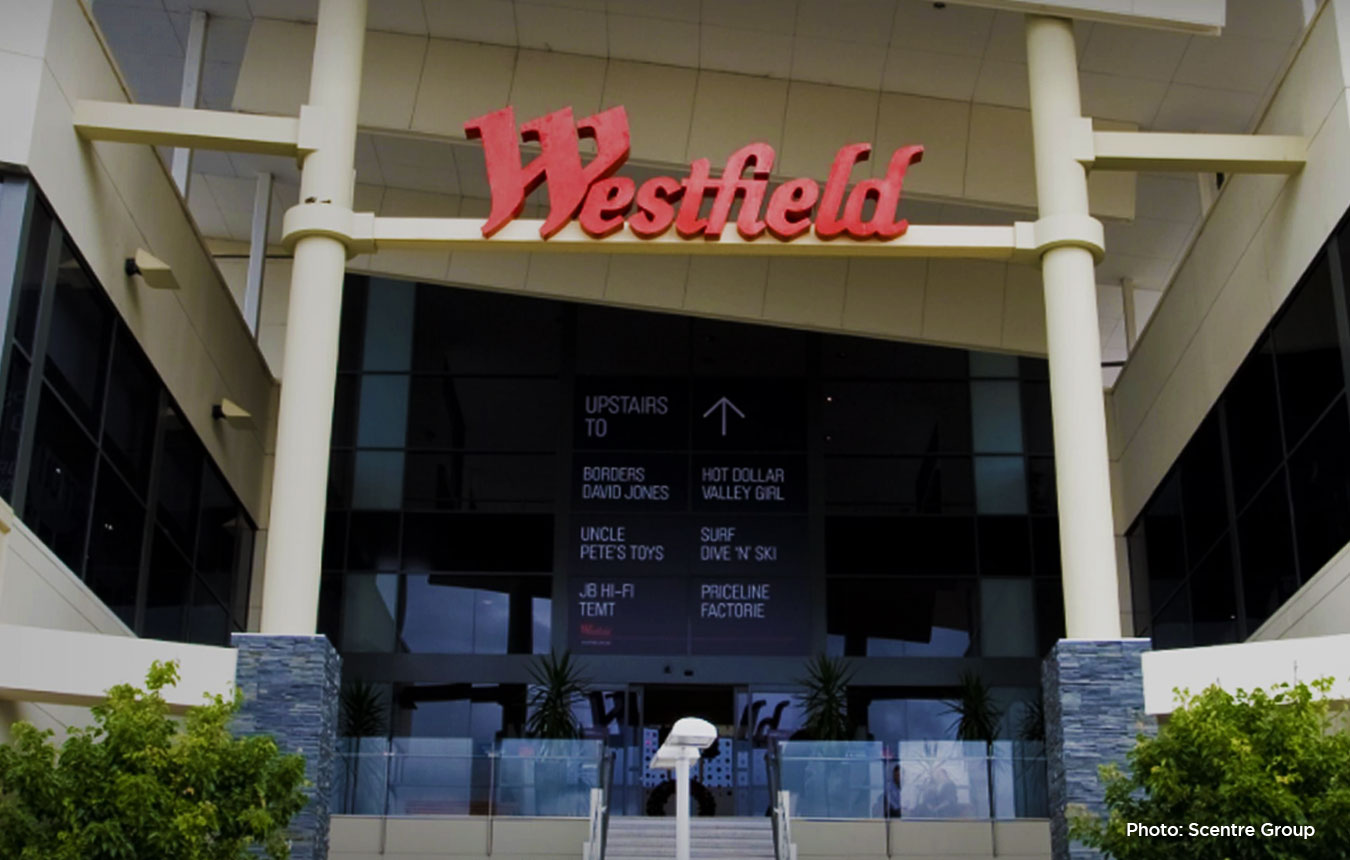 27 February 2019
HCCDC is broadening its reach in the Central Coast with a seat at the table to explore options for the delivery of a proposed redevelopment of Tuggerah Westfield and Town Centre.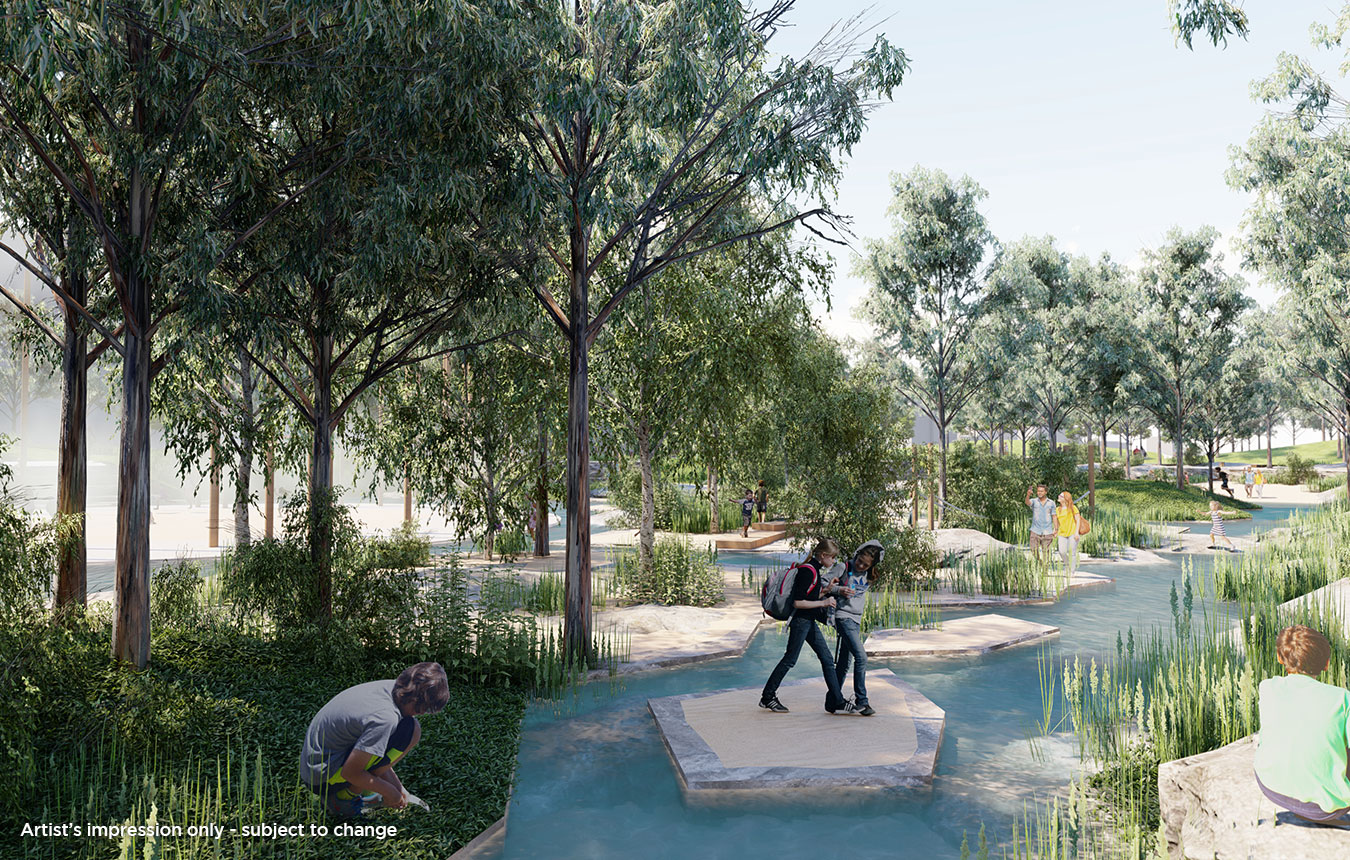 25 February 2019
Minister for Planning and Housing Anthony Roberts has unveiled plans for a $10 million transformation of Gosford Leagues Club Field into a nature-inspired space with water play and sensory experiences for all ages.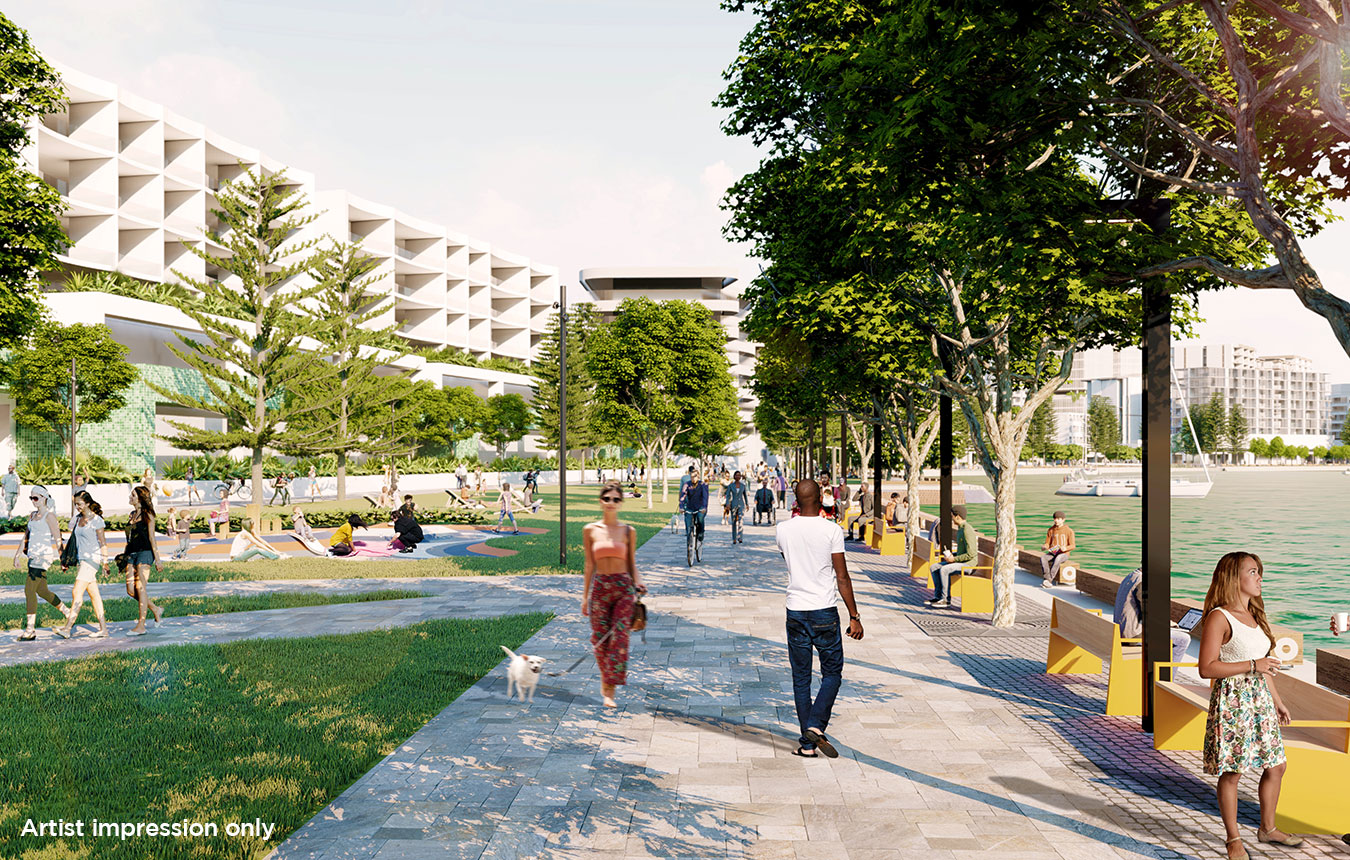 11 January 2019
A blueprint for Honeysuckle's future public domain is today being released as the next stage towards transforming Newcastle's iconic waterfront precinct.