Hunter and Central Coast Development Corporation aims to strengthen global gateways to the Hunter and Central Coast by creating diverse, sustainable regional economies with vibrant communities and leading metropolitan cities at their hearts.
Our vision is for these regions with unrivalled lifestyles in rich natural and built environments, to provide more employment opportunities and more housing while attracting innovative talent and enterprises.
Honeysuckle urban renewal
Through the Honeysuckle urban renewal project, the Government has paved the way for private sector investment to deliver new homes, jobs and economic activity. 
As the project draws closer to completion, exciting new projects are planned for the remaining Honeysuckle lands - and the highest standards of built form and urban amenity will be applied.
View All News
In the news...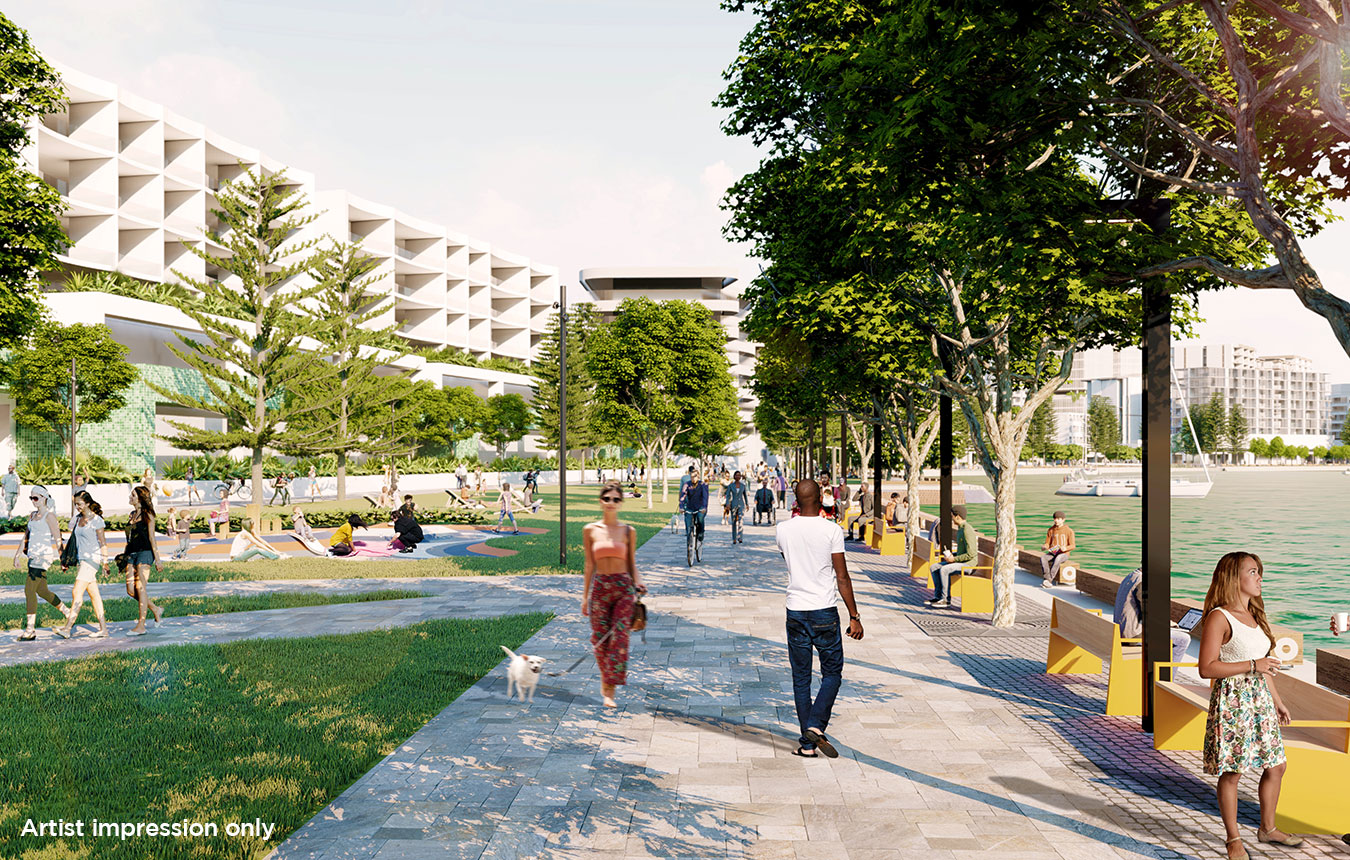 11 January 2019
A blueprint for Honeysuckle's future public domain is today being released as the next stage towards transforming Newcastle's iconic waterfront precinct.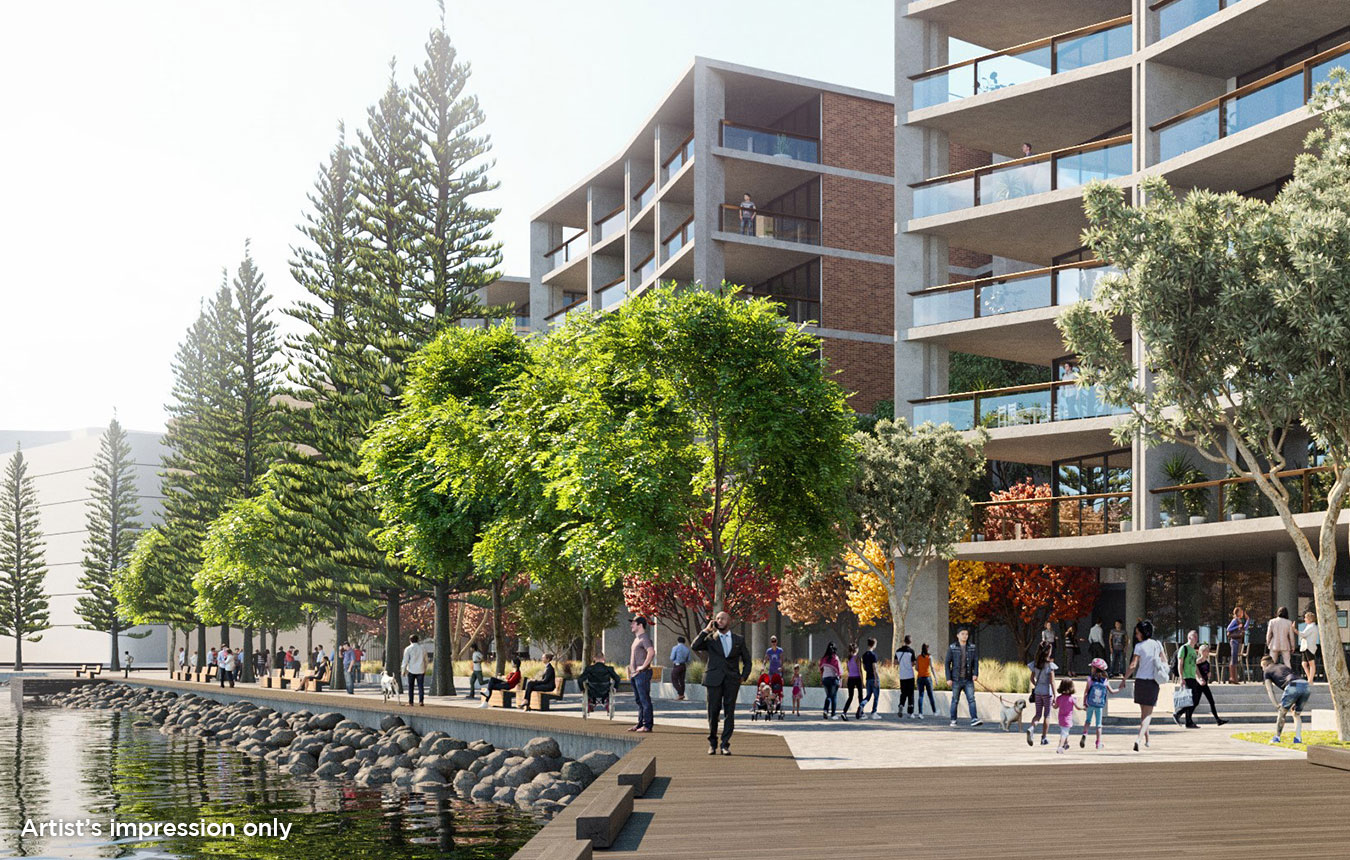 11 January 2019
The latest high quality residential development in Honeysuckle is being announced today by HCCDC following a competitive expressions of interest process for 'Lee 5' at 45 Honeysuckle Drive.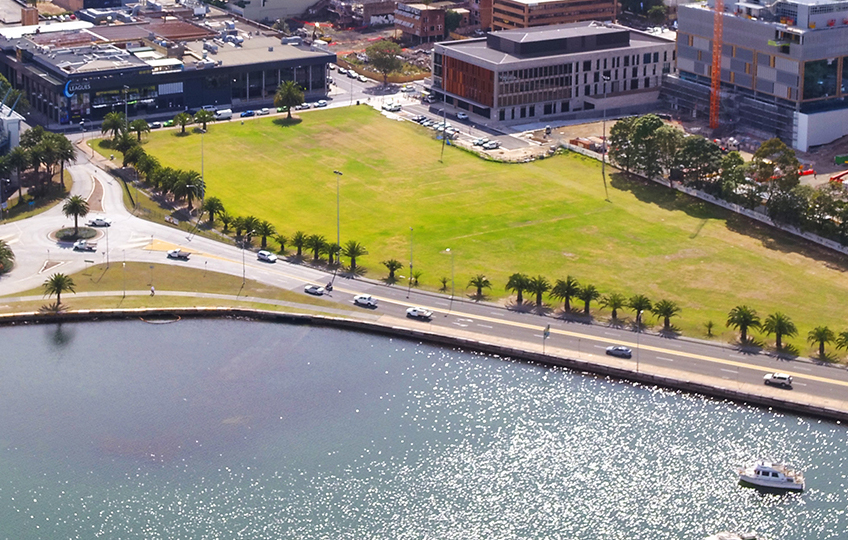 16 November 2018
The transformation of a major public space in Gosford is one step closer to reality, with the NSW Government announcing a partner to design and develop upgrades to the field adjacent to the Central Coast Leagues Club.