The Central Coast is Australia's ninth largest population centre. With its proximity to Sydney, great natural beauty and growth projections, the Central Coast region offers exciting and diverse opportunities for business investment.
Revitalisation of Gosford
Revitalisation of Gosford city centre, as the capital of a healthy, prosperous and connected Central Coast, is a key Ministerial priority of the Central Coast Regional Plan 2036.
 
This revitalisation aims to evolve Gosford into a vibrant, more liveable hub to attract new businesses, jobs and services, and promote recreational and cultural pursuits in the city centre.
The Central Coast community will benefit from having a thriving regional capital where more people can work close to home. In early 2018, the Department of Planning, Industry and Environment (DPIE) publicly exhibited a comprehensive range of measures to revitalise Gosford city centre.
 
The measures aim to facilitate investment in the city to attract new residents, business, tourists and cultural activity to allow Gosford to fulfil its enormous potential as the vibrant, thriving and liveable capital of the Central Coast.
So far, the DPIE's revitalisation package has included:
up to $42 million earmarked from the Housing Acceleration Fund (HAF) to upgrade vital infrastructure in Gosford City Centre to ensure it can cater for the growing influx of businesses, residents and visitors into the city
an additional $10 million committed to fund public domain upgrades in the city centre and support the Government Architect's recommendations for a significant regional playground
the revitalisation of Gosford City Centre via Setting the Scene and Early Recommendations Discussion Paper and three place-based reports.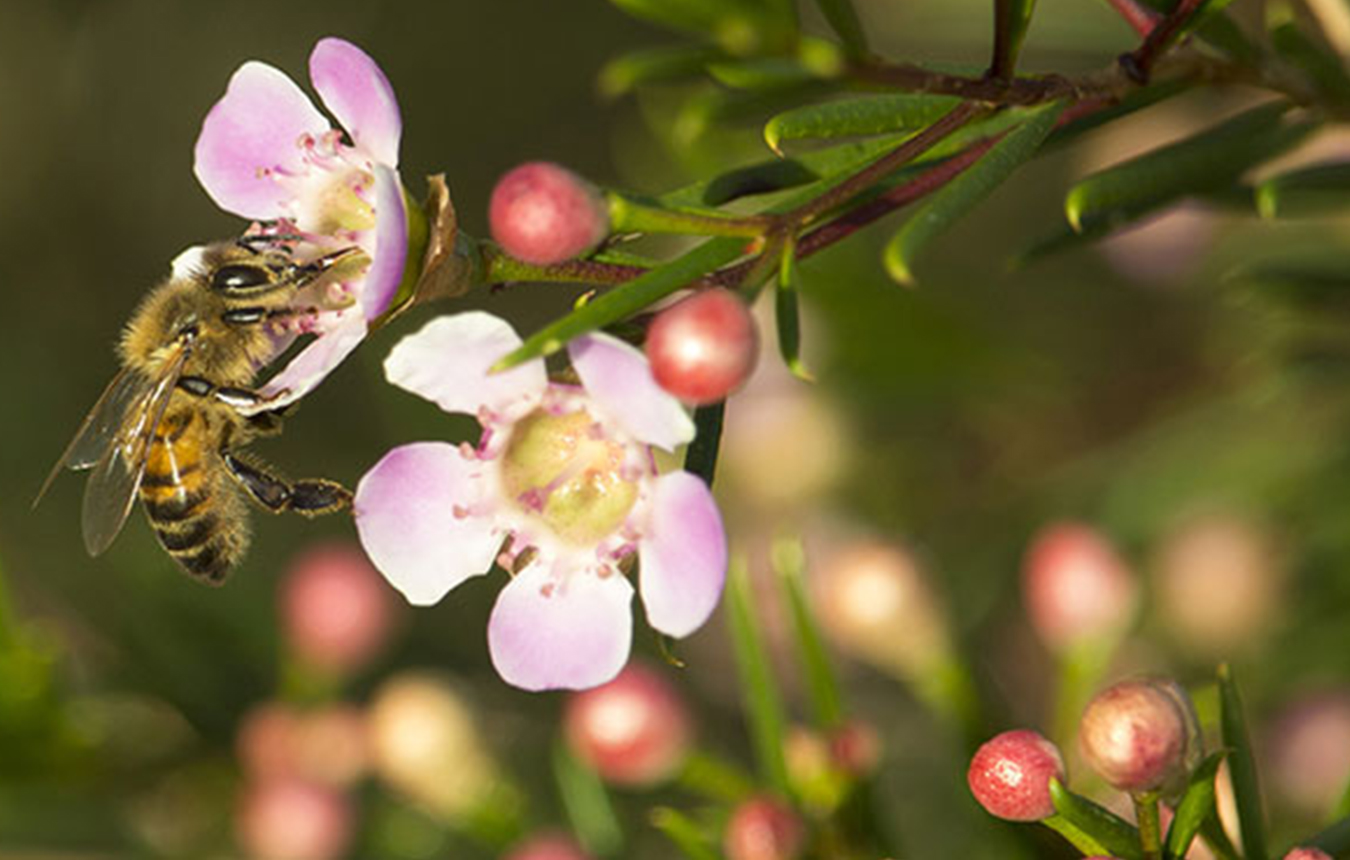 Mt Penang Gardens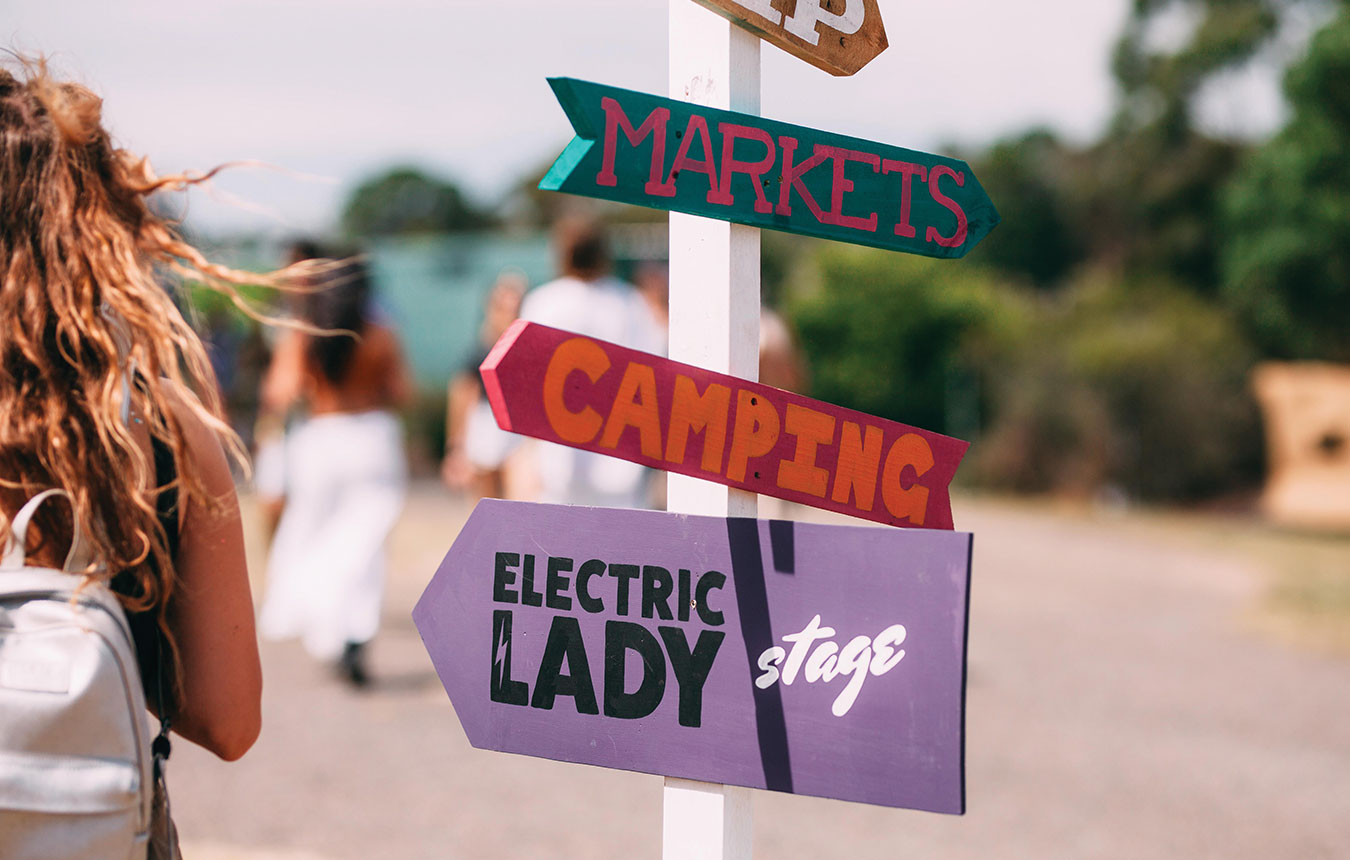 Mt Penang Event Park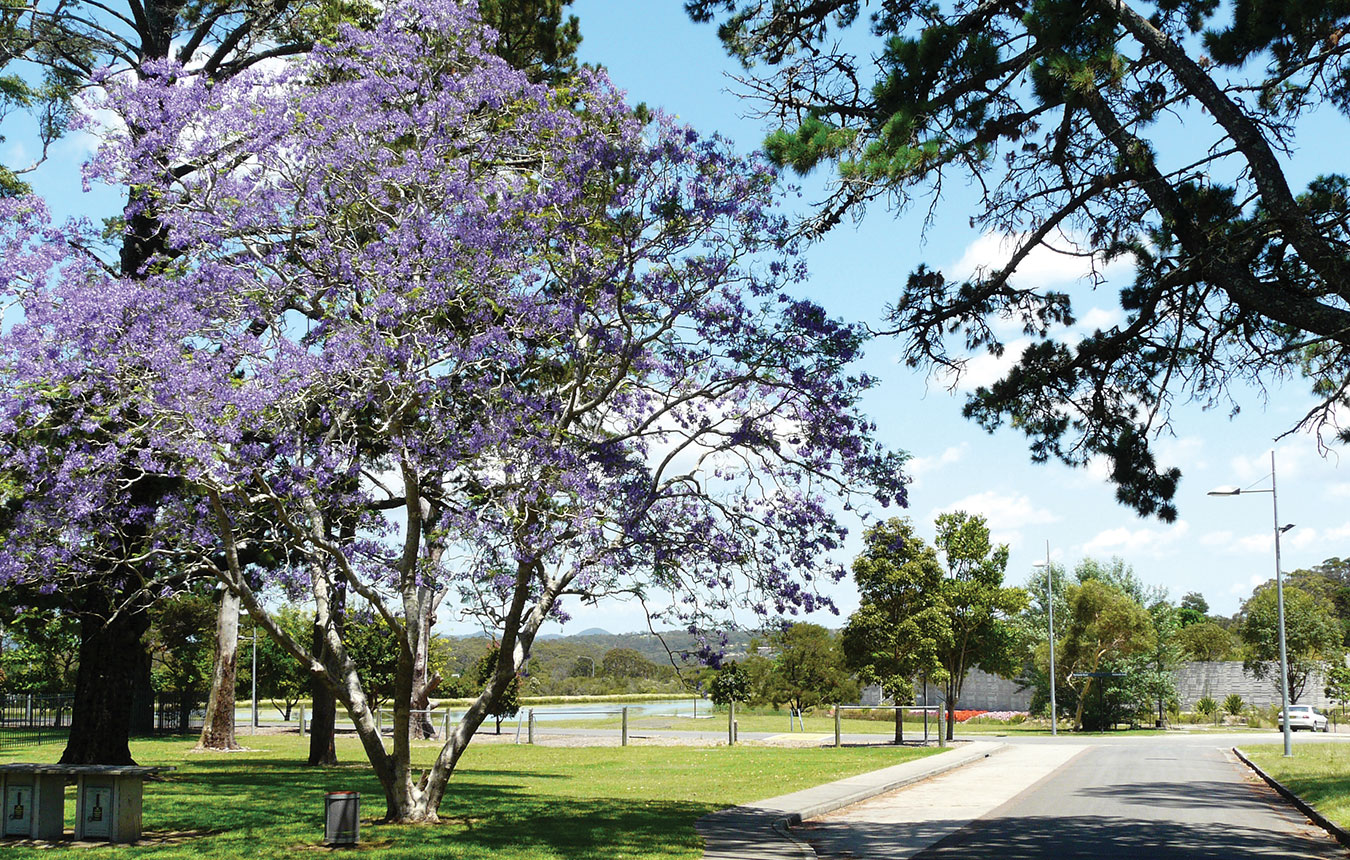 Mt Penang Business & Education Hub
Central Coast Regional Plan
The Central Coast has outstanding natural assets, enjoys close proximity to the Hunter and Sydney and has an enviable lifestyle. It continues to be a very attractive region to live and work, and is expected to have a population of 415,000 in 2036.
Managing the growth and change in the region over the next 20 years to ensure it remains a great place to live, is the impetus behind DPIE's delivery of the Central Coast Regional Plan 2036 – a 20 year blueprint for the future.
Through this Plan, Government's vision is to create a region with a healthy natural environment, a flourishing economy, and well-connected communities.
The vision is supported through four goals, enabling:
a prosperous Central Coast with more jobs close to home
protection for the natural environment and careful, sustainable management of agricultural and resource lands
well-connected communities and attractive lifestyles
a range of housing choices to suit needs and lifestyles.