The urban renewal of Honeysuckle is a signature project for HCCDC. Work began in 1992 with the formation of the Honeysuckle Development Corporation and a plan to remediate and repurpose seven precincts, spanning four kilometres of prime waterfront.
The 50-hectare site now supports a diverse mix of employment, residential, tourism, recreation and public domain uses for the community. It also celebrates and enhances heritage and is known as one of the most successful urban renewal programs in NSW.
Honeysuckle public domain
HCCDC is committed to creating great places in vibrant communities. The public domain stretching from Worth Place Park through to Fig Tree Park in Newcastle is currently in the planning process.
Community consultation has created some great ideas for how people want to engage in the space and what ideas they think would most suit the area. These ideas will form part of the public domain plan, which is expected to be released by the end of this year, with construction commencing in 2019.
Image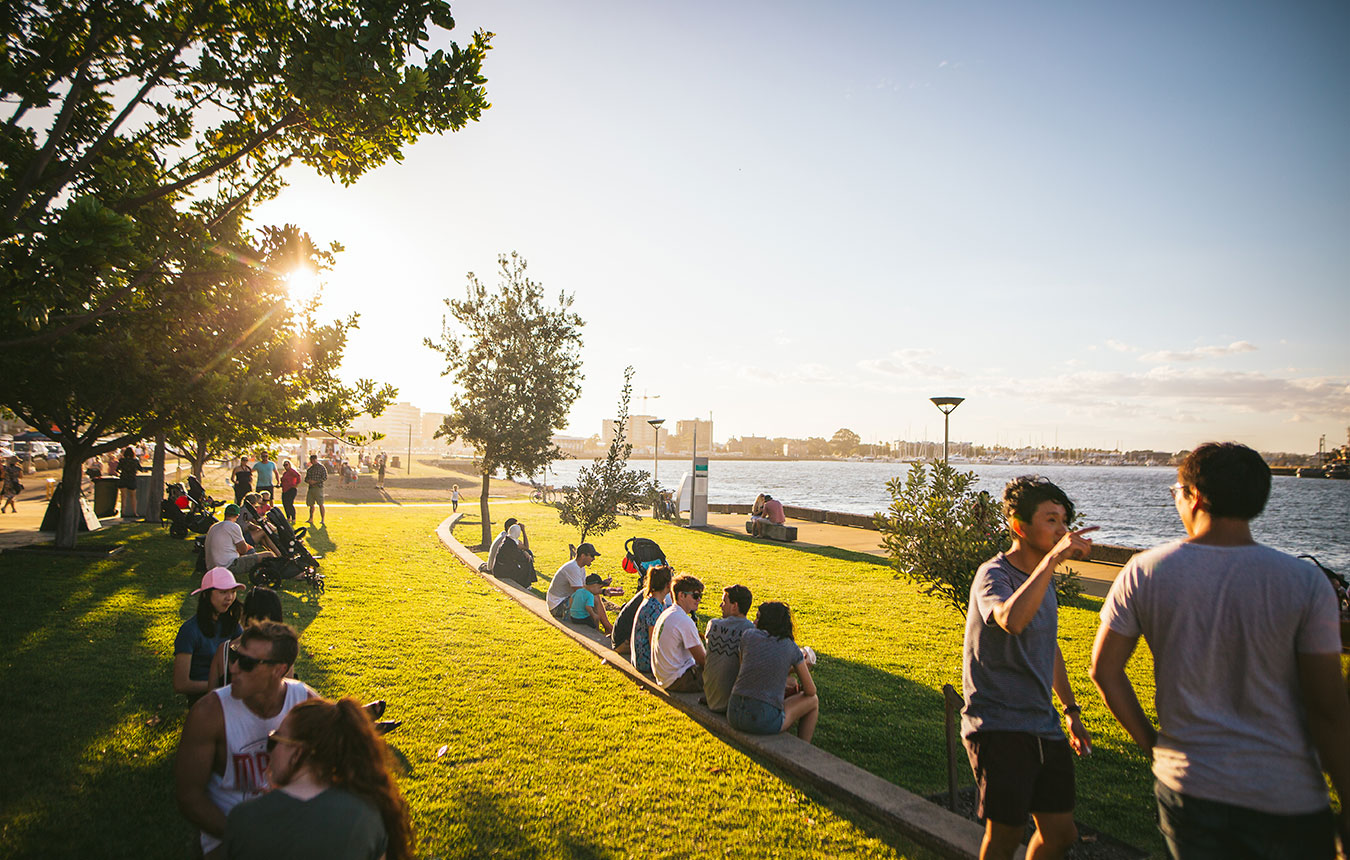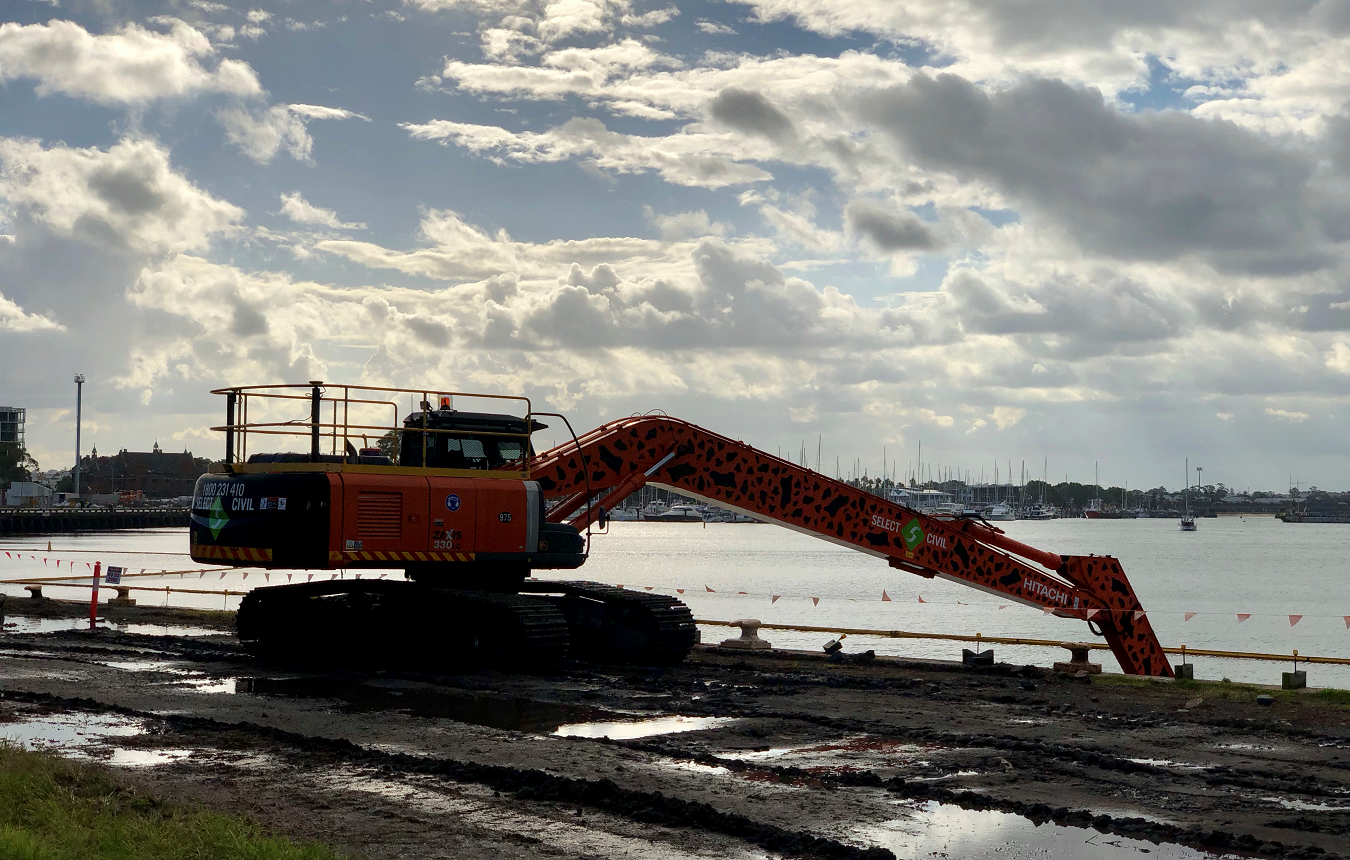 Important seawall works were recently completed in Honeysuckle in preparation for new waterfront public domain. HCCDC maintains three kilometres of seawall and recent works saw around 250 metres of shoreline repaired and rebuilt for the future.
These works saw approximately 27,000 tonnes of rock placed along the shoreline of what is known as Lee 4 and Lee 5 wharves, a stretch of shoreline built between 1936 and 1958. This part of the waterfront has a rich and colourful history and these crucial works will ensure that this space can be accessed and enjoyed by the public for years to come. 
More seawall works will commence by the end of 2018.
The next phase of Honeysuckle
Through the Honeysuckle urban renewal program, the government has paved the way for private sector investment to deliver new homes, jobs and economic activity. 
As the Honeysuckle project draws closer to completion, exciting new projects are planned for the remaining Honeysuckle lands and the highest standards of built form and urban amenity will be applied.
A new waterfront site - Lee 5
An exciting new waterfront site has been released in Honeysuckle by HCCDC with a vision to bring superior architecture, integration with public domain, and innovative design outcomes to the precinct.
HCCDC is currently calling for proposals for this unique 5600 square metres mixed use site that pays special consideration to public spaces including the waterfront promenade, view corridors and connections through to the harbour from the city.
Expressions of interest close 22 October 2018 - contact Colliers International to find out more.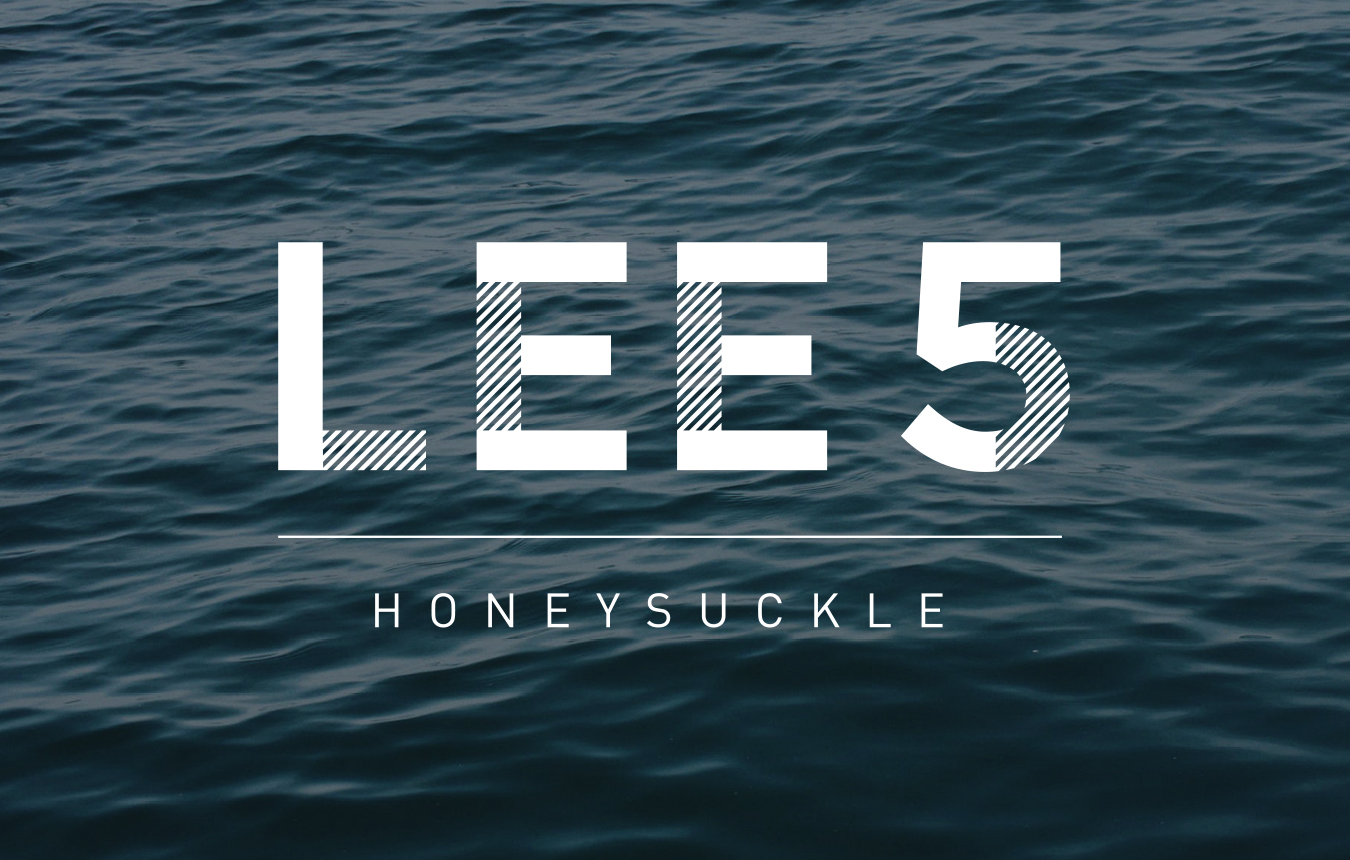 21 Honeysuckle Drive
The 21 Honeysuckle Drive project is now under construction. The project will  incorporate approximately 150 residential units and associated commercial uses. The development will bring new jobs during construction, and will add to the precincts vibrancy with more people living and playing in the area.
Brand new public domain is being planned for Honeysuckle, starting at 21 Honeysuckle Drive and stretching through to Fig Tree Park in the West. This will improve the project's integration with public spaces, making it a more attractive and engaging outcome.
35 Honeysuckle Drive
The proposal for 35 Honeysuckle Drive lifts the design standard with attractive buildings and integrated public areas.
Announced in late 2017, the proposal features 92 apartments and 1533 square metres of retail space adjacent to 21 Honeysuckle Drive.                                                                                                                                                
Development approval is anticipated by the end of 2018 and construction to commence around mid-2019.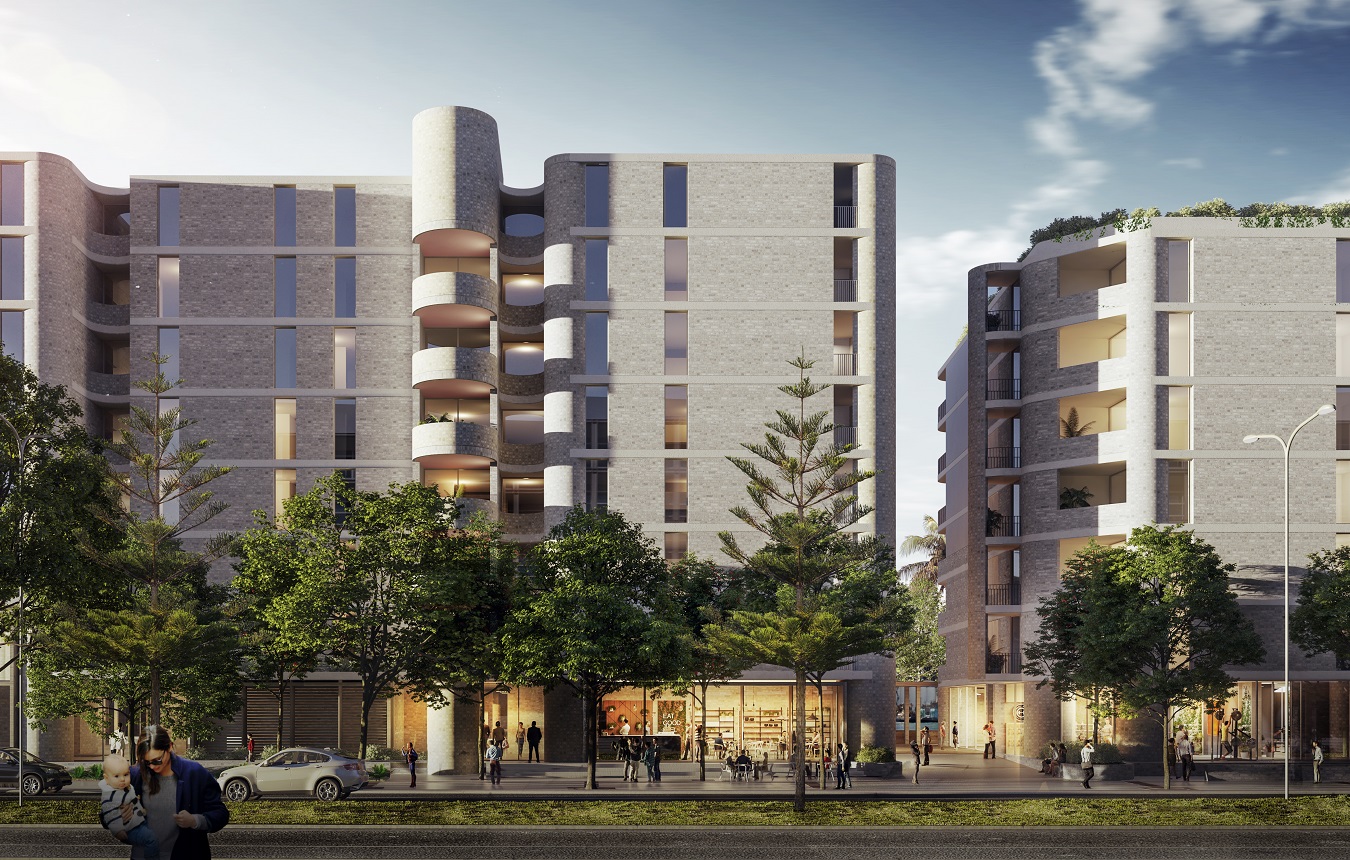 42 Honeysuckle Drive
Following an expression of interest process, HCCDC exchanged contracts with the Doma Group for the first hotel development in the Honeysuckle urban renewal area in more than a decade.
Located at 42 Honeysuckle Drive, the $45 million project has been subject to a high level of design review and will deliver a much-needed 149 room, four-star hotel.
The hotel will address the shortage of tourism accommodation in the city and will be complemented by five serviced apartments, 62 residential apartments and associated commercial and car parking uses.
Settlement of the sale contract has been completed and construction is currently underway.
Parking
As Newcastle grows, changes are being made to the ways we visit and get around the city centre. There are 19 off-street parking stations in Newcastle city centre and many of them offer all day parking for reasonable fees.
Public transport, cycling and the City of Newcastle Council Park and Ride service are also options for your journey into town.
For up-to-date information about getting around download Revitalising Newcastle's Newcastle city centre parking guide. 
Honeysuckle's History
For most of the 20th Century, the Honeysuckle project area was dominated by railway workshops, wool stores, cargo sheds and warehouses, both active and dormant. In more recent decades the rich and important industrial heritage of the land left it contaminated, derelict and blocked off from the people of Newcastle.
By the late 1980s it was recognised that there had been a gradual but sustained period of decline in the number of people living and working in Newcastle. Formed by the State Government in 1992 and initially funded with $100 million from the Commonwealth/State Building Better Cities program, the Honeysuckle Development Corporation set about working in partnership with the local community to transform 50 hectares of surplus government land.
At the heart of one of the biggest urban renewal projects in Australia was the task of opening up Newcastle Harbour to the community. By creating quality residential, commercial and recreational waterfront areas, the project has unlocked lifestyle, economic and environmental benefits for the city and received urban design awards and international recognition along the way.