Revitalising Newcastle is a NSW Government program focused on activating the city to attract people, jobs and tourism. The Government is investing more than $650 million to transform the city centre by strengthening connections between the city and waterfront, creating job opportunities, providing new housing and delivering attractive public spaces connected to better transport.
The program's six key objectives are to:
bring people back to the city centre
connect the city to its waterfront
help grow new jobs in the city centre
create great places linked to new transport
create economically sustainable public domain and community assets
preserve and enhance heritage and culture.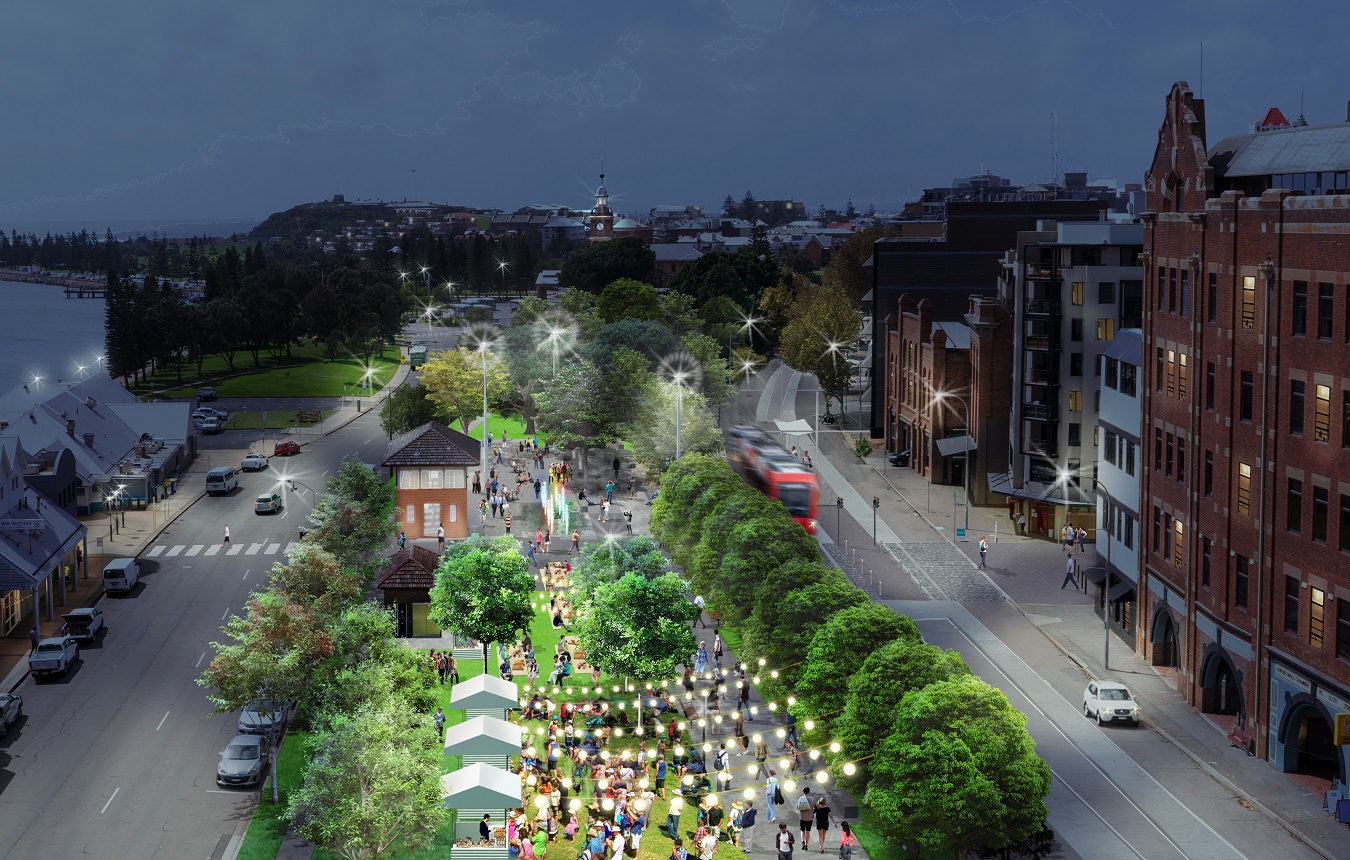 Market Street Lawn
Market Street Lawn is a new community space at the intersection of Market and Scott streets in Newcastle.
It has been made possible by removing the overhead pedestrian bridges and heavy rail infrastructure, and repurposing the land, in line with what the community told us they wanted to see.
Market Street Lawn is currently under construction and is due for completion in late 2018. When it is open, it will have attractive public space with seating, shade, engaging water feature, open green areas and amenity to support all sorts of activation.
The Station
The next stage of the former Newcastle train station has been unveiled! The Station is the city's newest must-see destination, showcasing the unique products, services and experiences of Newcastle and the Hunter.
Following extensive community engagement to establish how people want to see the space used, HCCDC is delivering temporary activation of the site with Renew Newcastle. Following the spectacular launch event in September, the multipurpose space is now home to a range of events, as well as hospitality, education, retail, art and innovation platforms.
The Station is a temporary activation leased by Renew Newcastle and will run until early 2020.
Image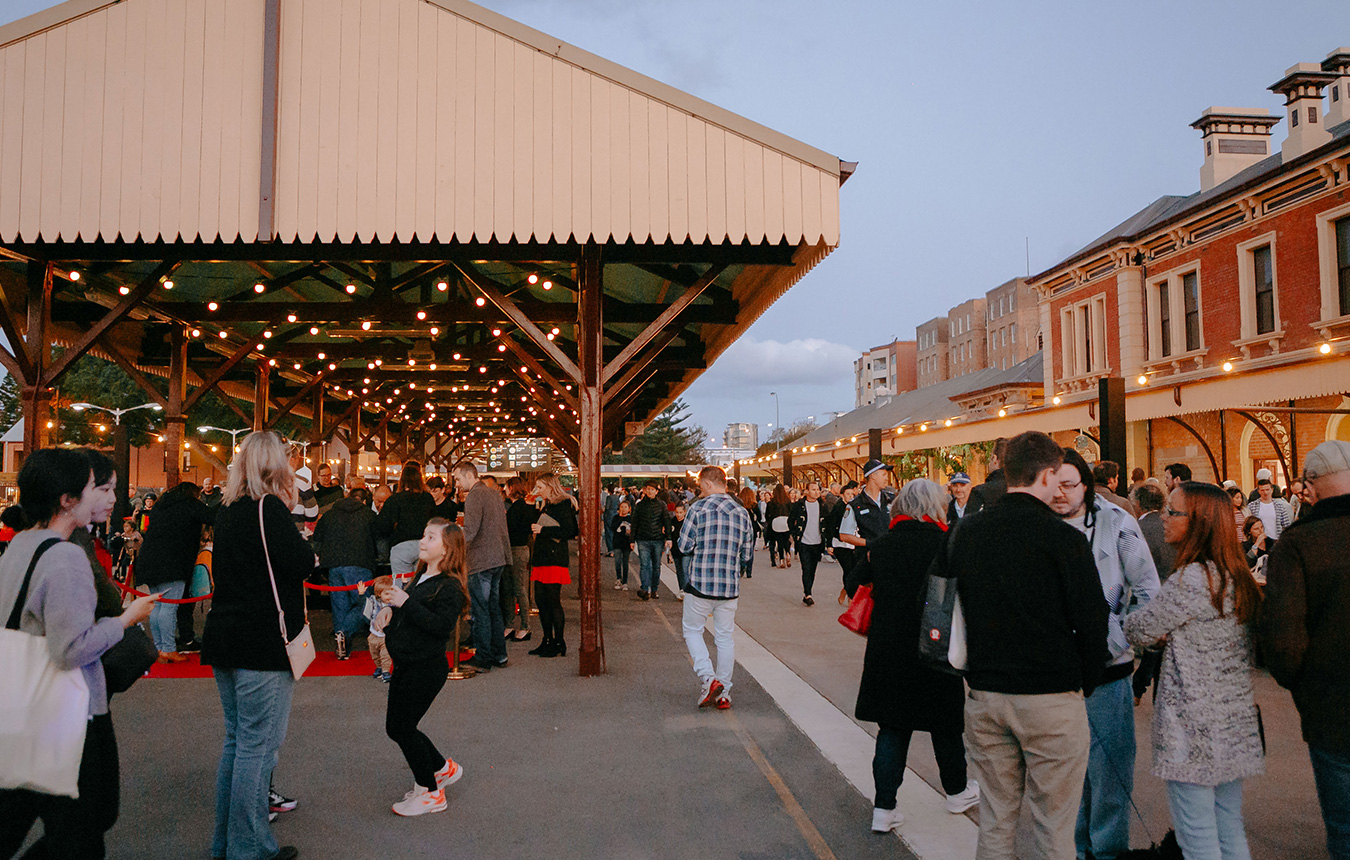 The Signal Box

The city's most exciting new retail offering. The heritage listed building in the heart of Market Street Lawn played a key role in directing trains in and out of Newcastle Station in its previous life, but with the revitalisation of the city, the building now has a new opportunity to be repurposed and celebrated.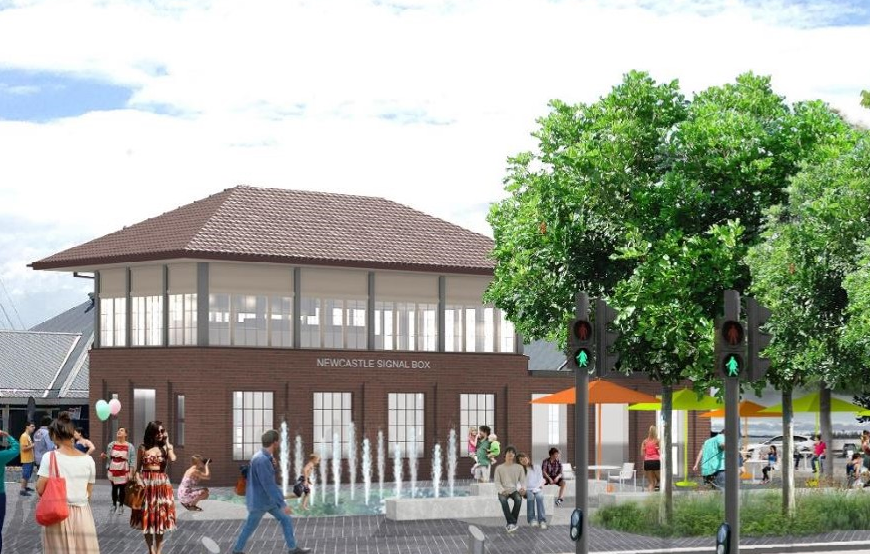 Newcastle Light Rail
Newcastle Light Rail is a key part of the Revitalising Newcastle program delivered by Transport for NSW.
It will provide a frequent and reliable travel option into the city centre, connecting key activity precincts, reinvigorating Hunter and Scott streets, and creating great urban renewal opportunities.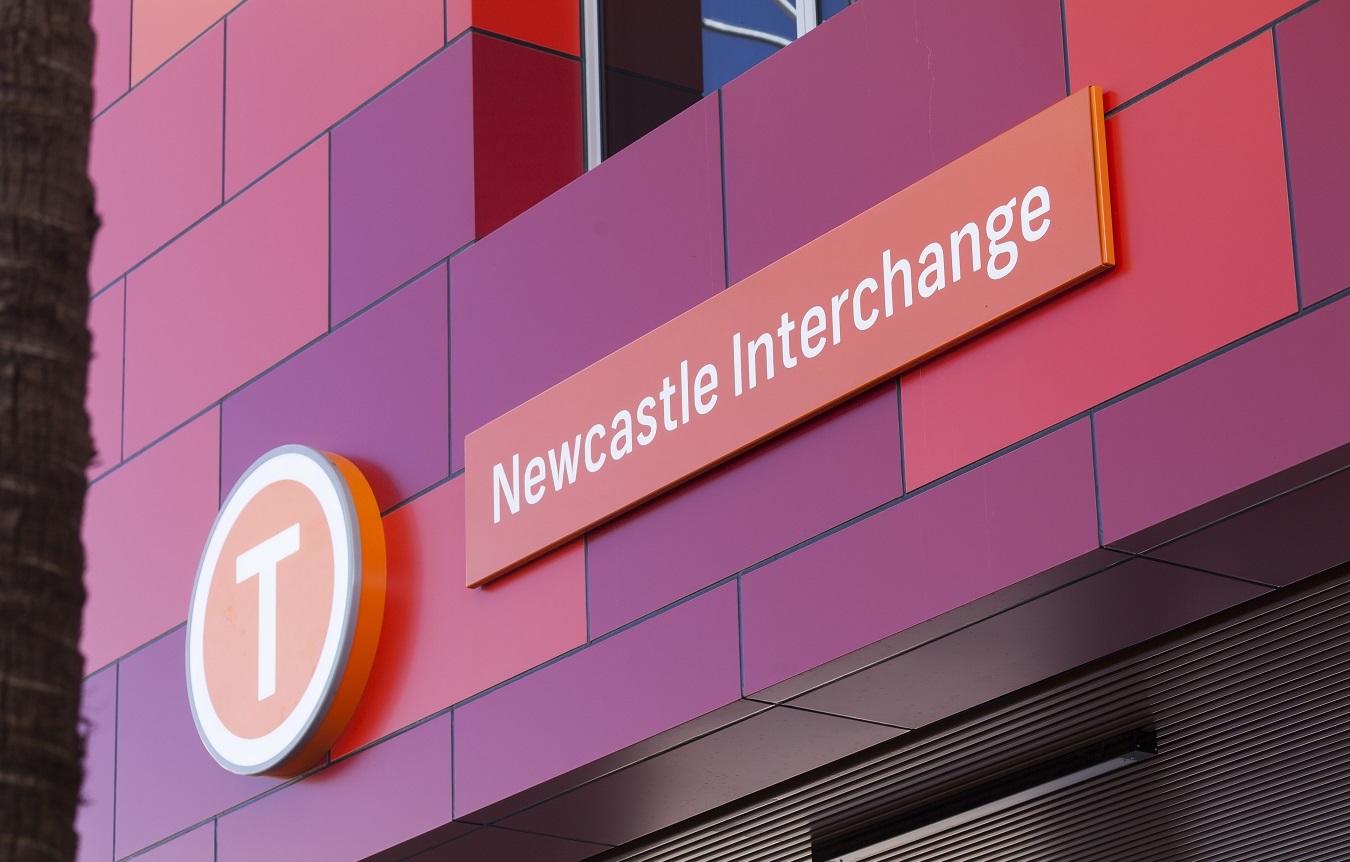 Newcastle is changing. The Revitalising Newcastle program is delivering public spaces, light rail and a new public transport interchange that will change the way we work, live and play. Find out more.