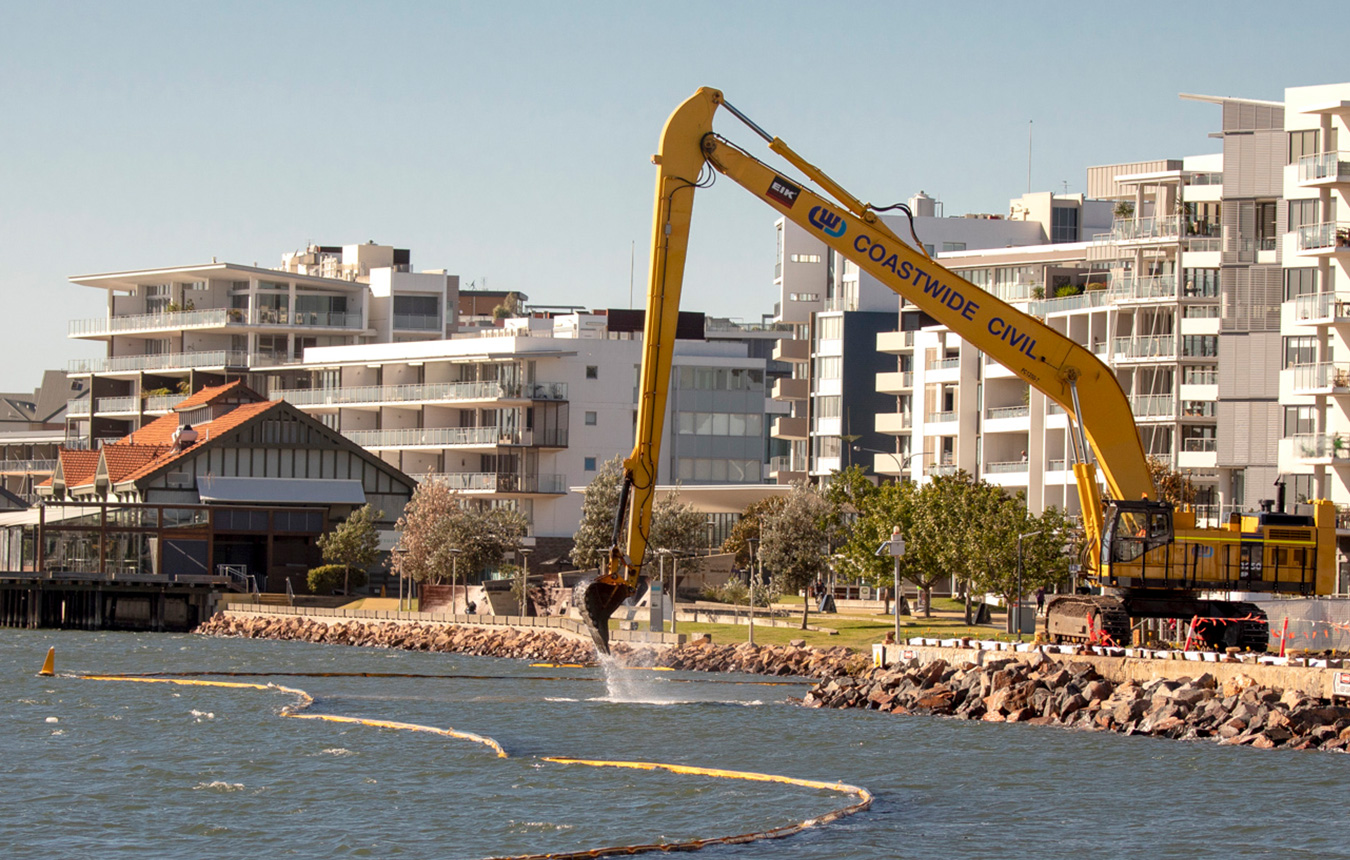 Waterfront works
Seawall stabilisation and upgrade repair works are currently underway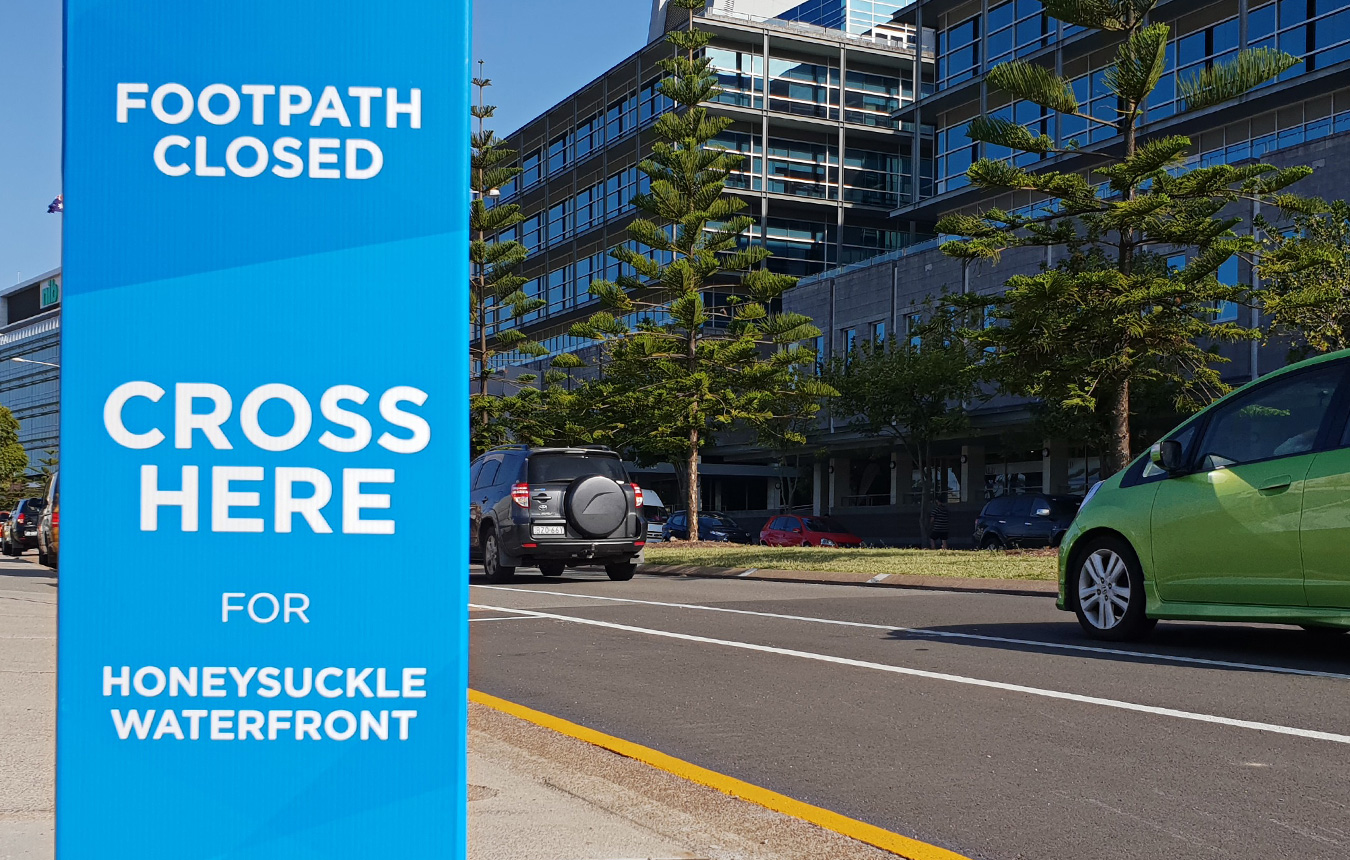 Footpath diversions
Temporary changes for pedestrians and cyclists in Honeysuckle
Important seawall stabilisation and upgrade repair works have commenced along sections of the Honeysuckle promenade. Work will continue until mid-2019.
The maintenance works include:
Lee Wharf A
Repairing corroded wharf foundations, installation of stabilising rock wall and piling works for future possible deck extension.
 
Merewether St Wharf
Repairing corroded wharf foundations and installation of new hardware to prevent future corrosion.
 
Harbour Square
Building two additional finger wharves to host more boats.
Image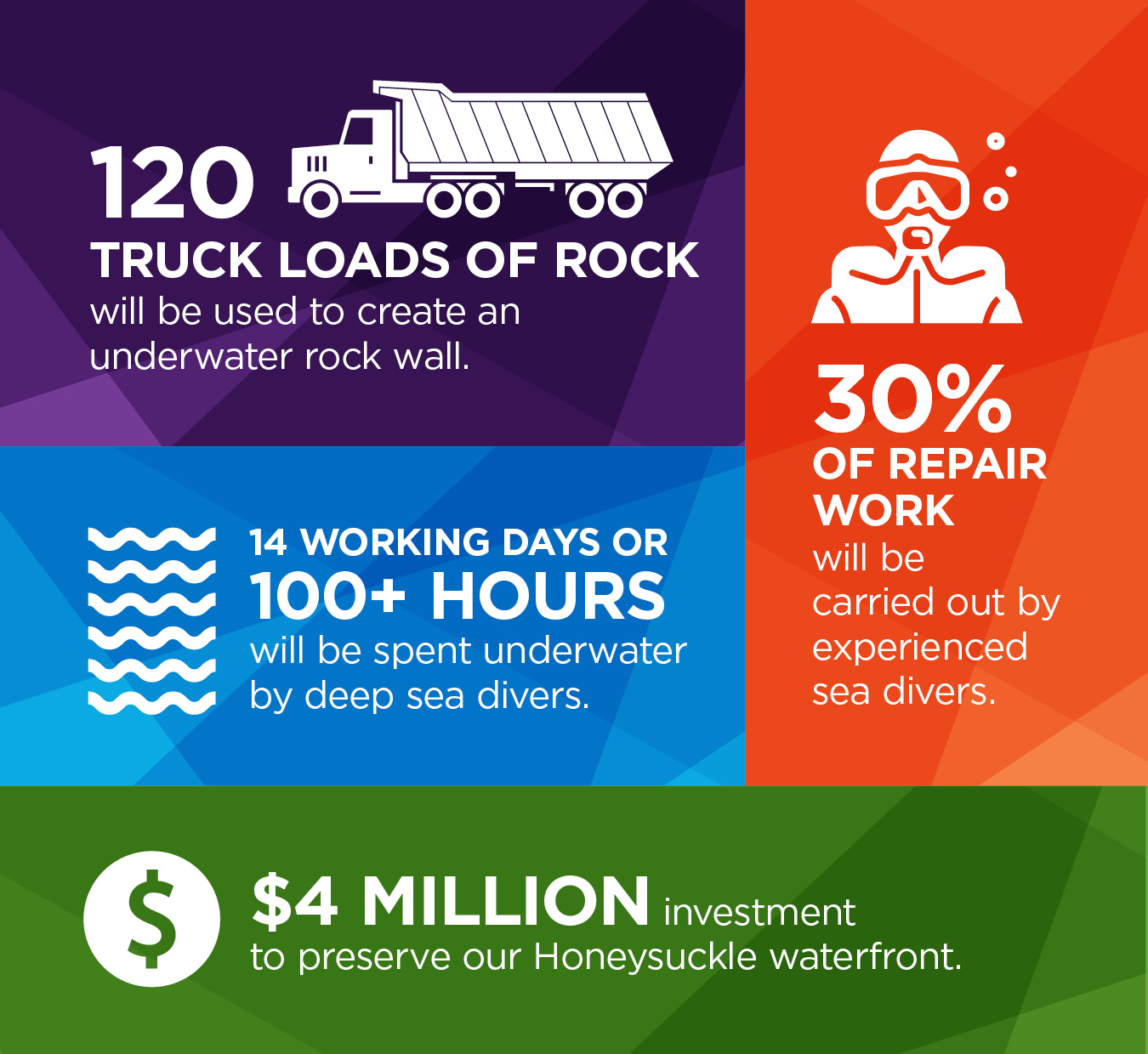 Image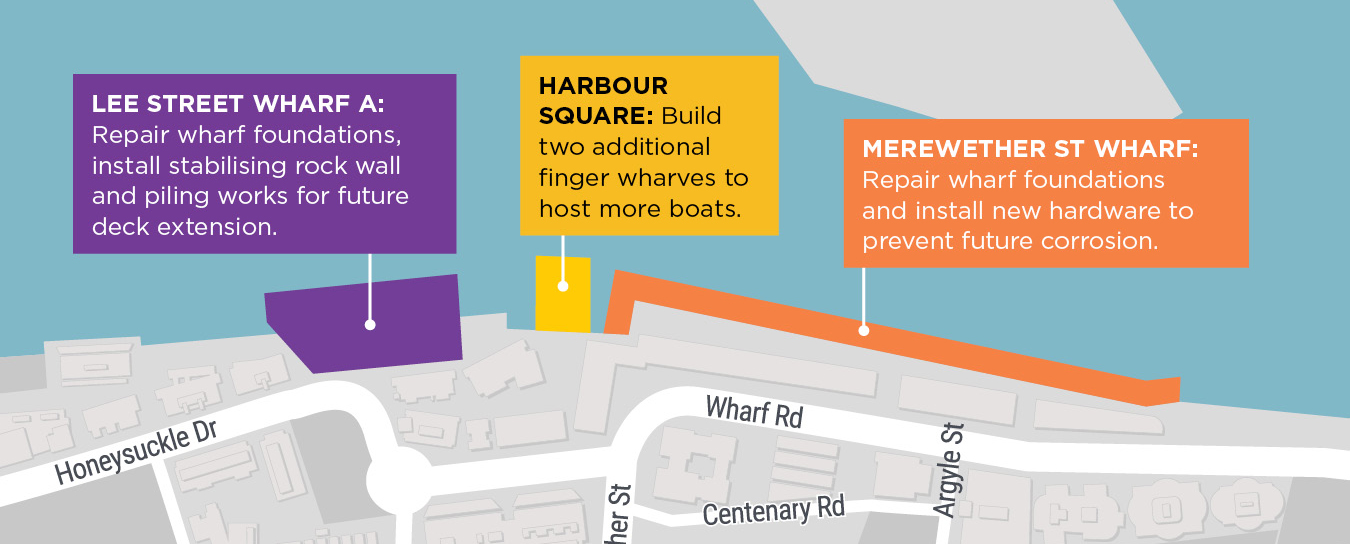 Image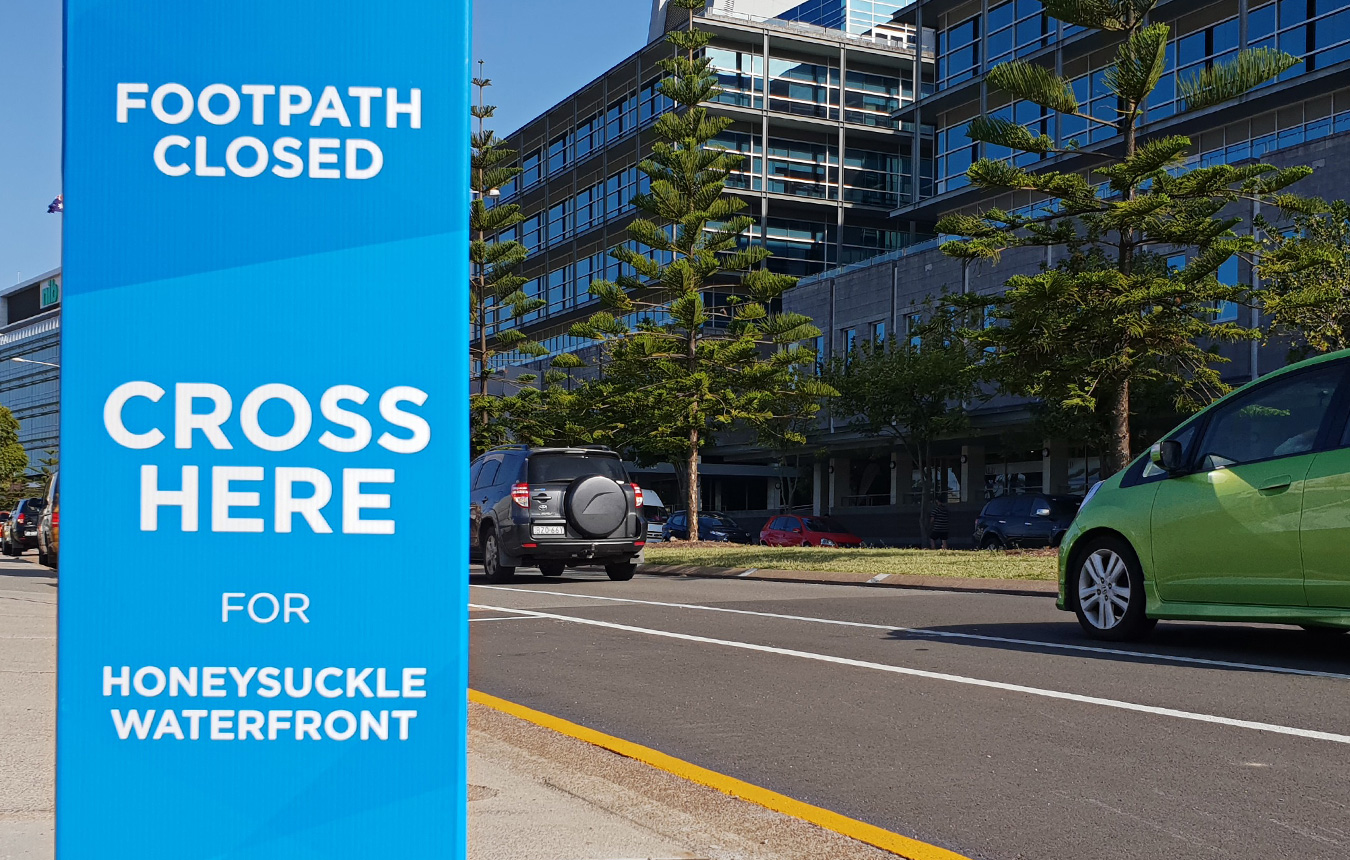 Honeysuckle is evolving and temporary changes have been made to the way pedestrians and cyclists get around.

A section of the northern pedestrian footpath has been closed by Doma Group while construction takes place. Temporary diversions are in place and pedestrians will be directed to use the southern footpath until it is reopened.
Just follow the signs!