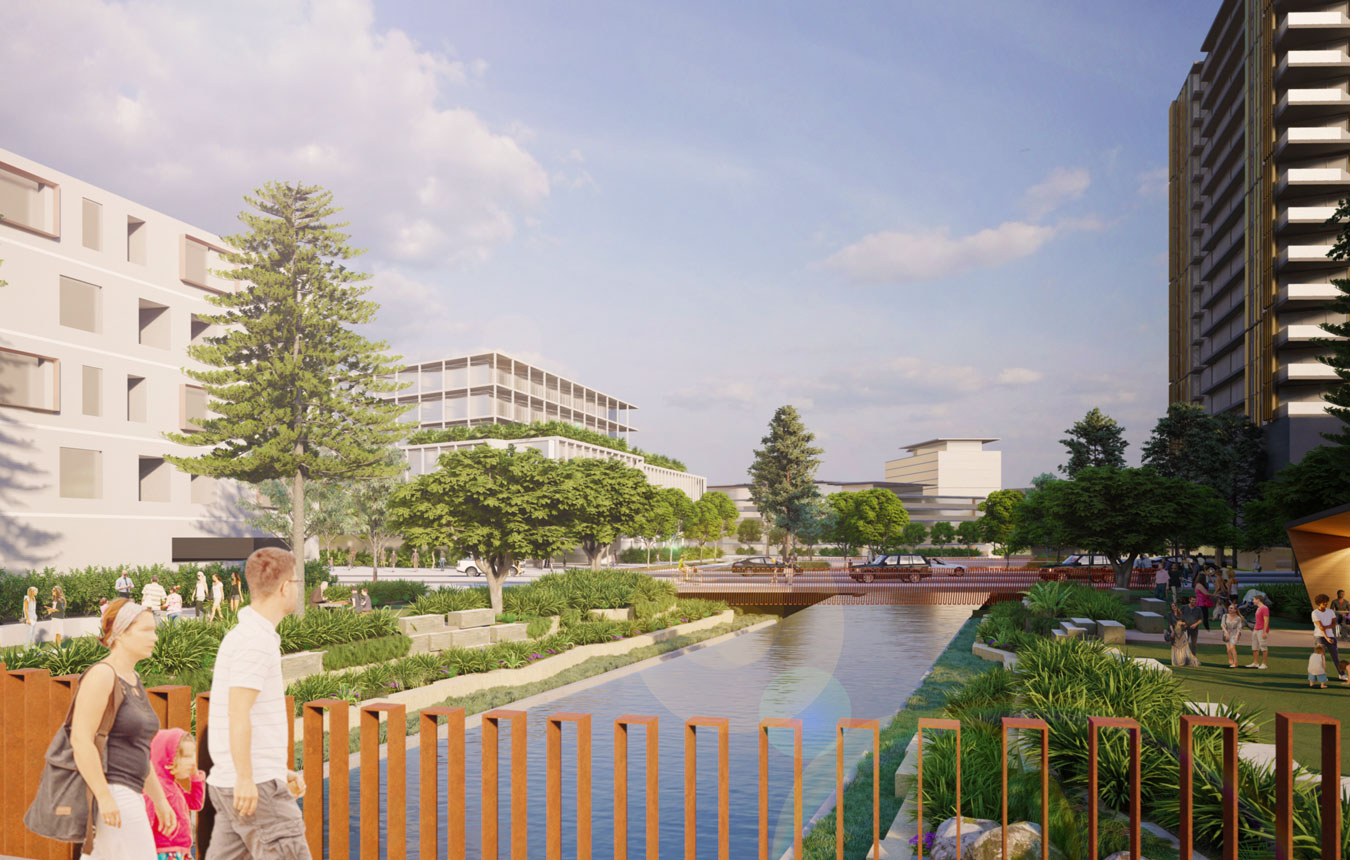 Promenade & Cottage Ck
Promenade construction and naturalisation of Cottage Creek now underway.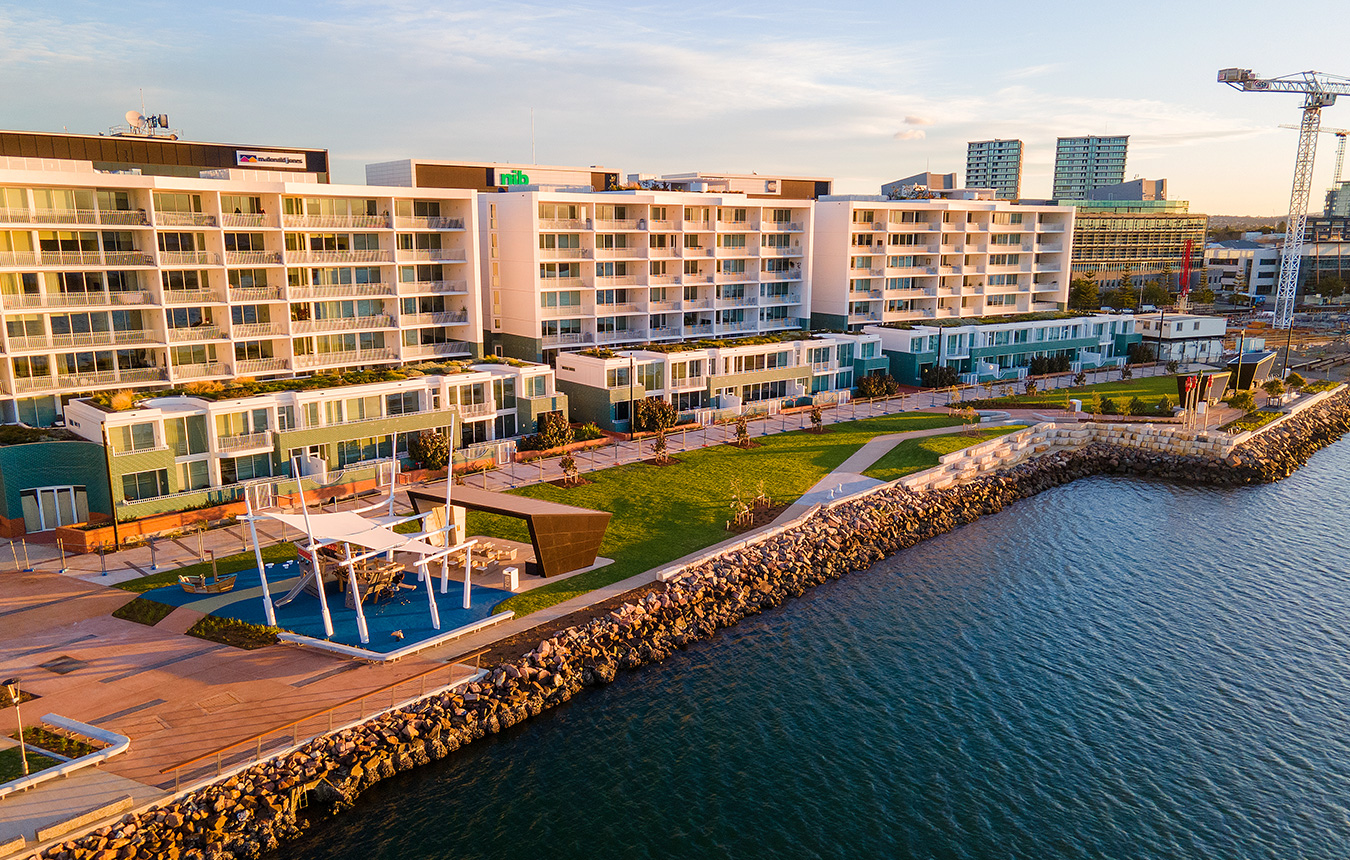 Honeysuckle Park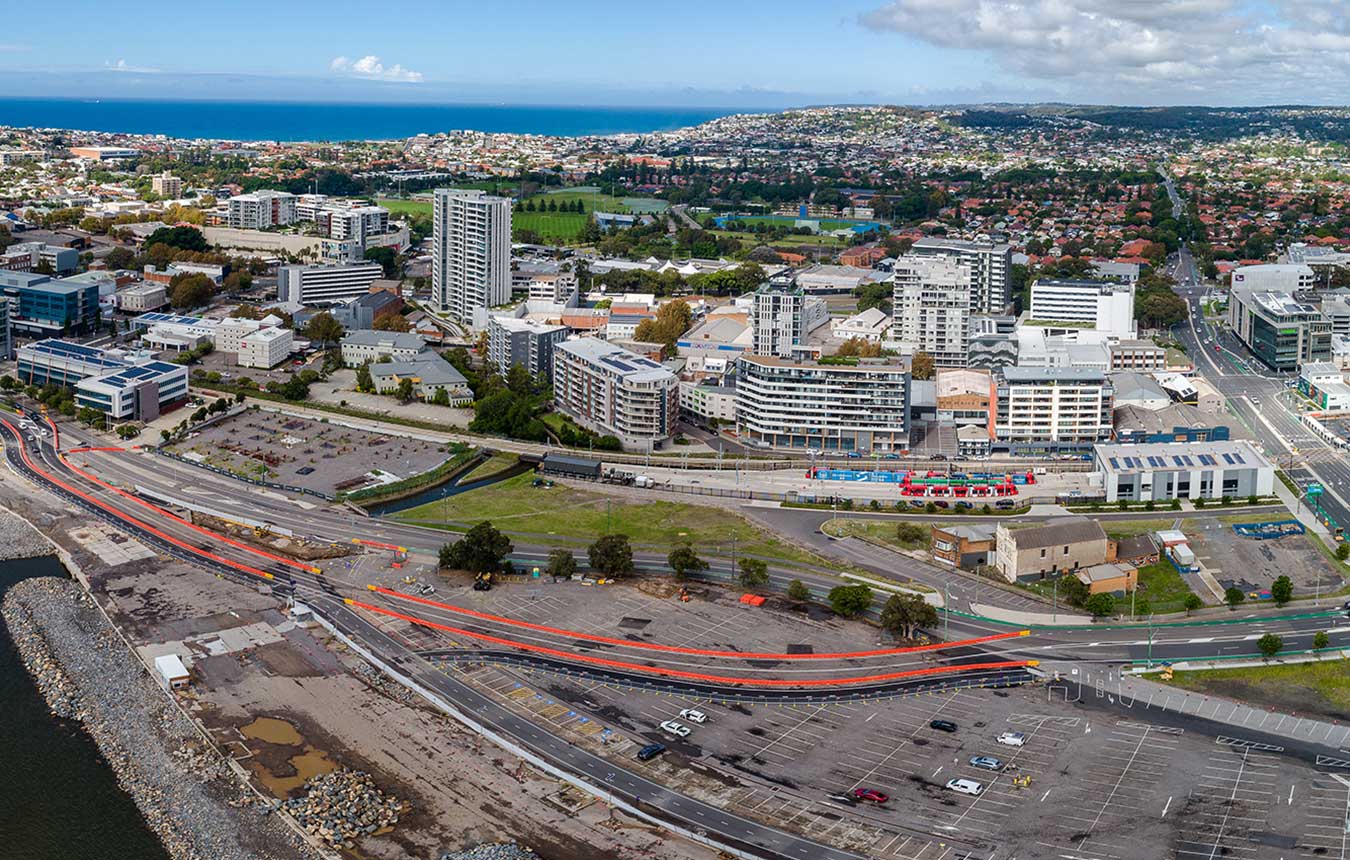 Honeysuckle HQ
The final lands to be transformed in Honeysuckle into a magnetic destination
Huntington
Huntington is a residential development under construction at 35 Honeysuckle Drive. The development includes 88 apartments and ground floor commercial space.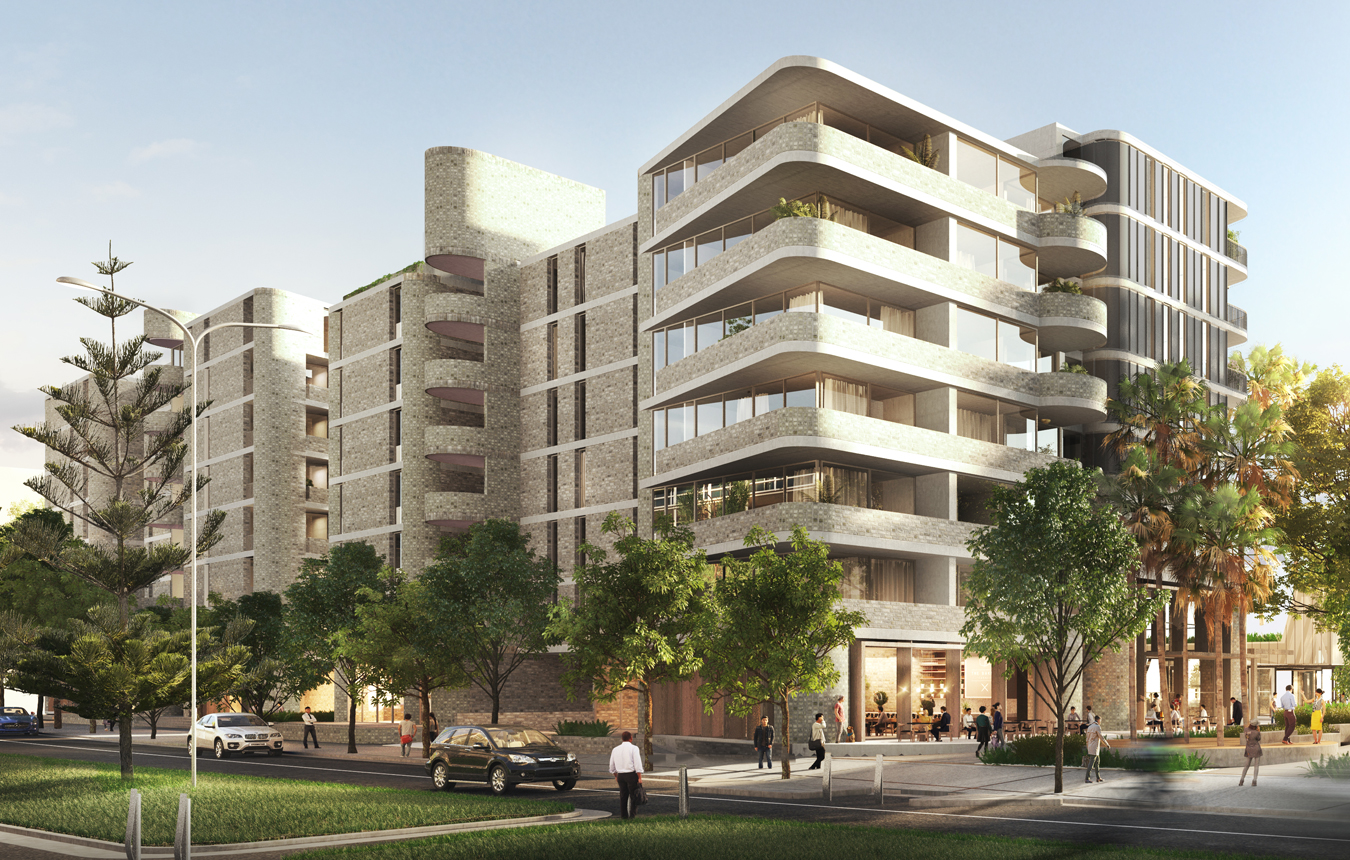 Developer: Doma Group
Status: Construction underway
Estimated completion:  2023
Contact: Chris Farrington, Doma
(02) 6260 7750
Works Underway: No high impact work
 

Honeysuckle City Campus
 
The University of Newcastle is significantly expanding its city centre presence with its Honeysuckle City Campus Development. The masterplan for this 10-year development sees seven new buildings including student accommodation over 6.2 hectares of Honeysuckle land.
The first building, Newcastle's School of Creative Industries and Integrated Innovation Network (I2N) Hub opened in July 2021. It includes specialised spaces and technologies that enhance working and collaborative environments enriching teaching, learning, co-working and entrepreneurial experiences.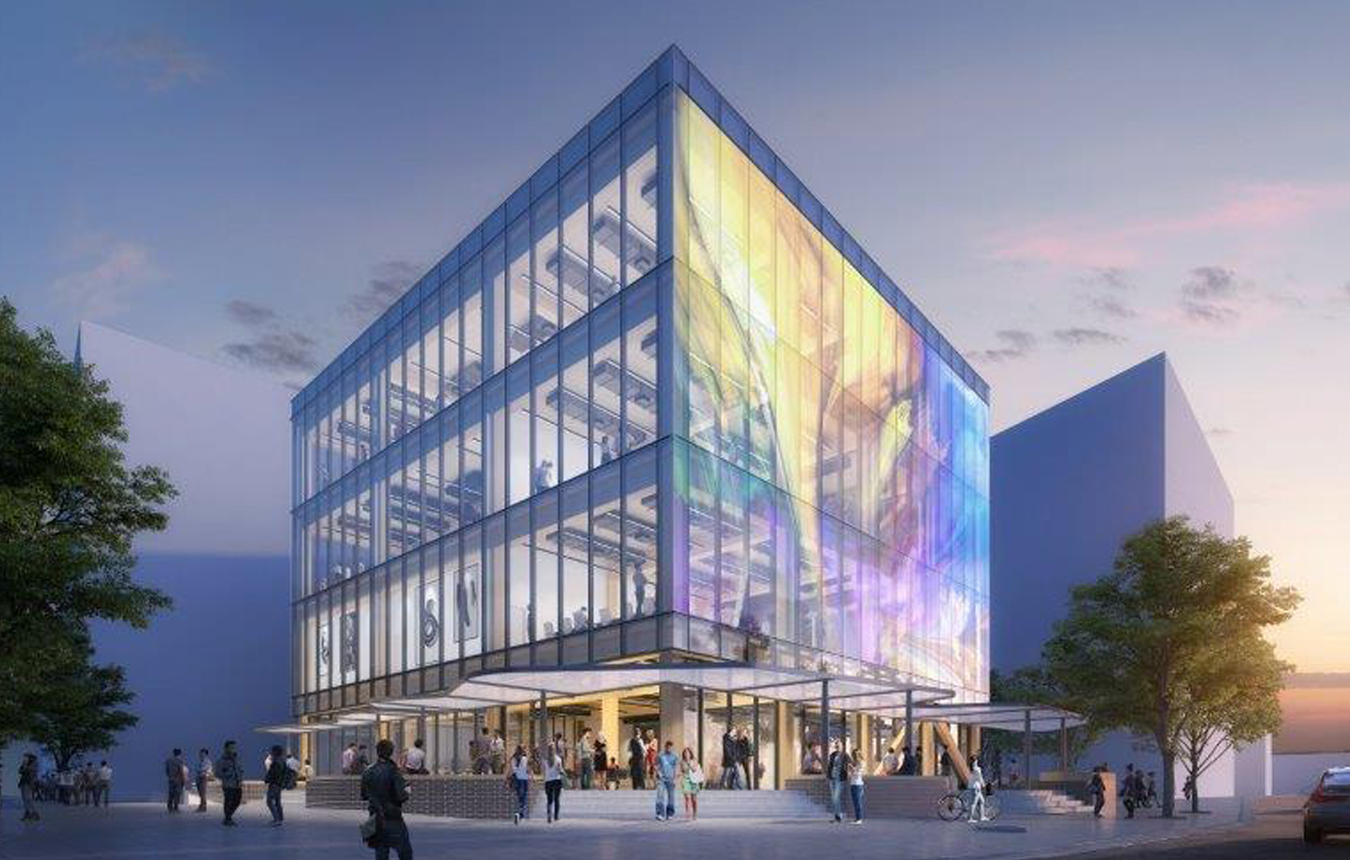 WORKS UNDERWAY
Developer: University of Newcastle
Construction:  No current works
Contact: 
Damian Burke
University of Newcastle
[email protected]
45 Honeysuckle Drive
Mixed use residential apartments and ground floor retail space.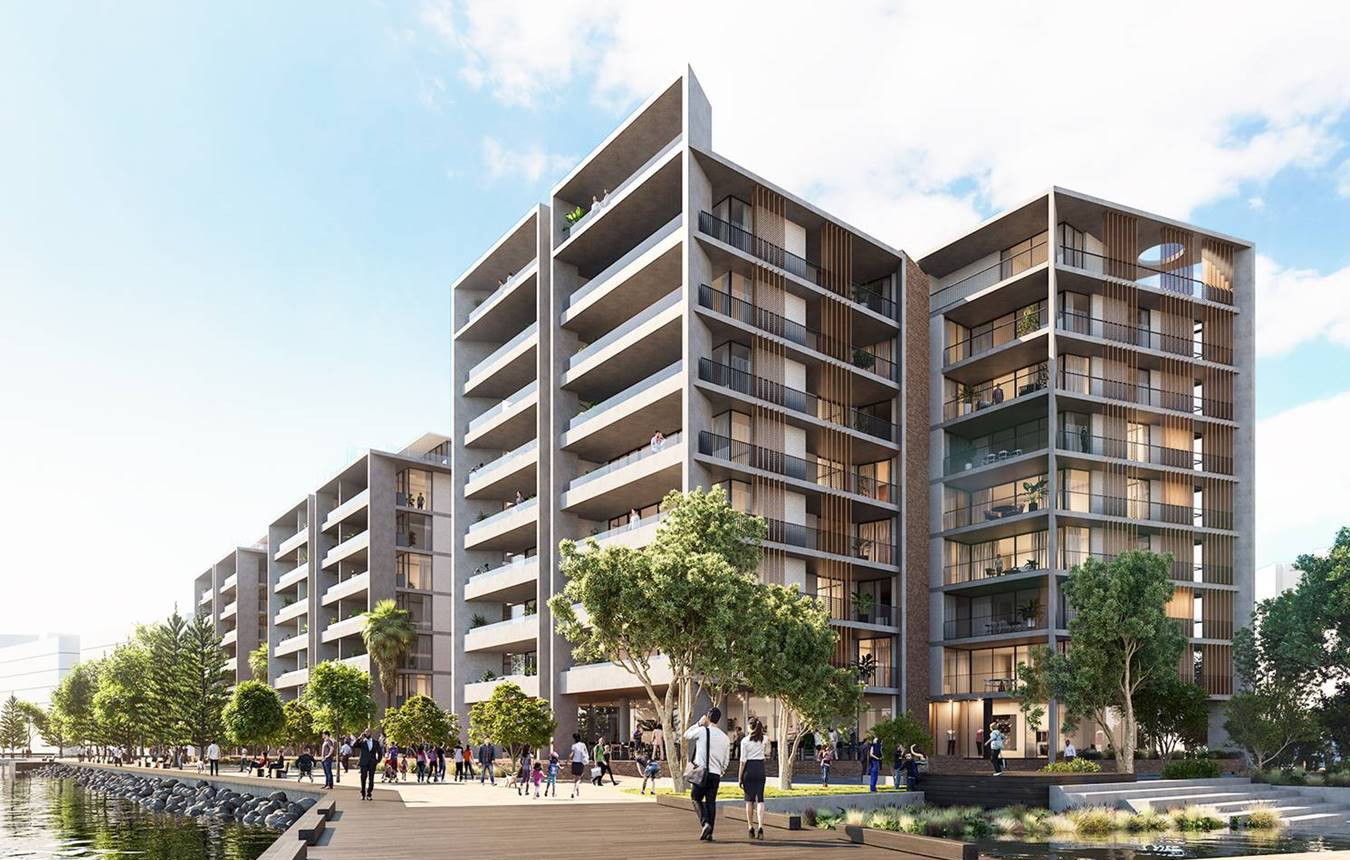 Developer: Miller Property Corporation
Status: Construction to commence 2021
Estimated completion: 2023
Contact: Warwick Miller, Miller Property Corporation
0418 636 613 
42 Honeysuckle Drive
Mixed-use precinct including Little National Hotel, boutique office building, retail space and car parking. Hotel facilities available to commercial tenants.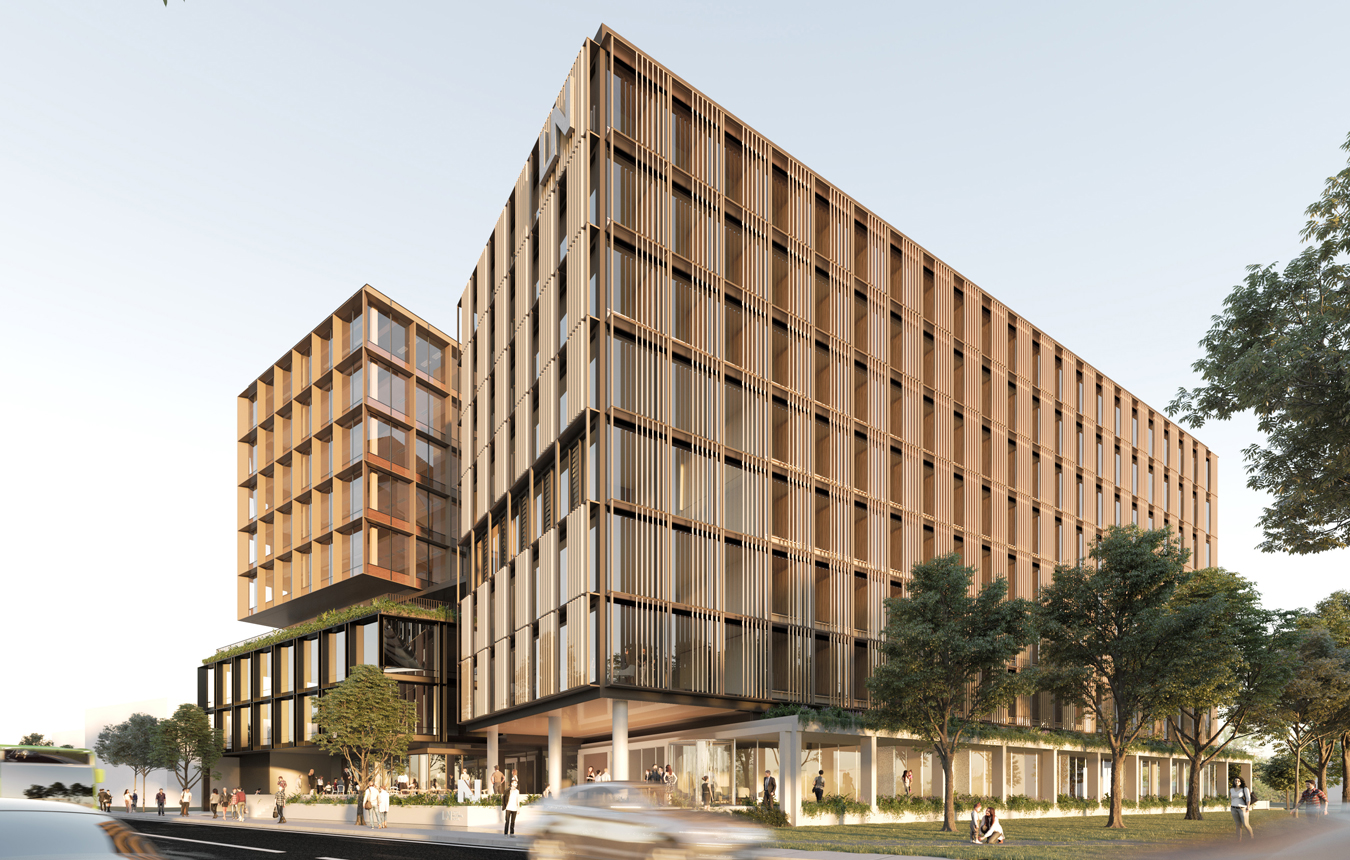 Developer: Doma Group
Status: Construction currently on hold
Estimated completion: 2022
Contact:  Chris Farrington, Doma
(02) 6260 7750
Construction of the next phase of the promenade along Honeysuckle water's edge is underway. This section includes tree-lined,10m wide granite pathways, seating, and will join the recently opened section of promenade at Honeysuckle Park.
The works will also see the planting and naturalisation of the Cottage Creek waterway, on the northern side of Honeysuckle Drive. We are collaborating with Hunter Water to enhance amenity and naturalise Cottage Creek on the southern side of Honeysuckle Drive.
We are building an architecturally designed pedestrian bridge so you will be able to continue to walk, cycle, jog or scoot along the waters edge. Ultimately this path will form part of an 11km harbourside path stretching from Wickham in the city's west to Bathers Way in the east.
This project is partially funded by the Newcastle Port Community Contribution Fund (NPCC).
Works to create new public domain now complete

The construction of Honeysuckle Park from October 2020 to July 2021 marks a significant step in the delivery of new public domain and the continued revitalisation of the Honeysuckle waterfront.
The park includes sandstone seating at the harbour's edge, sheltered picnic seating, covered barbecue facilities and a maritime themed play area. Native trees, including banksia, tuckeroos and pines line new pedestrian links, making it easier to move from the waterfront to the Honeysuckle Light Rail stop.
Construction of the park is an important step in completing the public connection along the foreshore from Wickham Marina through Honeysuckle to Nobbys Beach and Bathers Way.
Honeysuckle HQ represents the final lands to be transformed in Honeysuckle, and is located at the far western edge of the precinct adjacent to the Newcastle Interchange.
Currently, these parcels of land provide temporary car parking until a future use is identified and include the former Wickham School of Arts building, which is listed in the Newcastle Local Environment Plan (LEP) as a heritage item with local significance.
This final transformation of Honeysuckle lands will be managed in a progressive manner over coming years, with HCCDC proposing to take sites to market as part of achieving the ambitious vision for the precinct and city evolution.
A wider and re-aligned road, improved merging lanes, footpaths and cycleways on both sides of Honeysuckle Drive; these are a few of the features of the just-finished $12 million upgrade delivered by HCCDC, aimed at improving ease of use, accessibility, and safety.
An integral part of the Honeysuckle Drive works is the architecturally designed Cottage Creek Bridge, which replaces the old concrete structure with a new, multi-functional bridge in its place. Spanning 30 metres, the new bridge supports heavy vehicle traffic up to double semi-trailers. Already, the upgrades have improved the flow of traffic, made safety a priority for both recreational and commuting cyclists, as well as offering some stunning visual streetscape upgrades.
Video: $12M Honeysuckle Drive upgrade 2021
Video: Cottage Creek bridge works